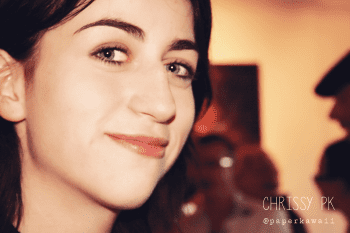 I'm Chrissy, I'm 28 and I live in Australia.
I love to make origami, and paper craft, since I was young.
This website was started in 2008, it's come along way from the weird clunky site it used to be, I've spent a lot of time on this website and the content on it, I hope that people enjoy what I have posted about and hopefully learned something!
I am a freelance web designer by day and manic paper folder by night. I have a few other hobbies and I switch it up when I get bored, yes there are times when I get so sick of folding paper I never want to see it ever again! But it is something that I always come back to. It is relaxing and rewarding. Eco friendly and economically friendly!
Please follow my social accounts on the right and share my website one Facebook and google+ !
♥︎