Free Printable Origami Paper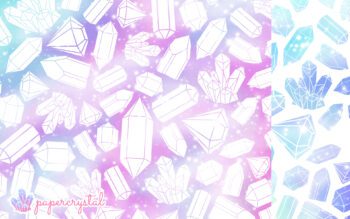 Here are 10 pretty origami papers to download and print out for free! 🙂
Each patterns features crystals and gems on top of a pretty gradated galaxy background.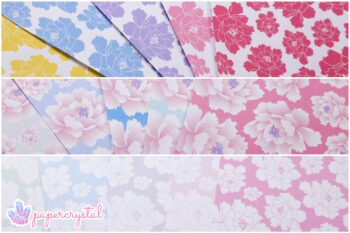 Get some free printable origami paper in this pretty peony pattern, probably only appealing to girls, this paper makes great origami boxes, envelopes and more 🙂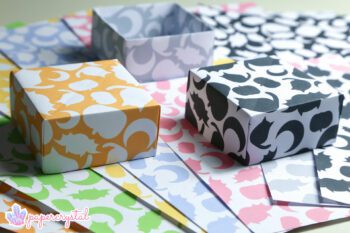 Make your Halloween paper craft and origami projects extra spooky with this Halloween pattern which includes cats, bats, pumpkins and moons in a random arrangement.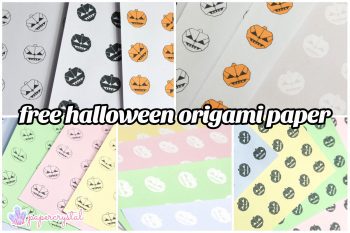 Make some Halloween gift boxes with this free printable origami paper, it comes in 4 versions, orange pumpkins, black pumpkins, white pumpkins and outlined pumpkins!
Learn how to make an easy origami strawberry!
This flat strawberry is a super kawaii decoration and can stand upright, download the free printables!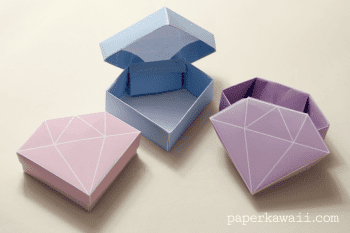 9 free printable origami crystal box papers, perfect gift boxes, straight forward to fold – watch the accompanying tutorial video for these origami gems!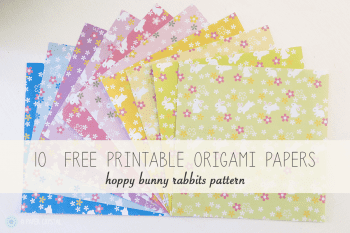 I have posted 10 free printable origami papers with cute little hoppy bunny rabbits and cherry blossom patterns on them, makes cute easter craft paper!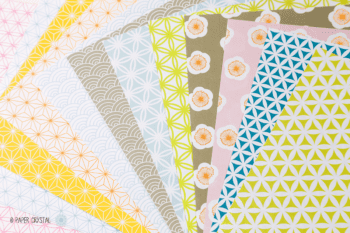 Here are 12 free printable origami papers to download from Paper Crystal, available in 2 different sizes in high quality scalable PDF format 🙂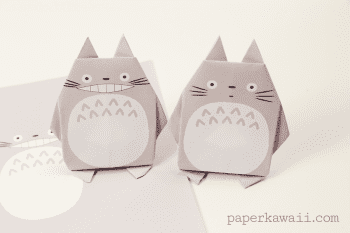 Learn how to fold a super kawaii origami Totoro with an easy to follow video tutorial! Download 2 free printable origami papers or draw on your own face!
Learn how to make these cute origami gift bags! Easy to follow video tutorial. Perfect as easter gift box, party favour, wedding favour!