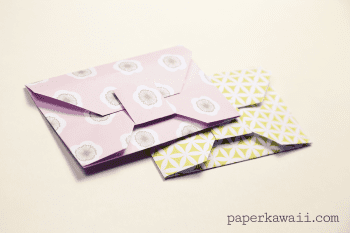 Learn how to make a quick and easy traditional origami envelope!
You'll need just one piece of square paper for this one

♥ Easy to follow tutorial video!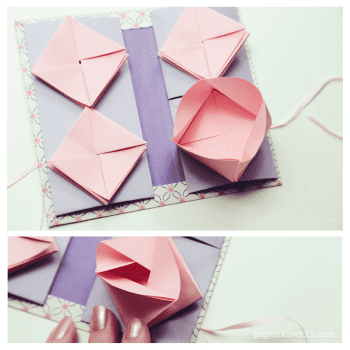 Learn how to make a Chinese Thread Book using 3 origami models, this is such a cute paper project, you can use it to organise sewing threads or as a gift.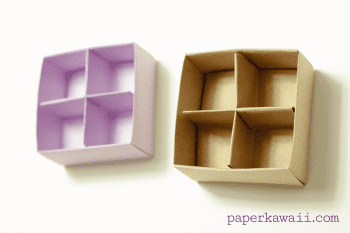 Learn how to make a nifty divider for the origami Masu box model! This is pretty easy to make even for beginners. Use this to organise your stationary!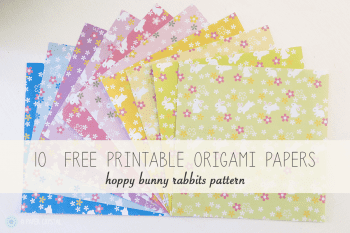 I have posted 10 free printable origami papers with cute little hoppy bunny rabbits and cherry blossom patterns on them, makes cute easter craft paper!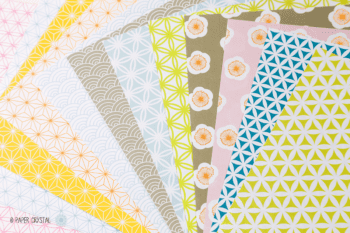 Here are 12 free printable origami papers to download from Paper Crystal, available in 2 different sizes in high quality scalable PDF format

Learn how to fold a cute origami heart envelope for Valentine's Day! This is easier than it looks! Level: ★★★☆☆ You will need: 1 Square piece of paper. Works best with two coloured paper. I used 20 x 20 cm Finished size: 8.2 x 8.2 cm
Learn how to fold a sophisticated origami hexagonal envelope, watch the video tutorial or download the free PDF crease pattern, great for Christmas party invites, or weddings etc..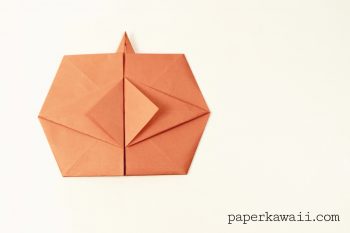 Learn how to fold a nifty origami pumpkin taro for Halloween! Easy to follow video tutorial, great for a card or decoration! ☆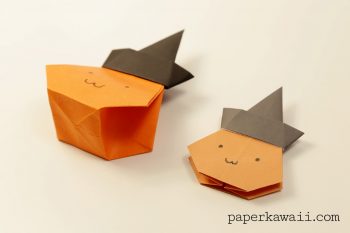 Learn how to make a cool origami pumpkin candy box / bag with a witch hat lid!
Put Halloween sweets inside for party favours! It can also be flattened ♥︎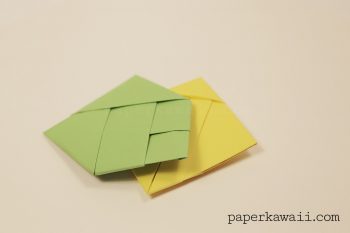 In this tutorial I'll show you how to make a traditional origami bamboo letter fold. Write a cute note inside and give it to your friends! ♥︎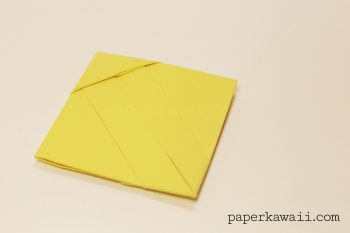 Learn how to make an origami square letter fold, easy to follow video tutorial. Also learn the bamboo letter fold, and send cute notes in class!