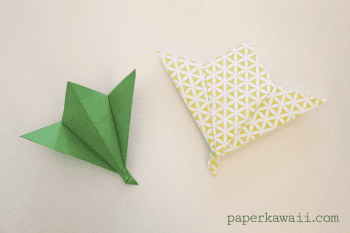 Learn how to fold an origami leaf for the top of vegetables or as a stand alone plant, folded from 1 sheet of paper it is quick and easy to make.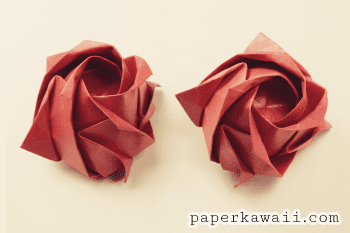 Learn how to fold an origami kawasaki rose by Toshikazu Kawasaki. Full pre crease and assembly. I hope you find my video instructions clear!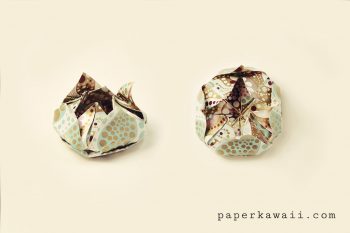 Learn how to make a really cute and simple origami lotus flower with an easy to follow video tutorial. This is a variation from the traditional model.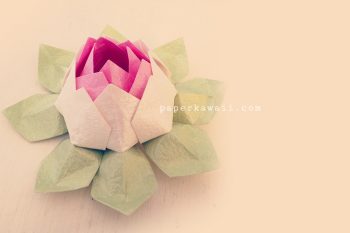 Learn how to make an easy modular origami lotus with this video tutorial, It's cute and a perfect valentines gift!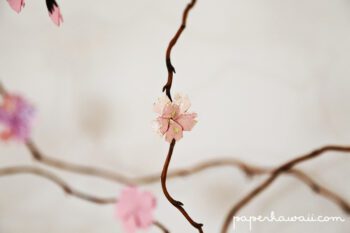 Learn how to make this beautiful DIY display using willow branches and origami cherry blossoms, download the diagram, watch the video tutorial.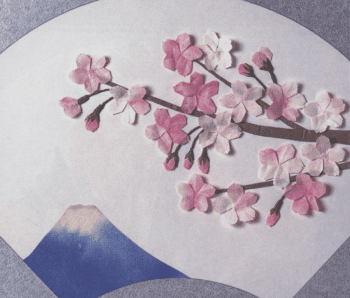 Learn how to make really cute origami cherry blossom flowers! The model is folded from one sheet of paper.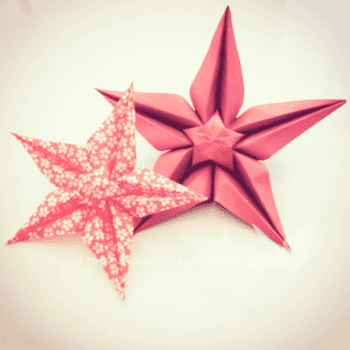 Learn how to make this beautiful origami star flower, diagram and video tutorial! Perfect as a gift or to make a cute bunch of flowers!
Download the diagram and photo instructions, or watch the video tutorial to learn how to make a beautiful origami cherry blossom dish!
Here is my new origami kawasaki rose, I posted links to diagrams, tutorials and videos in my previous post, here…
These amazing Origami Kawasaki Roses are perfect for valentines gifts!
View a photo tutorial and watch a video tutorial here.
This is my second Cherry Blossom Kusudama, the 'petals' where real easy, but putting it together took me ages, its probably because I was trying to follow japanese instructions, and missed out on any text writen!!! I havent added a tassel yet, need to get some thread. I might make another using thicker, red or […]