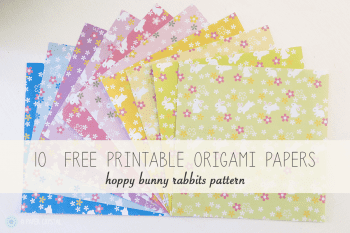 I have posted 10 free printable origami papers with cute little hoppy bunny rabbits and cherry blossom patterns on them, makes cute easter craft paper!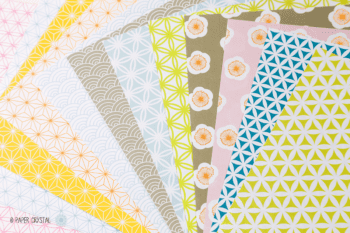 Here are 12 free printable origami papers to download from Paper Crystal, available in 2 different sizes in high quality scalable PDF format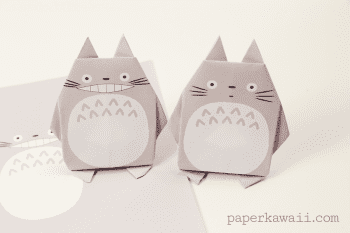 Learn how to fold a super kawaii origami Totoro with an easy to follow video tutorial! Download 2 free printable origami papers or draw on your own face!
Here is a nice selection of completely free 2014 printable calendars, if like me, your New Years resolution is to get more organised, these will help a lot!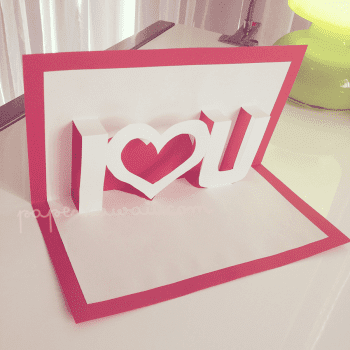 Download a free pop up Valentines card! This cute popup card is cute and easy to make! PDF printout template with tutorial.
Here are a selection of cute love or Valentines themed wallpapers from San-X!
Check out the latest free Valentines crafts downloads at Mini eco! Printable heart in a box, wrapping paper and a matching heart card!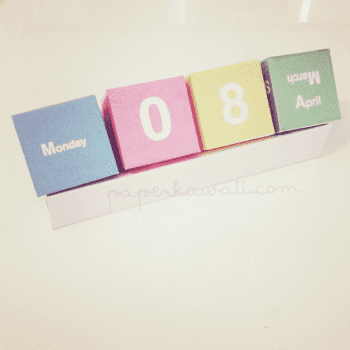 Download these cool free perpetual calendar cubes with base, print them out as they are or customise the colors yourself! Easy to make!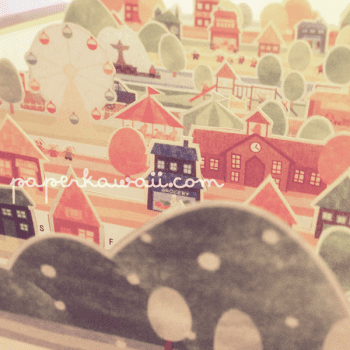 Download Canon's super cool printout craft calendar for 2013! This stackable pop up calendar with a village scene will make a cute addition to your desk!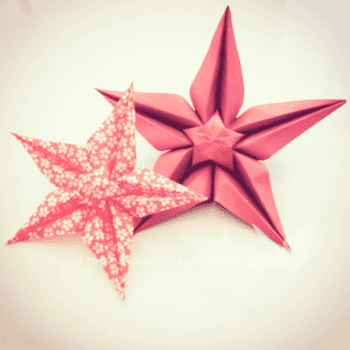 Learn how to make this beautiful origami star flower, diagram and video tutorial! Perfect as a gift or to make a cute bunch of flowers!
Download some cute free printable paper stuff from the pigtails.com I would like to buy these things too!