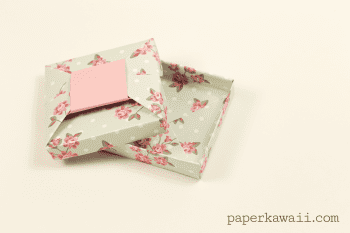 Learn how to fold an origami gift box with a bow effect on the lid.
This makes a very cute and pretty gift, use contrasting coloured paper for the center of the 'bow' for a chic look :)
This is the original origami candy box, using square paper, this is a super cute gift box to give at any time of the year. ★ Video Tutorial!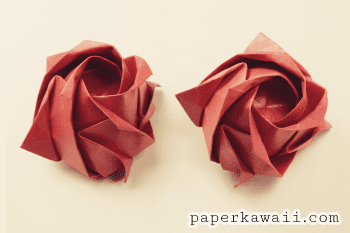 Learn how to fold an origami kawasaki rose by Toshikazu Kawasaki. Full pre crease and assembly. I hope you find my video instructions clear!
Learn how to make these cute origami gift bags! Easy to follow video tutorial. Perfect as easter gift box, party favour, wedding favour!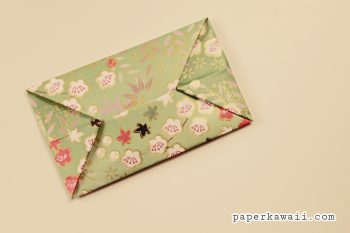 Learn how to make a quick and easy origami envelope! Simple step by step video tutorial. Great to put cards in and give with gifts!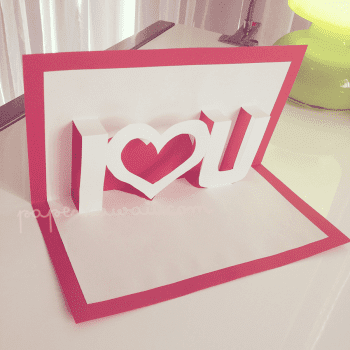 Download a free pop up Valentines card! This cute popup card is cute and easy to make! PDF printout template with tutorial.
Here are a selection of cute love or Valentines themed wallpapers from San-X!
Check out the latest free Valentines crafts downloads at Mini eco! Printable heart in a box, wrapping paper and a matching heart card!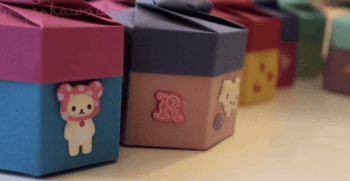 Learn how to make these super cool hexagonal 6 sided origami gift boxes in this new video tutorial.