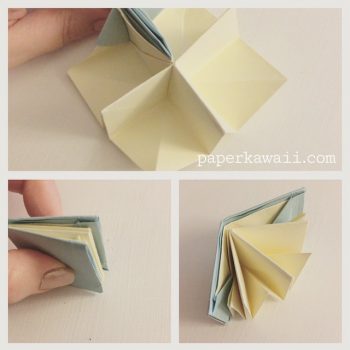 Learn how to make an origami pop up book! This book opens up into 4 sections, it could be a mini house with 4 rooms, or a pretty landscape scene ♥ The inside of this book is my design, it is based on a masu box divider. The final book will measure 5 x 5 […]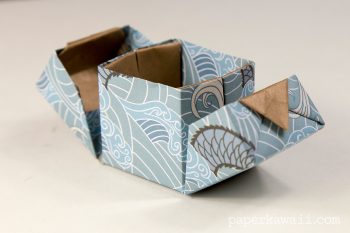 Learn how to make a modular origami hinged box, using 3 pieces of square paper, follow along with a video tutorial. Makes a perfect gift box for jewellery!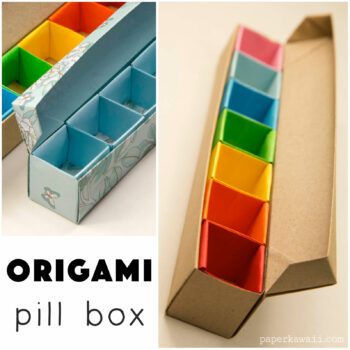 Learn how to make a pretty and useful origami pill box with 7 sections for each day of the week, you could use this to organise beads, pins, loom bands, gems and other small items!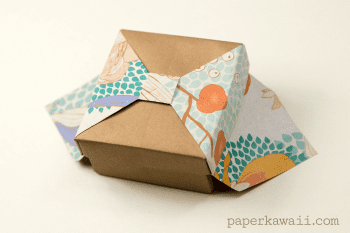 Learn how to make an origami box with a pretty bow on the lid. The flaps on the box make it look like the ribbon extends underneath. Easy step by step video tutorial.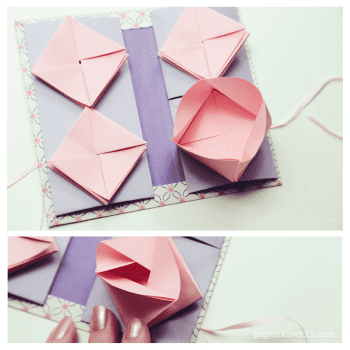 Learn how to make a Chinese Thread Book using 3 origami models, this is such a cute paper project, you can use it to organise sewing threads or as a gift.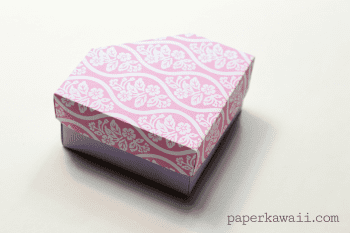 This origami box is in the shape of a gem or crystal, so perfect for gifts of jewellery! Learn how to fold one with this video tutorial and free diagram!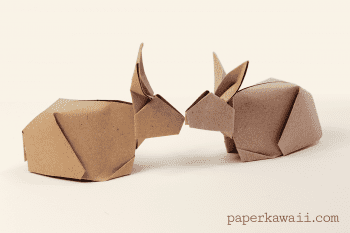 Learn how to fold a cute 3 dimensional bunny for easter! These pretty rabbits stand up and would make great table decorations and gifts!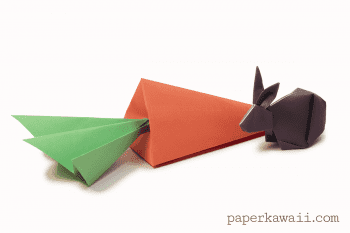 Learn how to make a cute origami carrot gift box!
This tall tetrahedron or pyramid model is folded from 1 sheet of paper, and closes at the top. Perfect easter gift!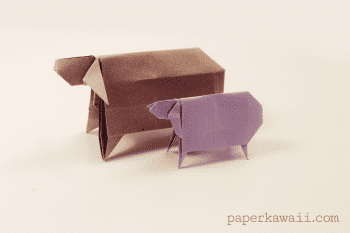 Learn how to fold a cute origami sheep for Chinese New Year 2015! This model will stand up and is quite 3D, makes a great gift! Happy Lunar New Year!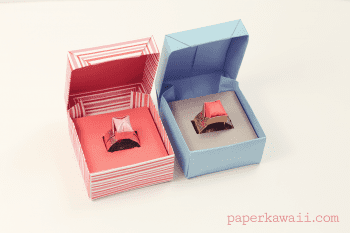 Learn how to fold a cute origami ring box with a hinged lid, add your own real jewellery gift or make an origami ring to fit inside!
This is the original origami candy box, using square paper, this is a super cute gift box to give at any time of the year. ★ Video Tutorial!