Hearts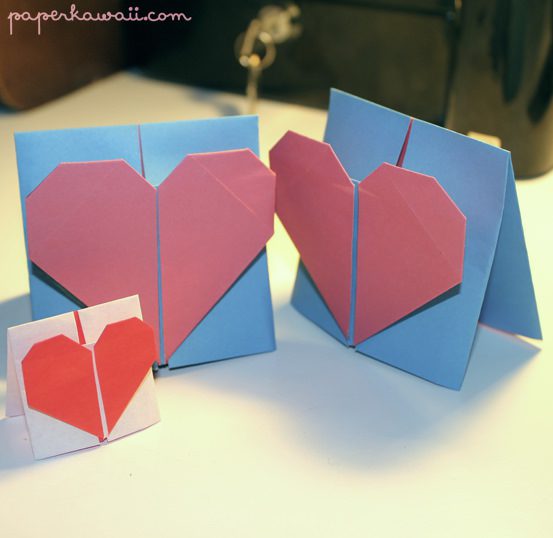 Learn how to make another really cute valentines day heart card. It will only take you 5 minutes, you need A4 or square paper…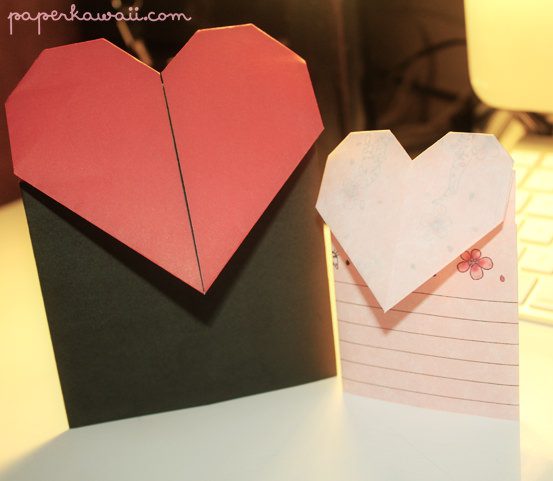 Learn how to make a really cute valentines day heart card.
It will only take you 5 minutes, you need A4 or square paper…

How to make 12 different types of Origami Hearts!!!
Download diagrams and links to tutorials! Perfect for valentines day!

This Paper Heart Chain tutorial is from Craftzine!!!
Perfect for valentines day and kids parties!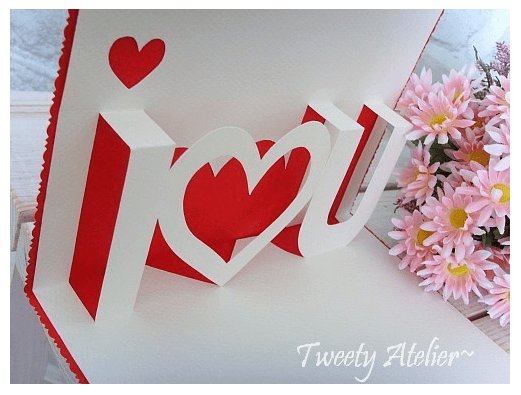 This pop up card tutorial is from Tweety Atelier, very simple to make, use card, ruler, pencil and a sharp knife!
Perfect for Valentines day!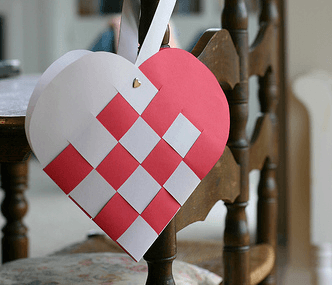 This cool valentines heart tutorial is from splaneyo.blogspot.com.
Check out my other valentines stuff!