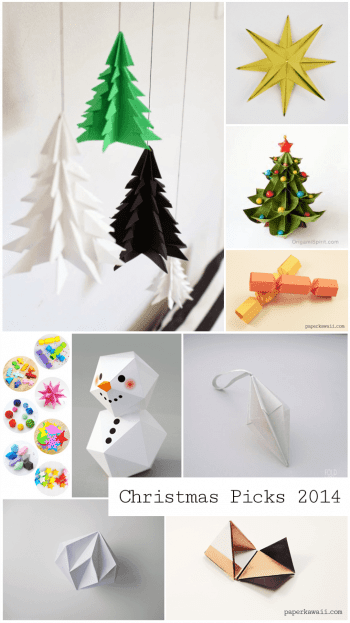 My 6 favourite Christmas Origami and Paper Craft projects for 2014!
Christmas Tree, star, diamond,jewel,snowman and more!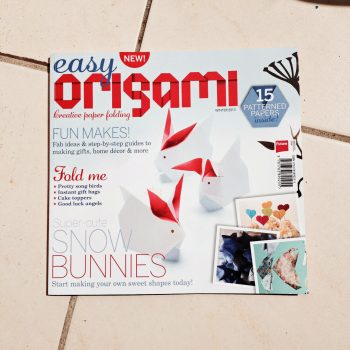 Easy Origami Magazine, creative paper folding is a new magazine from the UK, with plenty of origami instructions, interviews & pull out origami paper!
In this new video tutorial you will learn how to make this super cute origami/kirigami bow. Perfect for gift wrapping or card making, it's easy to make!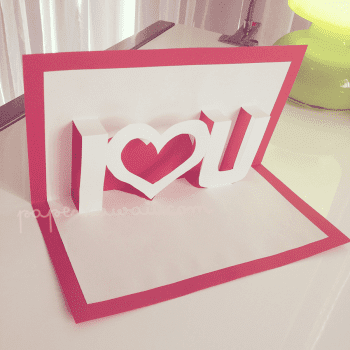 Download a free pop up Valentines card! This cute popup card is cute and easy to make! PDF printout template with tutorial.
Check out the latest free Valentines crafts downloads at Mini eco! Printable heart in a box, wrapping paper and a matching heart card!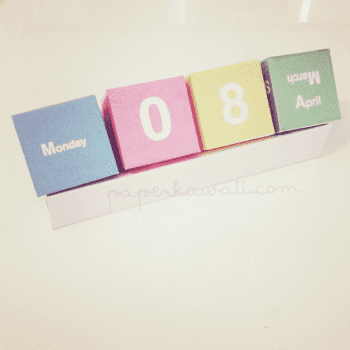 Download these cool free perpetual calendar cubes with base, print them out as they are or customise the colors yourself! Easy to make!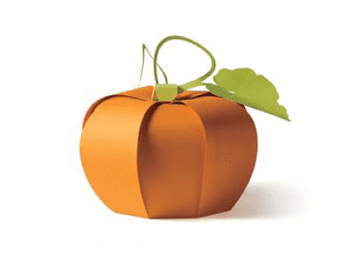 I found this awesome free Halloween papercraft template over at sasatoku.co.jp
You can download the free PDF by clicking here.
I thought I wouldn't find anything decent for Halloween, but this pumpkin is not garish at all!
Download some cute free printable paper stuff from the pigtails.com I would like to buy these things too!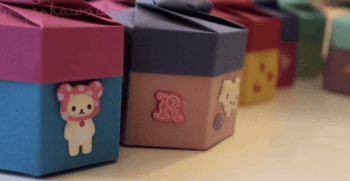 Learn how to make these super cool hexagonal 6 sided origami gift boxes in this new video tutorial.
These are soo cute! I have wanted one of these for ages! Now I can print these!
There is a plain coin version that you can write your own wish on.
This is a super cool model by Teruyo Koyano, it would make a lovely gift for Valentines Day..!