Tutorials
Download a free pop up Valentines card! This cute popup card is cute and easy to make! PDF printout template with tutorial.

Learn how to make these super cool hexagonal 6 sided origami gift boxes in this new video tutorial.

This is a super cool model by Teruyo Koyano, it would make a lovely gift for Valentines Day..!

These valentines day boxes to download and printout are adorable, you can put chocolates in them, or whatever!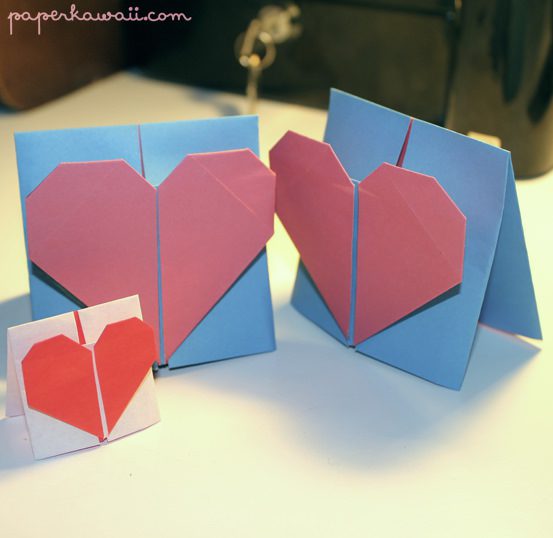 Learn how to make another really cute valentines day heart card. It will only take you 5 minutes, you need A4 or square paper…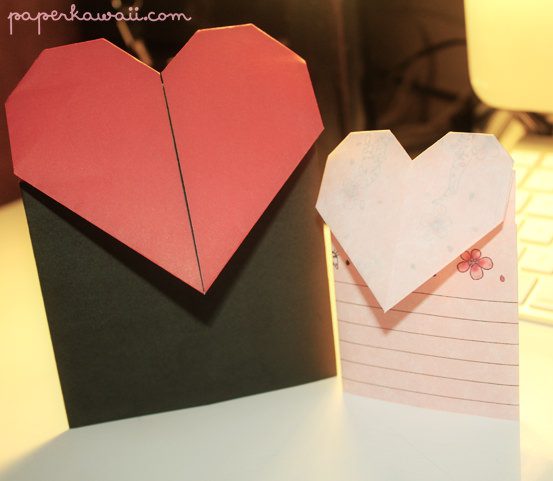 Learn how to make a really cute valentines day heart card.
It will only take you 5 minutes, you need A4 or square paper…