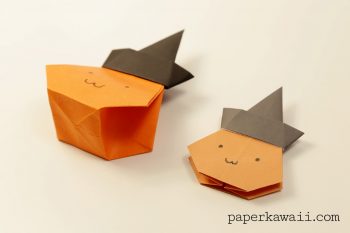 Learn how to make a cool origami pumpkin candy box / bag with a witch hat lid!
Put Halloween sweets inside for party favours! It can also be flattened ♥︎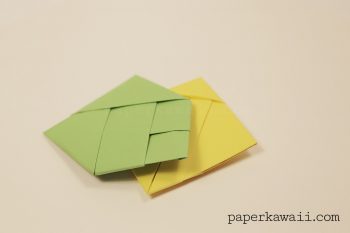 In this tutorial I'll show you how to make a traditional origami bamboo letter fold. Write a cute note inside and give it to your friends! ♥︎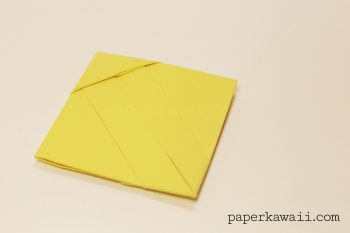 Learn how to make an origami square letter fold, easy to follow video tutorial. Also learn the bamboo letter fold, and send cute notes in class!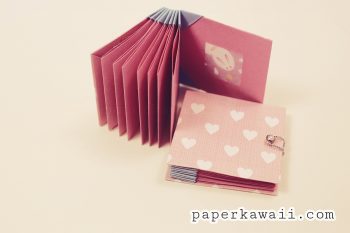 A cute and useful origami blizzard book, follow a step by step tutorial video for this pretty project, perfect for a gift and practical too!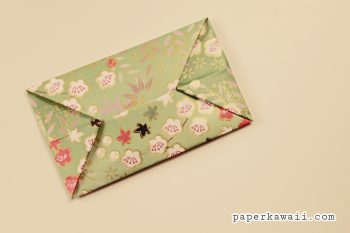 Learn how to make a quick and easy origami envelope! Simple step by step video tutorial. Great to put cards in and give with gifts!
This is a review of Minted.com, an online shop selling art prints, party decor, wedding invites and more. A selection of my favourite products & 3 coupon codes!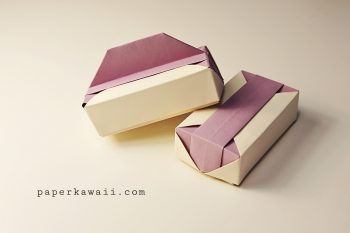 Watch this origami gift box tutorial video to learn how to make a beautiful box with 2 lid variations. A pretty origami box perfect as a gift box.
Here is a nice selection of completely free 2014 printable calendars, if like me, your New Years resolution is to get more organised, these will help a lot!
The latest wallpaper, graphics, printables, stationary, colouring pages from san-x in Japan. Free PDF downloads, icons and more…