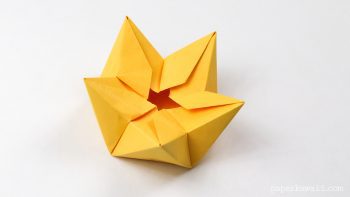 Here are the instructions to make a cool origami star bowl which also looks like a crown and a flower. This origami model can be closed and opened.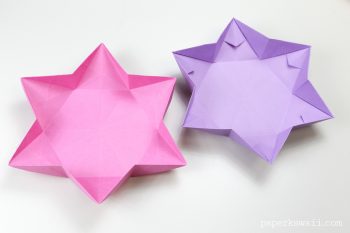 Learn how to make a six sided star dish or bowl with these simple origami instructions, this origami is made from one sheet of hexagonal paper, which I'll show you how to make easily 🙂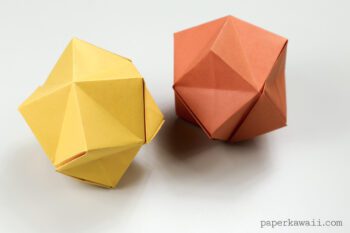 Learn how to make an Origami Stellated Octahedron with these simple instructions. This model is fun to make because you 'blow' it up! ♥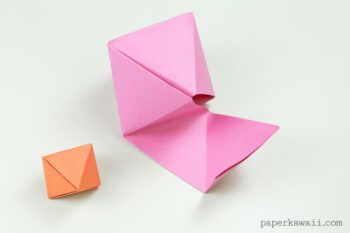 These are the instructions to learn how to make a pretty origami octahedron with one sheet of paper.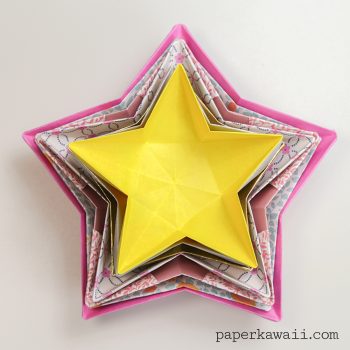 Learn how to make a simple origami star dish or bowl, use these to serve snacks at parties or hang them up as paper decorations! ✪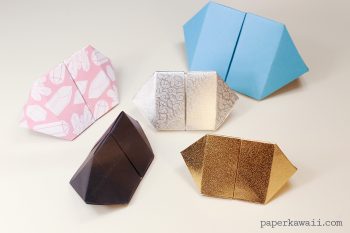 Learn how to make a pretty gem shaped origami gift box! These boxes are easier to make than they look, starting from a regular Masu box!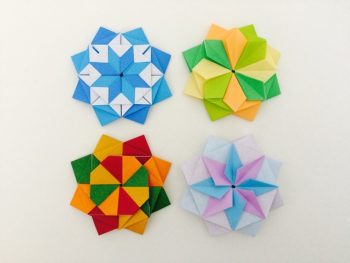 Learn how to fold 4 modular origami stars based on the same starting folds, inspired by the four seasons!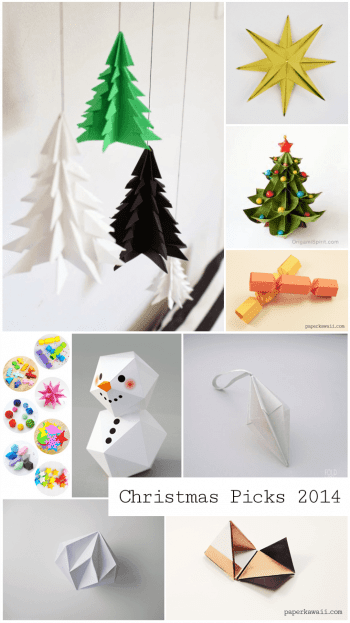 My 6 favourite Christmas Origami and Paper Craft projects for 2014!
Christmas Tree, star, diamond,jewel,snowman and more! 🙂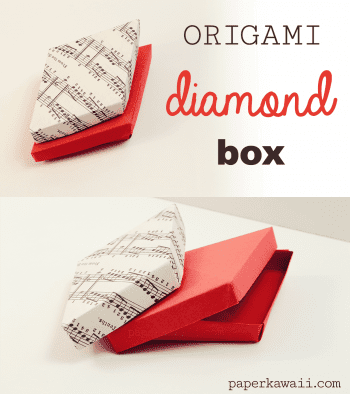 Learn how to fold a pretty origami diamond box / kite box. Simple to follow step by step video tutorial. Makes a cute gift box this Christmas!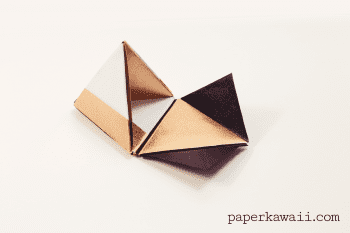 Learn how to make a 3 – 4 sided origami pyramid box! Easy to follow video tutorial, use a square or triangle base, pretty gift or decoration this Christmas!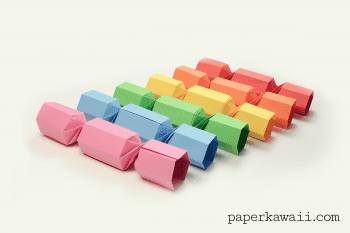 How to fold a pretty origami Christmas cracker gift box. It opens nicely, you could use as actual crackers, or as gift wrap! Easy to follow video tutorial.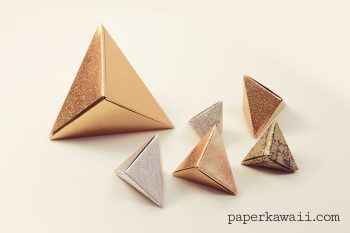 These are easy video instructions for the origami Fox Box. Use these as gift boxes, attach a ribbon for a Christmas tree decoration, make a garland or put candy in them 🙂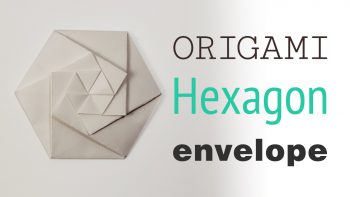 Learn how to fold a sophisticated origami hexagonal envelope, watch the video tutorial or download the free PDF crease pattern, great for Christmas party invites, or weddings etc..