Learn how to make origami leaves with a selection of diagrams and tutorials. Simple and Advanced origami leaf instructions!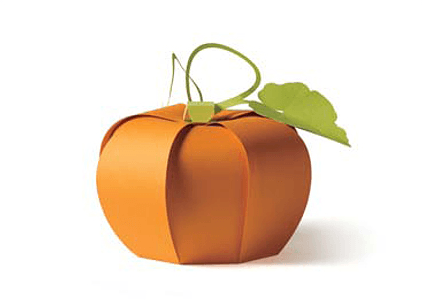 I found this awesome free Halloween papercraft template over at sasatoku.co.jp
You can download the free PDF by clicking here.
I thought I wouldn't find anything decent for Halloween, but this pumpkin is not garish at all!
Learn how to make this beautiful origami star flower, diagram and video tutorial! Perfect as a gift or to make a cute bunch of flowers!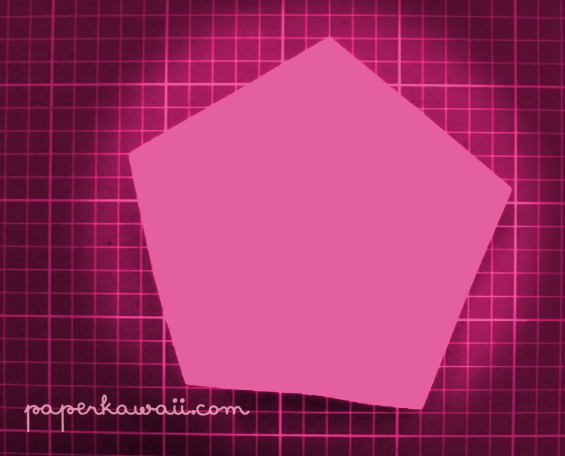 How to fold a paper pentagon using origami folds. 5 sided paper is used lots of origami, flowers & stars in particular.
Learn how to make this cool 3 sided triangular origami box is perfect for small gifts, video tutorial for base, lid and inserts.
- - - - - - - - - - - - - - - - - - - - - - - - - - - - - - - - - - - -