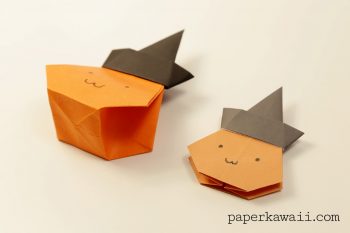 Learn how to make a cool origami pumpkin candy box / bag with a witch hat lid!
Put Halloween sweets inside for party favours! It can also be flattened ♥︎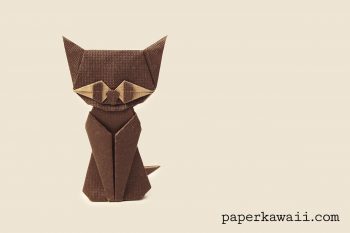 Learn how to make a cute origami cat for halloween!
You'll need 3 pieces of paper for this modular model.
Glue is needed to attach the head ♥︎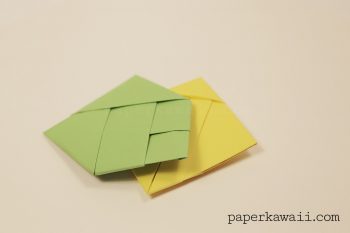 In this tutorial I'll show you how to make a traditional origami bamboo letter fold. Write a cute note inside and give it to your friends! ♥︎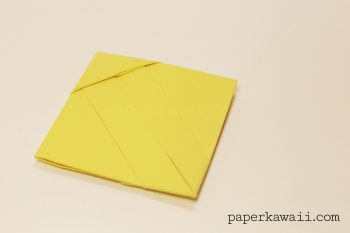 Learn how to make an origami square letter fold, easy to follow video tutorial. Also learn the bamboo letter fold, and send cute notes in class!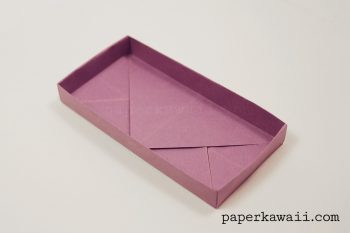 In this tutorial I'll show you how to make a useful rectangular origami box. This box has a cute envelope/letter effect on the inside of the box! ♥︎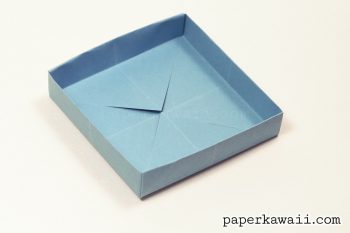 Learn how to fold a useful shallow origami box, folded the same way as a masu box, it becomes a nice short, wide box. It's very easy too!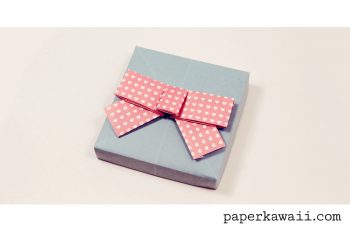 A quick and easy origami bow video tutorial, using one sheet of origami paper, no cutting involved, hope you enjoy, it makes a cute decoration! 😀
Learn how to make a cute origami bow / ribbon with tails with an easy to follow video tutorial. You will need 2 strips of paper for this one.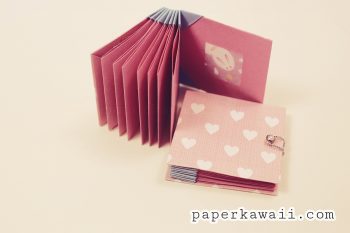 A cute and useful origami blizzard book, follow a step by step tutorial video for this pretty project, perfect for a gift and practical too!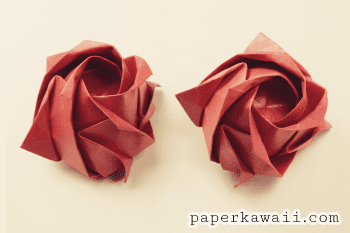 Learn how to fold an origami kawasaki rose by Toshikazu Kawasaki. Full pre crease and assembly. I hope you find my video instructions clear!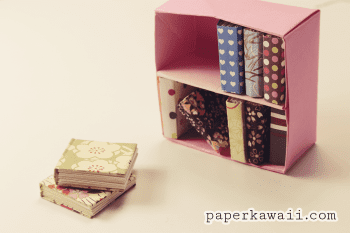 Learn how to make a cute modular origami bookcase! Easy to follow step by step video tutorial, you will need 2 pieces of paper…