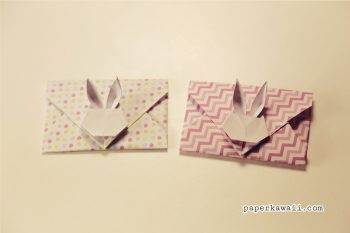 Learn how to make some cute Origami Bunny Rabbit Envelopes for Easter with this easy to follow video tutorial.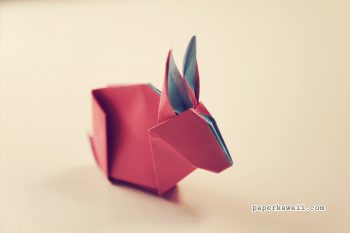 Learn how to make a cute origami bunny rabbit for Easter with this video tutorial, difficulty is intermediate/medium.
These 3-dimensional rabbits are great gifts all year round!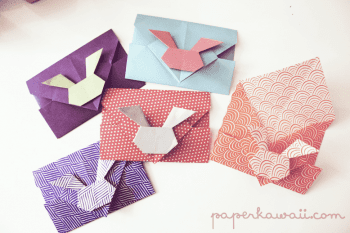 Learn how to make these quick and simple origami bunny rabbit envelopes, just in time for Easter!
My favourite easter paper craft tutorials from around the web, cute selection includes adorable carrot boxes, rabbits and ducks!
Learn how to make 6 different types of Origami Rabbits!
These are from Studio-Waka.com Aren't they cute!! [box type="download"]Download 3D Rabbits PDF Template[/box] Please let me know how you get on!!! X
Learn how to make some cute chinese bunnies :)