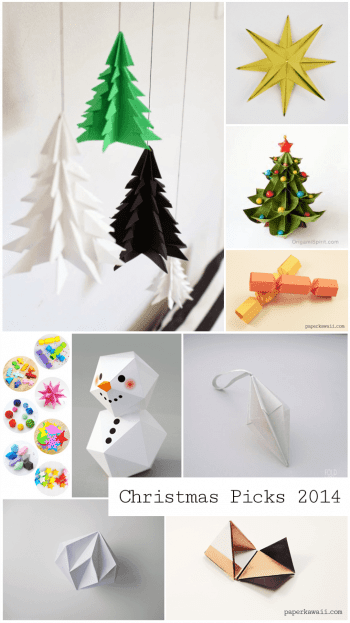 My 6 favourite Christmas Origami and Paper Craft projects for 2014!
Christmas Tree, star, diamond,jewel,snowman and more!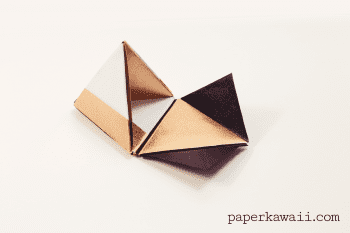 Learn how to make a 3 – 4 sided origami pyramid box! Easy to follow video tutorial, use a square or triangle base, pretty gift or decoration this Christmas!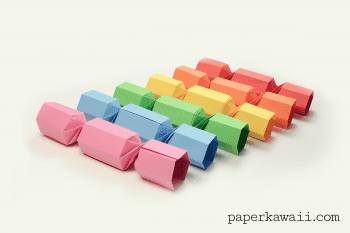 How to fold a pretty origami Christmas cracker gift box. It opens nicely, you could use as actual crackers, or as gift wrap! Easy to follow video tutorial.
Learn how to make really perfect cute bows from ribbon for presents and whatever!
Learn how to make this really slick modular origami Christmas tree! Theres not much time before Christmas!
Learn how to fold paper for cutting snowflakes, and a great collection of paper snowflake cutting guides!
Just in time for Christmas! :o)
Learn how to make a really cool modular origami christmas tree, make it as big as you like, great for parties, and xmas decoration!
Learn how to make this really neat modular origami star, perfect for the top of the Christmas tree, or just hang it all year round!
Learn how to make an 5 pointed origami star from 1 piece of paper.
Photo tutorial from Extreme Cards.
So I spent a bit more time trying out these origami snowflakes, the ones on the left and right are to Dennis Walker's specifications, the one in the centre is based on that but taken further. I think they will look nice hanging on the xmas tree, or in a window. made out of thinner […]
Tutorial on how to make these intricate origami snowflakes! Perfect Christmas decoration!