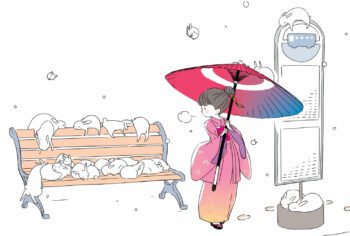 Great selection of cute and kawaii wallpapers for your desktop from around the web.
Includes hello kitty and domo kun!!
I found this cool free printable 2012 calendar you can download at Creative Mamma.
My best halloween paper crafts picks for 2011! Cute owls, bats, pumpkins, zombies and mummies!
Download books on how to make super cute origami dolls clothing, also links to online tutorials and videos!
Love Angry Birds? Download these super cool Angry Birds Papercraft models and make your own today!!!
Kikoo the Kawaii Monkey paper craft model is from kawaiistyle.net.
How to make 12 different types of Origami Hearts!!!
Download diagrams and links to tutorials! Perfect for valentines day!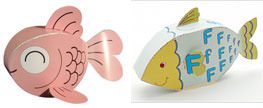 Here you can download the templates for 2 cute papercraft fish!
Learn how to make these 2 adorable pikachu origami models, download the diagrams here.
Models by Kozasa Keiichi and Robert J. Lang.
Milk Carton Template! Another really cute thing from a Korean site: sjrenoir.com
Download the template and have yourself some milky ^_^
This Miffy papercraft model is originally from Asahi.com Download Miffy 3D Model PDF Enjoy!…