Here is a nice selection of completely free 2014 printable calendars, if like me, your New Years resolution is to get more organised, these will help a lot!
Download some cute free printable paper stuff from the pigtails.com I would like to buy these things too!
This is where I get my cute wallpaper, please check them out they're all great!

Would you like to add to the list?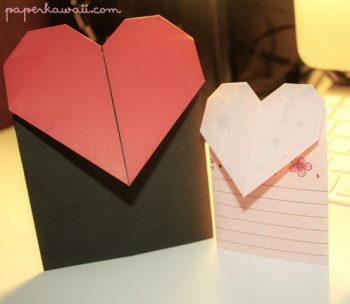 Learn how to make a really cute valentines day heart card.
It will only take you 5 minutes, you need A4 or square paper…
Download this adorable sheep letter paper by PuchiMo here for free! You can download the PDF file, print and cut it out. So cute!
My best halloween paper crafts picks for 2011! Cute owls, bats, pumpkins, zombies and mummies!
Love Angry Birds? Download these super cool Angry Birds Papercraft models and make your own today!!!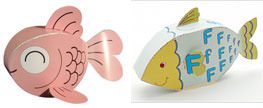 Here you can download the templates for 2 cute papercraft fish!
Learn how to make these 2 adorable pikachu origami models, download the diagrams here.
Models by Kozasa Keiichi and Robert J. Lang.
Download this free cute bookmarks from The Pigtails :o)