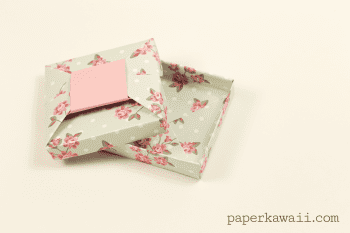 Learn how to fold an origami gift box with a bow effect on the lid.
This makes a very cute and pretty gift, use contrasting coloured paper for the center of the 'bow' for a chic look

This is the original origami candy box, using square paper, this is a super cute gift box to give at any time of the year. ★ Video Tutorial!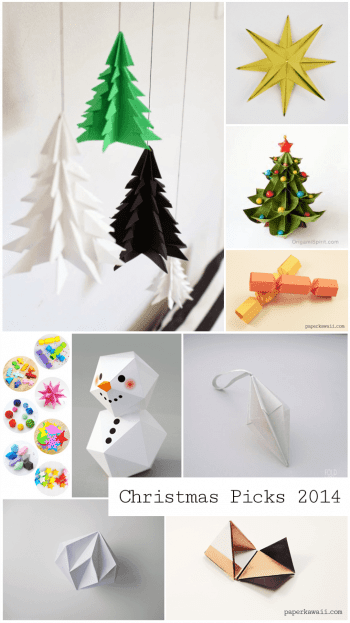 My 6 favourite Christmas Origami and Paper Craft projects for 2014!
Christmas Tree, star, diamond,jewel,snowman and more!

Learn how to fold a pretty origami diamond box / kite box. Simple to follow step by step video tutorial. Makes a cute gift box this Christmas!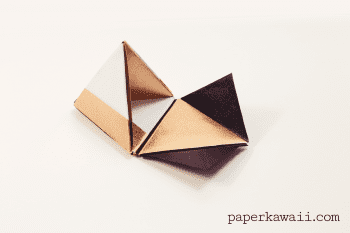 Learn how to make a 3 – 4 sided origami pyramid box! Easy to follow video tutorial, use a square or triangle base, pretty gift or decoration this Christmas!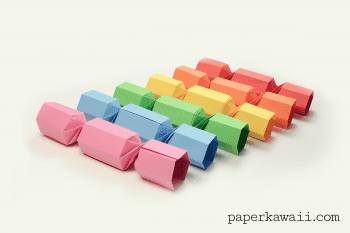 How to fold a pretty origami Christmas cracker gift box. It opens nicely, you could use as actual crackers, or as gift wrap! Easy to follow video tutorial.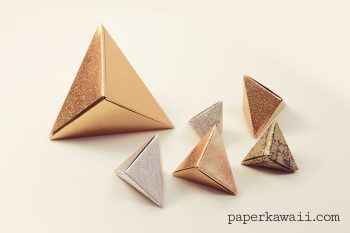 These are easy video instructions for the origami Fox Box. Use these as gift boxes, attach a ribbon for a Christmas tree decoration, make a garland or put candy in them

Learn how to fold a sophisticated origami hexagonal envelope, watch the video tutorial or download the free PDF crease pattern, great for Christmas party invites, or weddings etc..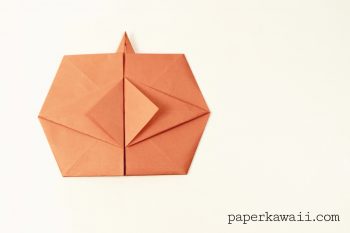 Learn how to fold a nifty origami pumpkin taro for Halloween! Easy to follow video tutorial, great for a card or decoration! ☆
Make an awesome origami candy box, spider or bat or both for Halloween!
Great for party boxes or gift box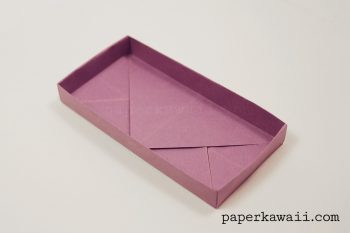 In this tutorial I'll show you how to make a useful rectangular origami box. This box has a cute envelope/letter effect on the inside of the box! ♥︎