paper craft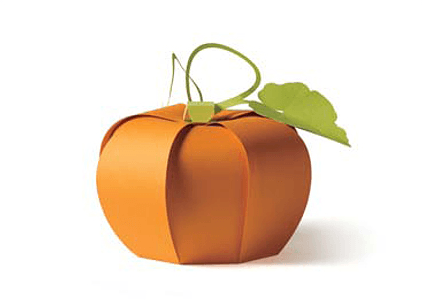 I found this awesome free Halloween papercraft template over at sasatoku.co.jp
You can download the free PDF by clicking here.
I thought I wouldn't find anything decent for Halloween, but this pumpkin is not garish at all!

My best halloween paper crafts picks for 2011! Cute owls, bats, pumpkins, zombies and mummies!

Ok, its getting hot here in Oz, so I thought I'd do a post on all the cool ice cream paper crafts I could find!

These are from Kickasspeanut on Deviantart. I need to make them NOW!!! (ooops, thanks for pointing that out zemari!) :0)