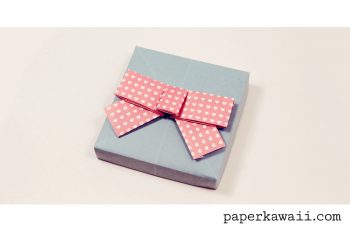 A quick and easy origami bow video tutorial, using one sheet of origami paper, no cutting involved, hope you enjoy, it makes a cute decoration! 😀
Learn how to make a cute origami bow / ribbon with tails with an easy to follow video tutorial. You will need 2 strips of paper for this one.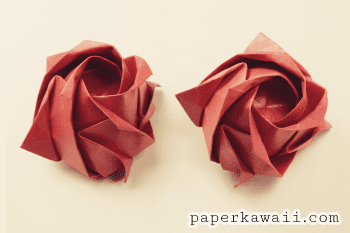 Learn how to fold an origami kawasaki rose by Toshikazu Kawasaki. Full pre crease and assembly. I hope you find my video instructions clear!
Learn how to make a cute origami milk carton gift box with this video tutorial, this is a medium to advanced model to fold, its really kawaii!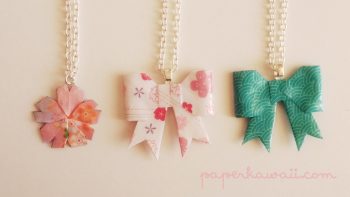 Win one of three cute origami necklaces! Check the rules for more chances to win. Giveaway ends on 12th December 2012!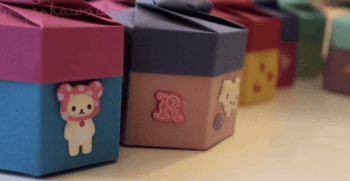 Learn how to make these super cool hexagonal 6 sided origami gift boxes in this new video tutorial.
Download this adorable sheep letter paper by PuchiMo here for free! You can download the PDF file, print and cut it out. So cute!
Learn how to fold paper for cutting snowflakes, and a great collection of paper snowflake cutting guides!
Just in time for Christmas! :o)
Learn how to make a really cool modular origami christmas tree, make it as big as you like, great for parties, and xmas decoration!
Learn how to make this really neat modular origami star, perfect for the top of the Christmas tree, or just hang it all year round!
My favourite easter paper craft tutorials from around the web, cute selection includes adorable carrot boxes, rabbits and ducks!