Here are a selection of cute love or Valentines themed wallpapers from San-X!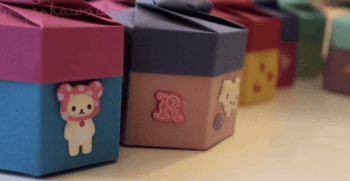 Learn how to make these super cool hexagonal 6 sided origami gift boxes in this new video tutorial.
Learn how to make an origami rilakkuma! Or it could be a regular bear too! step by step video tutorial

I was looking at the SanX website the other day and noticed these new wallpapers!!!…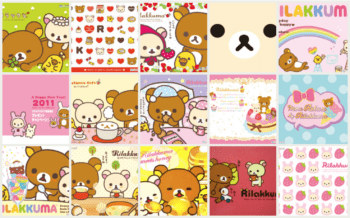 A selection of Rilakkuma Wallpapers from all over the place..!!! Cutify your computer with these colourful and cute wallpapers! I really love Rilakkuma right now.. For more kawaii desktop wallpaper, check out CuteWallpapers.site! Enjoy ~X~
A very Merry Christmas from Relax Bear and the gang (Rilakkuma, Korilakkuma, & Kiiroitori). They're decked out in their winter costumes and ready to have fun!
This is SO Cute!!!! If I had time, I'd totally do this right now..!
But I don't =^-_-^=