valentines day
Download a free pop up Valentines card! This cute popup card is cute and easy to make! PDF printout template with tutorial.

This is a super cool model by Teruyo Koyano, it would make a lovely gift for Valentines Day..!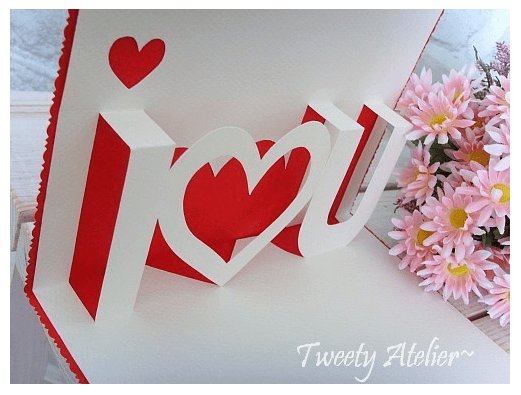 This pop up card tutorial is from Tweety Atelier, very simple to make, use card, ruler, pencil and a sharp knife!
Perfect for Valentines day!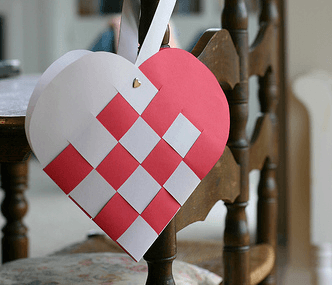 This cool valentines heart tutorial is from splaneyo.blogspot.com.
Check out my other valentines stuff!

These super cute valentines day paper craft printable cards from One Charming Party, so adorable, get yours now!

Check this out!!!
Canon's valentines special, tons of cute models!