Download some cute Hello Kitty, My Melody, Chococat, Kuromi, Keroppi, Cinnamoroll wallpapers, printable paper crafts, icons from Sanrio.
The latest wallpaper, graphics, printables, stationary, colouring pages from san-x in Japan. Free PDF downloads, icons and more…
Here are a selection of cute love or Valentines themed wallpapers from San-X!
This is where I get my cute wallpaper, please check them out they're all great!

Would you like to add to the list?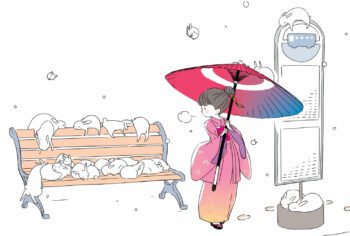 Great selection of cute and kawaii wallpapers for your desktop from around the web.
Includes hello kitty and domo kun!!
I was looking at the SanX website the other day and noticed these new wallpapers!!!…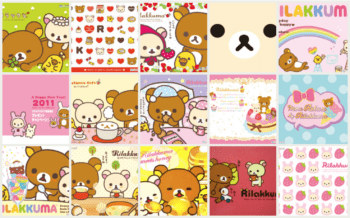 A selection of Rilakkuma Wallpapers from all over the place..!!! Cutify your computer with these colourful and cute wallpapers! I really love Rilakkuma right now.. For more kawaii desktop wallpaper, check out CuteWallpapers.site! Enjoy ~X~