On this page you can find all of Paper Kawaii's origami video tutorials. There are hundreds of origami video tutorials including origami boxes, animals, envelopes, stars, hearts and way more.
If you prefer non-video origami instructions, check out my origami diagrams page, photo tutorials page and also origami.guide, a great easy origami photo tutorials website.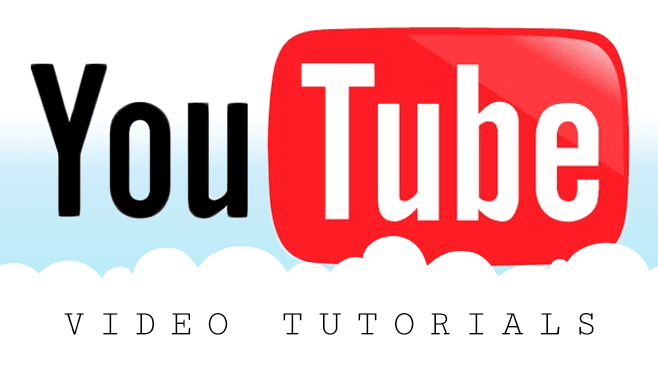 This page shows the latest videos. If you would like to contribute to keeping Paper Kawaii up and running, please instead view my videos over on my youtube channel page here.
Please subscribe on YouTube to be informed of new content. Or if you prefer not to use YouTube, you can subscribe to my free newsletter and also receive free diagrams, printables and updates.
Latest Youtube Origami Video Tutorial Videos
This feed shows the latest origami video tutorials on the Paper Kawaii Youtube channel. Please click the one you would like to watch. The video will start playing here at the top.
If you would like to view more info for the model, you will need to click on the title of the video at the top once it's playing, that will open the video in Youtube, and the description will be under the video.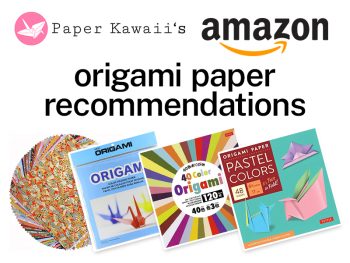 You can check out my personal favourite origami papers, paper craft tools and more on my Amazon.com store.