LEARNIGAMI - Ebook & PRINTED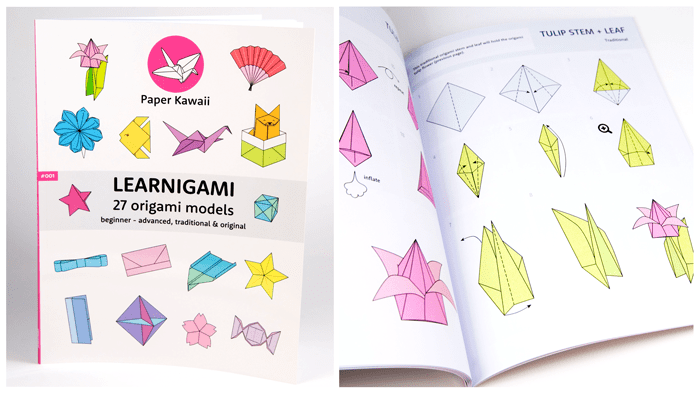 Printable Paper Gems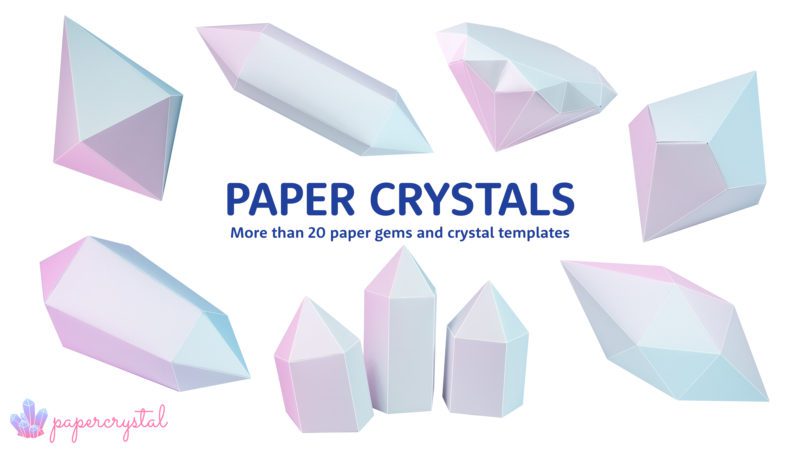 Make a useful origami photo frame box! This wide rimmed origami box can be used to display origami artwork you make, as a gift box or tray, and it also makes a great origami paper storage box.
Read More
Didn't find what you were looking for? Try searching instead!
WELCOME TO PAPER KAWAII!
Here you'll find origami instructions, diagrams, photo & video tutorials.
Learn how to make cute origami boxes, envelopes, flowers, books, bows, hearts, animals, stars, & more! ♥