THE FOLDED CORNER Origami Web Magazine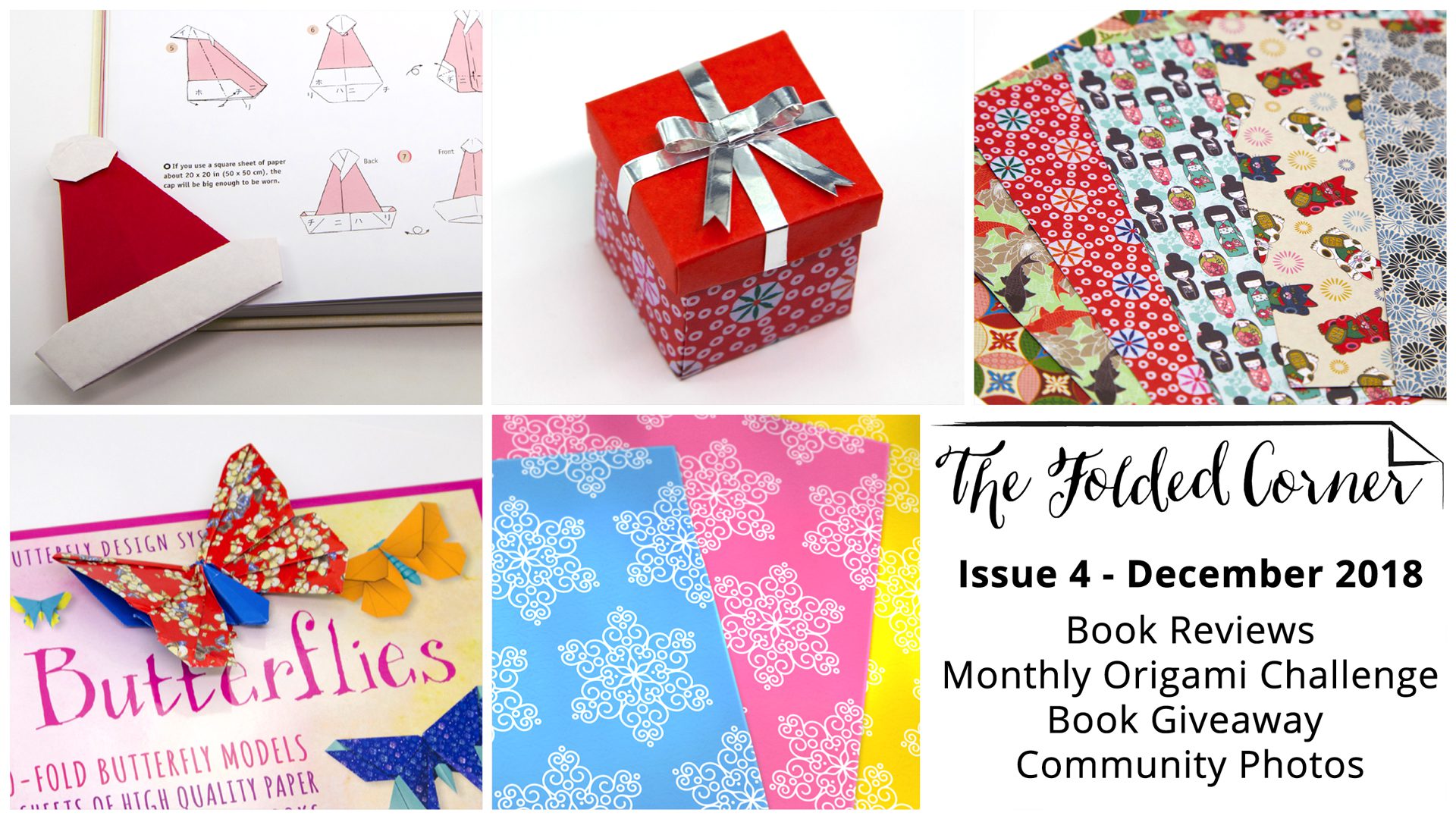 LEARNIGAMI - Ebook & PRINTED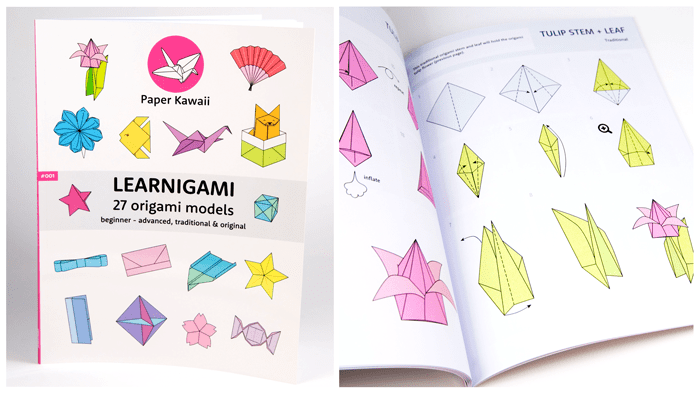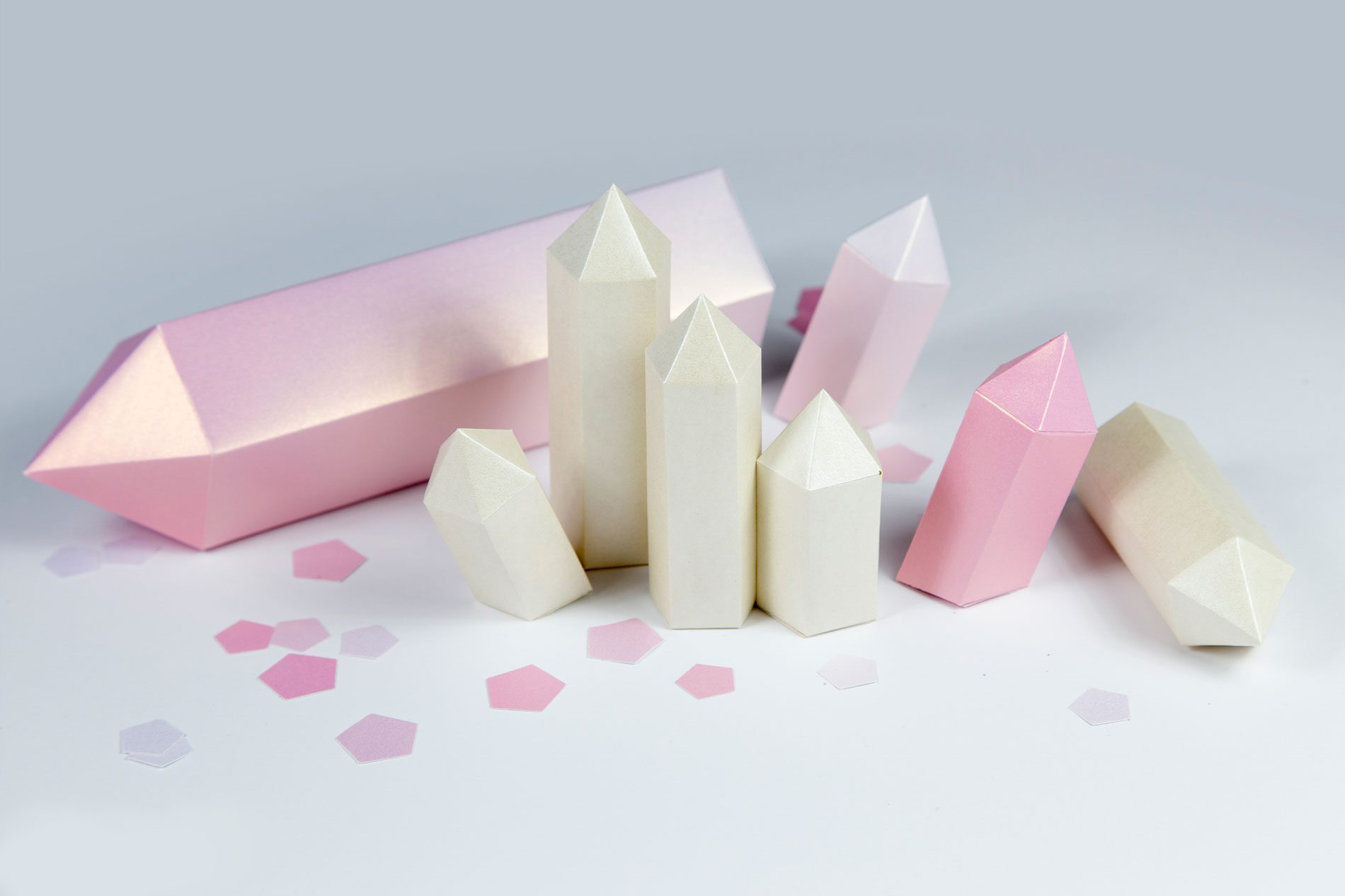 Make some easy origami woven paper hearts! These cute origami hearts are easy to make with strips of paper. No glue required! Perfect little gift for Valentine's Day or any time of year!
Learn how to make an easy stackable origami box with handles. These easy origami boxes slot together. Each box is made from 1 sheet of square paper. These make great DIY organiser boxes!
How to make a pretty origami layered bow! This double origami bow is VERY easy to make! Great to decorate cards, origami jewellery or to decorate gifts.
Make some modular 3D origami numbers for the new year! Download and printout free templates of these origami numbers, create a fun 2019 to celebrate the new year!
Read More
WELCOME TO PAPER KAWAII!
Here you'll find origami instructions, diagrams, photo & video tutorials.
Learn how to make cute origami boxes, envelopes, flowers, books, bows, hearts, animals, stars, & more! ♥

Paper Kawaii's monthly online origami & paper craft magazine! Each issue includes up to 5 origami & paper craft book reviews, giveaways, free printable origami paper, photos submitted by Paper Kawaii's origami community & more!
Donations
Support Paper Kawaii by making a donation today!