LEARNIGAMI - Ebook & PRINTED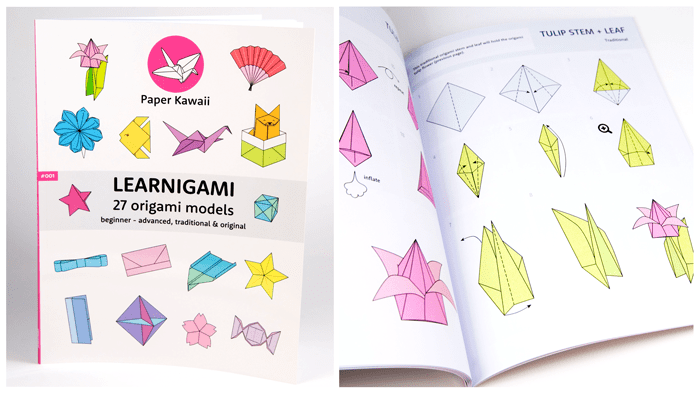 Printable Paper Gems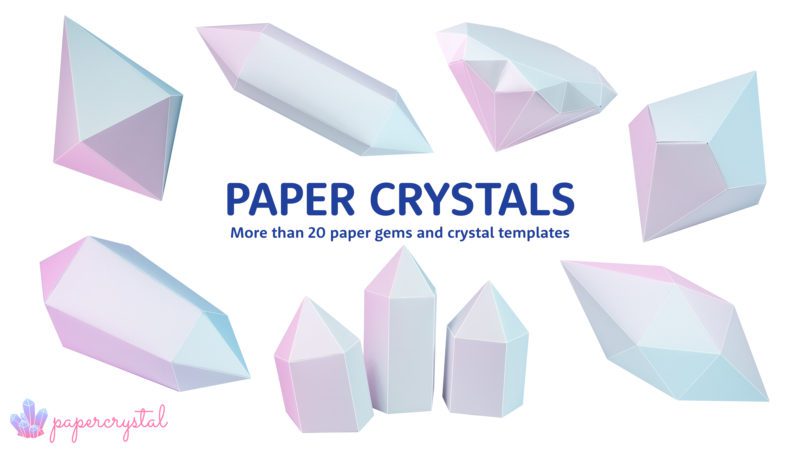 Learn how to make a twisted round origami box or bowl, it's rounded shape is very unique. Made from one sheet of square paper, no glue or cuts. You can display some lovely items in these origami pots.
Fold a pretty origami cactus with a flower that sits in a pot! All made with just origami. These origami cacti are a great little gift to give friends and family, they can be displayed on desks and require NO water!
Learn how to fold a beautiful 6 point origami star designed by José Meeusen. This geometric origami star looks very different on each side. Made from one sheet of paper, no glue required. This is an intermediate level origami model.
Learn how to fold an origami bird designed by Simon Andersen. These 'mandarin' or seagull birds can sit around or hang about as decorations all year round.
Make some easy origami woven paper hearts! These cute origami hearts are easy to make with strips of paper. No glue required! Perfect little gift for Valentine's Day or any time of year!
Read More
Didn't find what you were looking for? Try searching instead!
WELCOME TO PAPER KAWAII!
Here you'll find origami instructions, diagrams, photo & video tutorials.
Learn how to make cute origami boxes, envelopes, flowers, books, bows, hearts, animals, stars, & more! ♥