THE FOLDED CORNER Origami Web Magazine
LEARNIGAMI - Ebook & PRINTED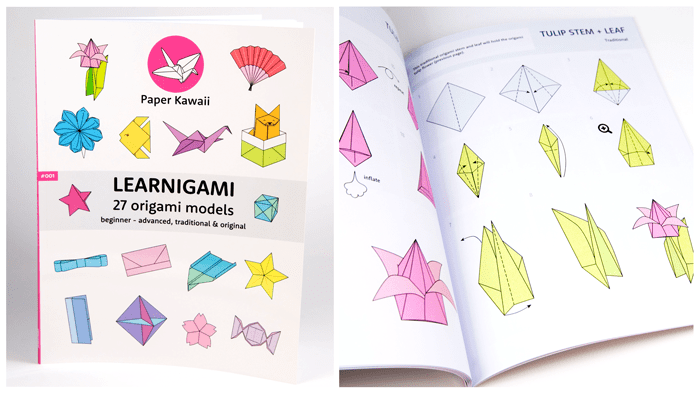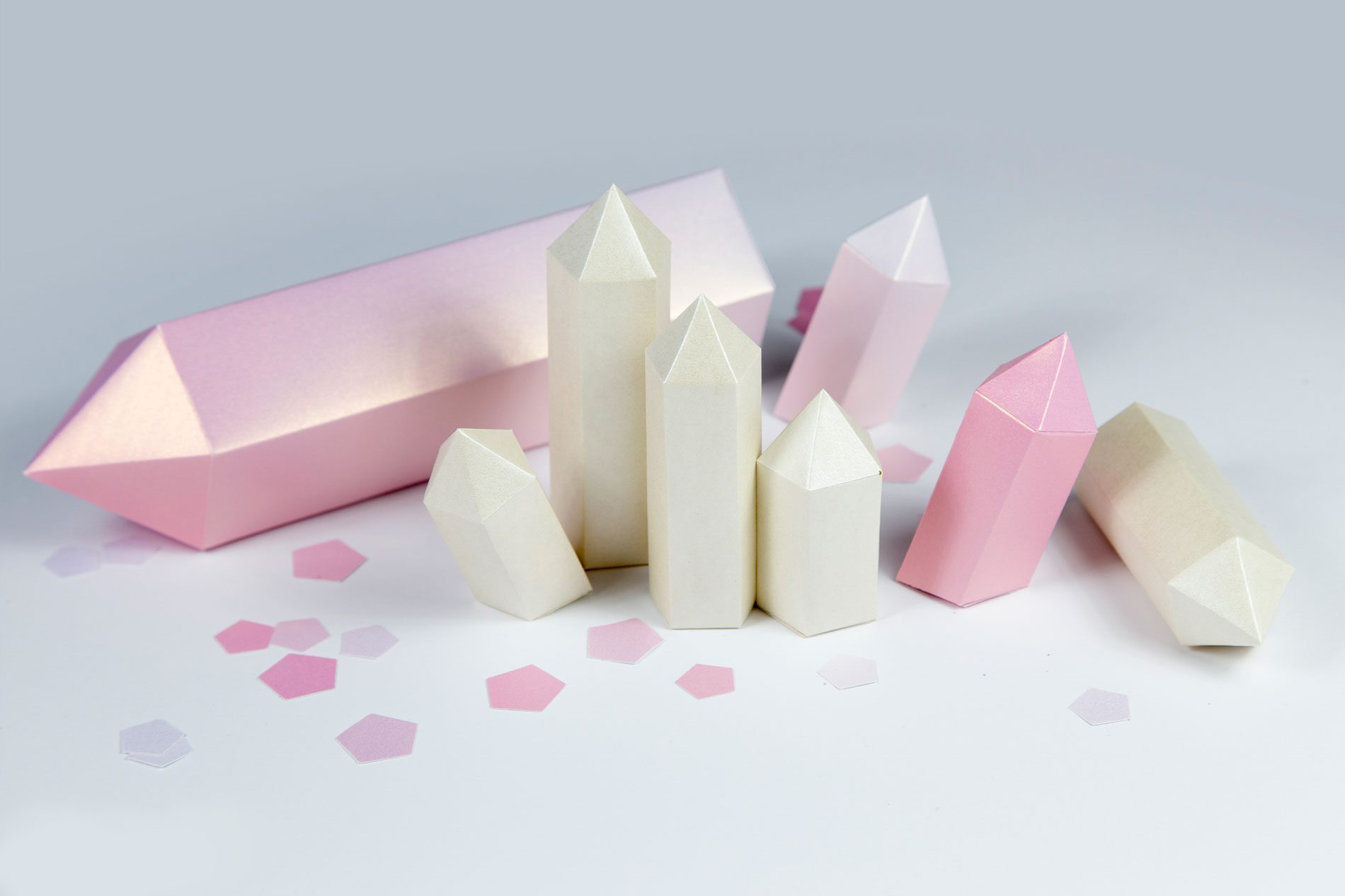 This tutorial will show you how to make a cool origami drawer box. This origami 'Tetra Box' uses no cutting or glue, just paper. This origami drawer box is easy to make. You can use as a gift box or keep your special items inside.
Read More
Didn't find what you were looking for? Try searching instead!
WELCOME TO PAPER KAWAII!
Here you'll find origami instructions, diagrams, photo & video tutorials.
Learn how to make cute origami boxes, envelopes, flowers, books, bows, hearts, animals, stars, & more! ♥

Paper Kawaii's monthly online origami & paper craft magazine! Each issue includes up to 5 origami & paper craft book reviews, giveaways, free printable origami paper, photos submitted by Paper Kawaii's origami community & more!
LEARNIGAMI
27 origami models
available as ebook or printed
FREE PRINTABLE ORIGAMI PAPER
12 designs in 2 sizes