THE FOLDED CORNER Origami Web Magazine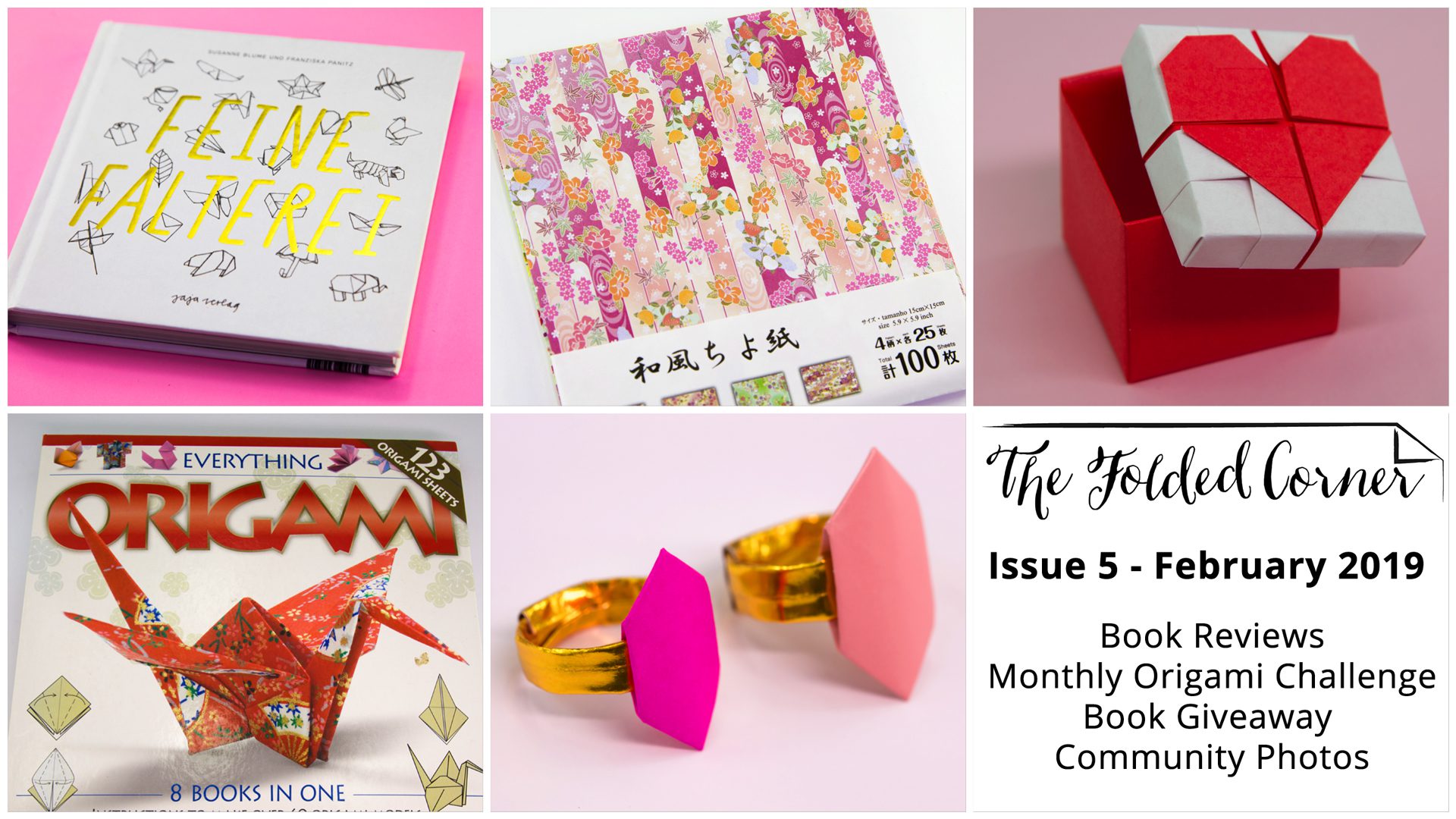 LEARNIGAMI - Ebook & PRINTED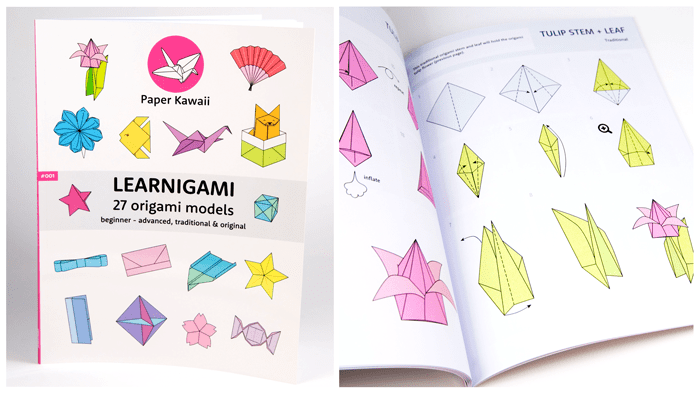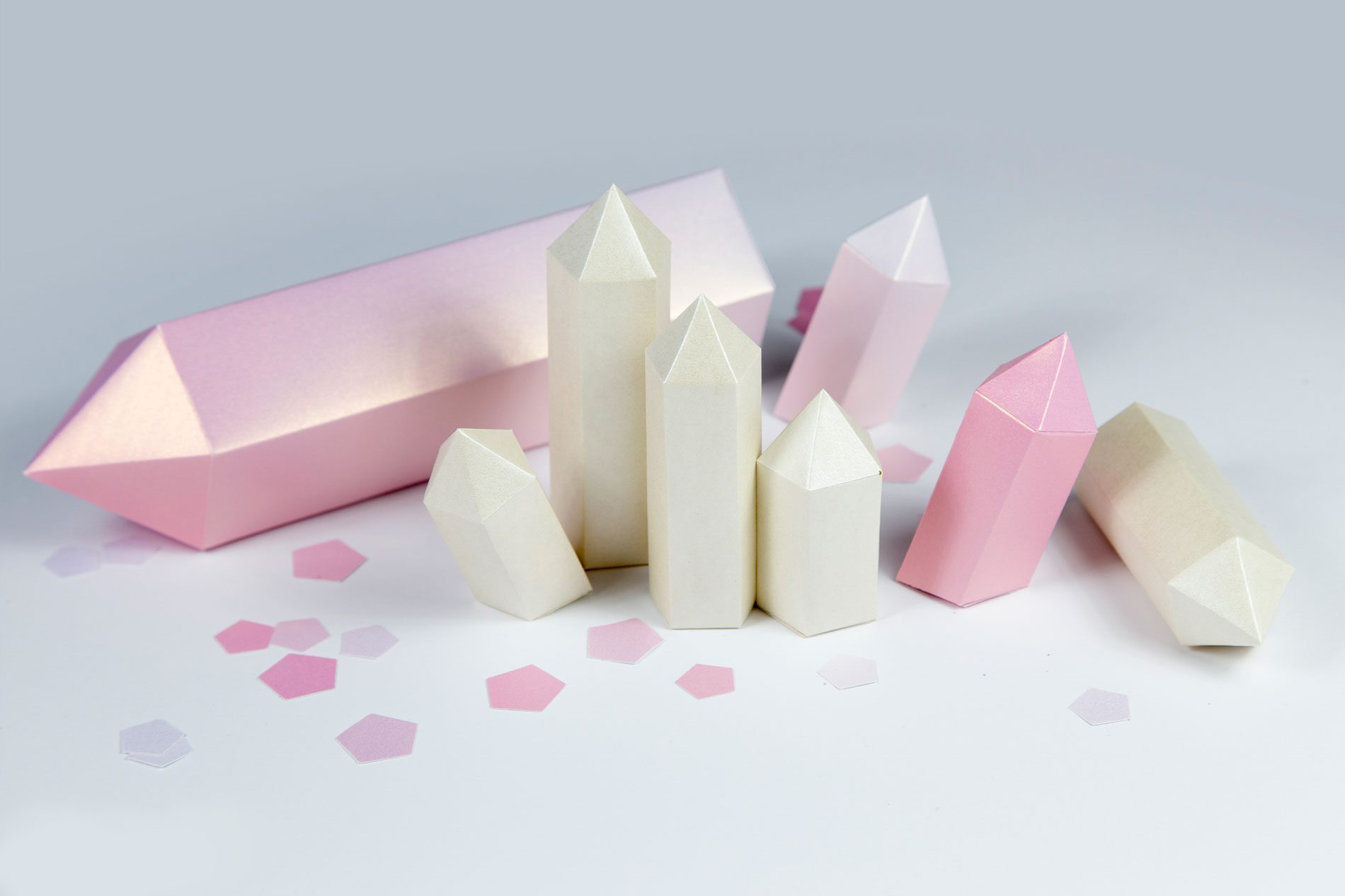 A long origami tray to keep pens, pencils or other items. This long origami box has handles on either side, easy to make, no glue required.
Read More
WELCOME TO PAPER KAWAII!
Here you'll find origami instructions, diagrams, photo & video tutorials.
Learn how to make cute origami boxes, envelopes, flowers, books, bows, hearts, animals, stars, & more! ♥

Paper Kawaii's monthly online origami & paper craft magazine! Each issue includes up to 5 origami & paper craft book reviews, giveaways, free printable origami paper, photos submitted by Paper Kawaii's origami community & more!
Donations
Support Paper Kawaii by making a donation today!