THE FOLDED CORNER Origami Web Magazine
LEARNIGAMI - Ebook & PRINTED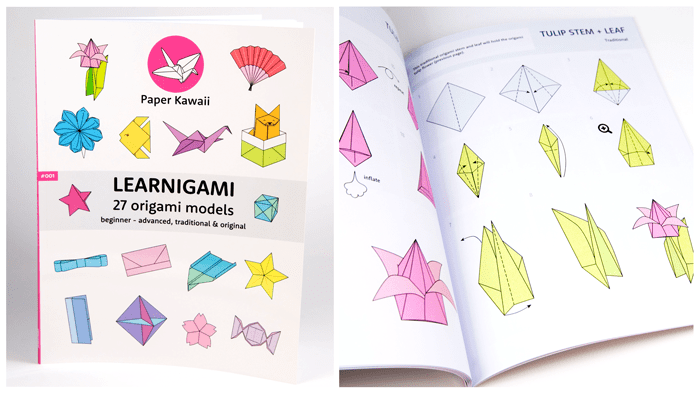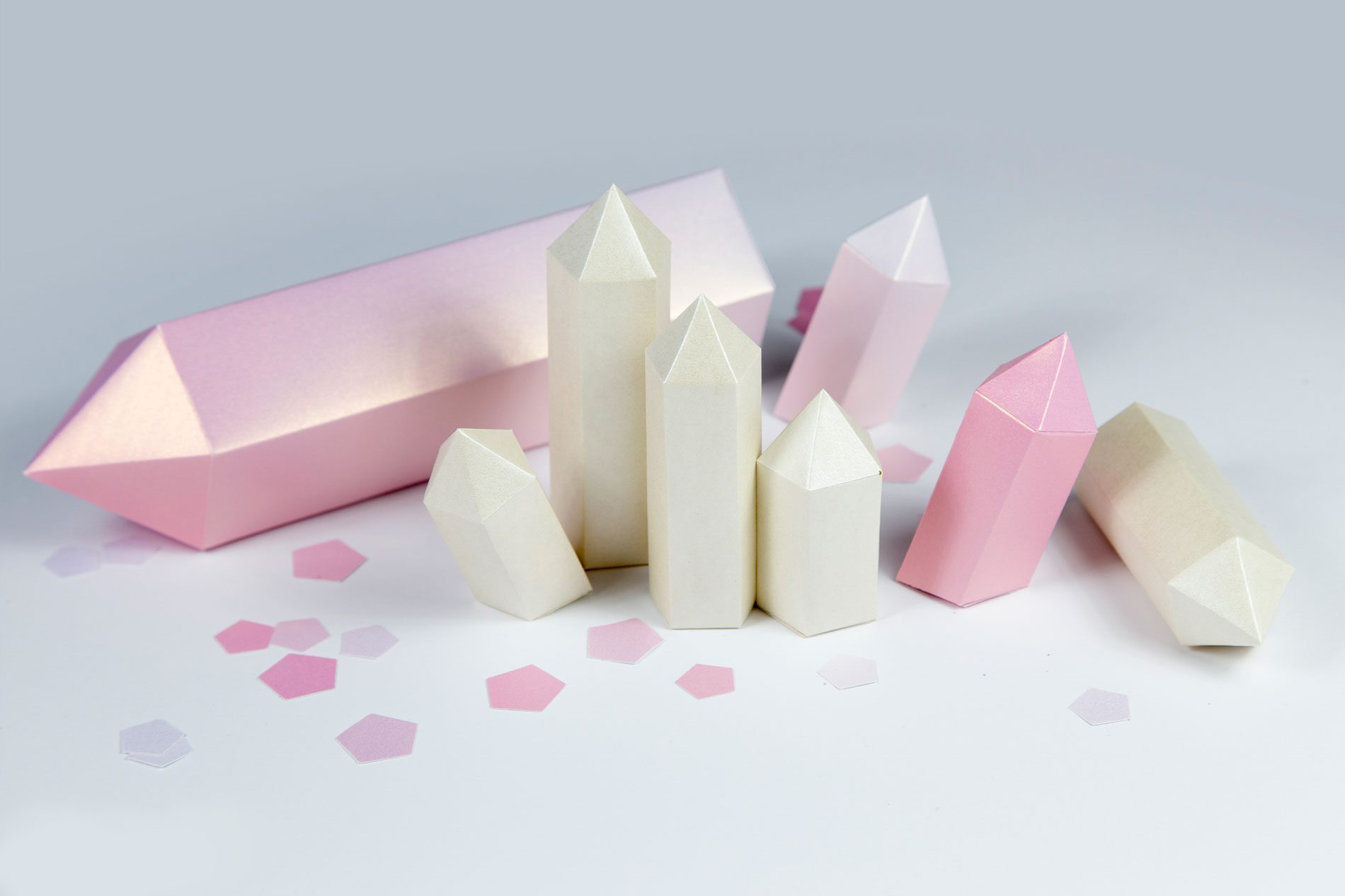 Cute origami popsicle! Perfect for summertime themed craft projects. You can decorate these ice lollies however you like! They are made with 1 or more sheets of square paper, no glue required.
Read More
Didn't find what you were looking for? Try searching instead!
WELCOME TO PAPER KAWAII!
Here you'll find origami instructions, diagrams, photo & video tutorials.
Learn how to make cute origami boxes, envelopes, flowers, books, bows, hearts, animals, stars, & more! ♥

Paper Kawaii's monthly online origami & paper craft magazine! Each issue includes up to 5 origami & paper craft book reviews, giveaways, free printable origami paper, photos submitted by Paper Kawaii's origami community & more!