LEARNIGAMI - Ebook & PRINTED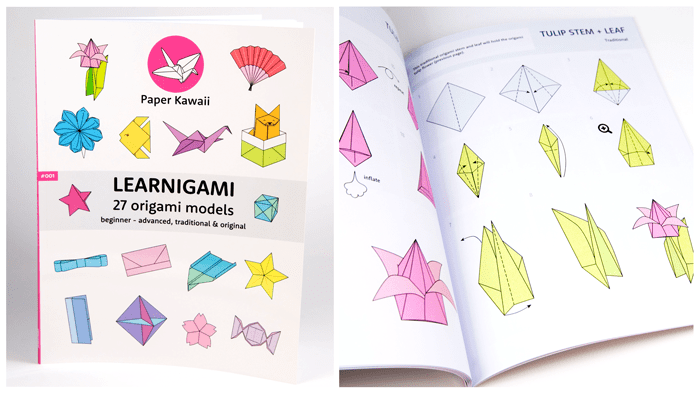 Printable Paper Gems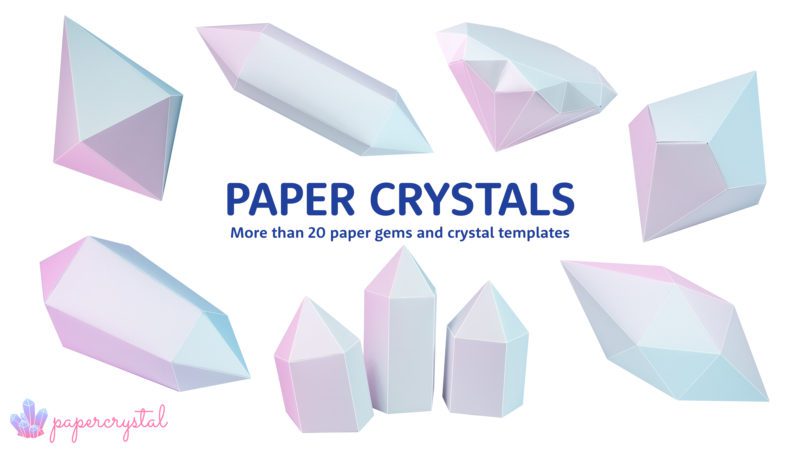 These are the instructions on how to make an origami frame box! You can stand these boxes up and use them as picture frames for your photos or art, or use them as pretty display boxes. They are great to use as shadow boxes too! Made from 1 sheet of square paper, no glue required.
Read More
Didn't find what you were looking for? Try searching instead!
WELCOME TO PAPER KAWAII!
Here you'll find origami instructions, diagrams, photo & video tutorials.
Learn how to make cute origami boxes, envelopes, flowers, books, bows, hearts, animals, stars, & more! ♥