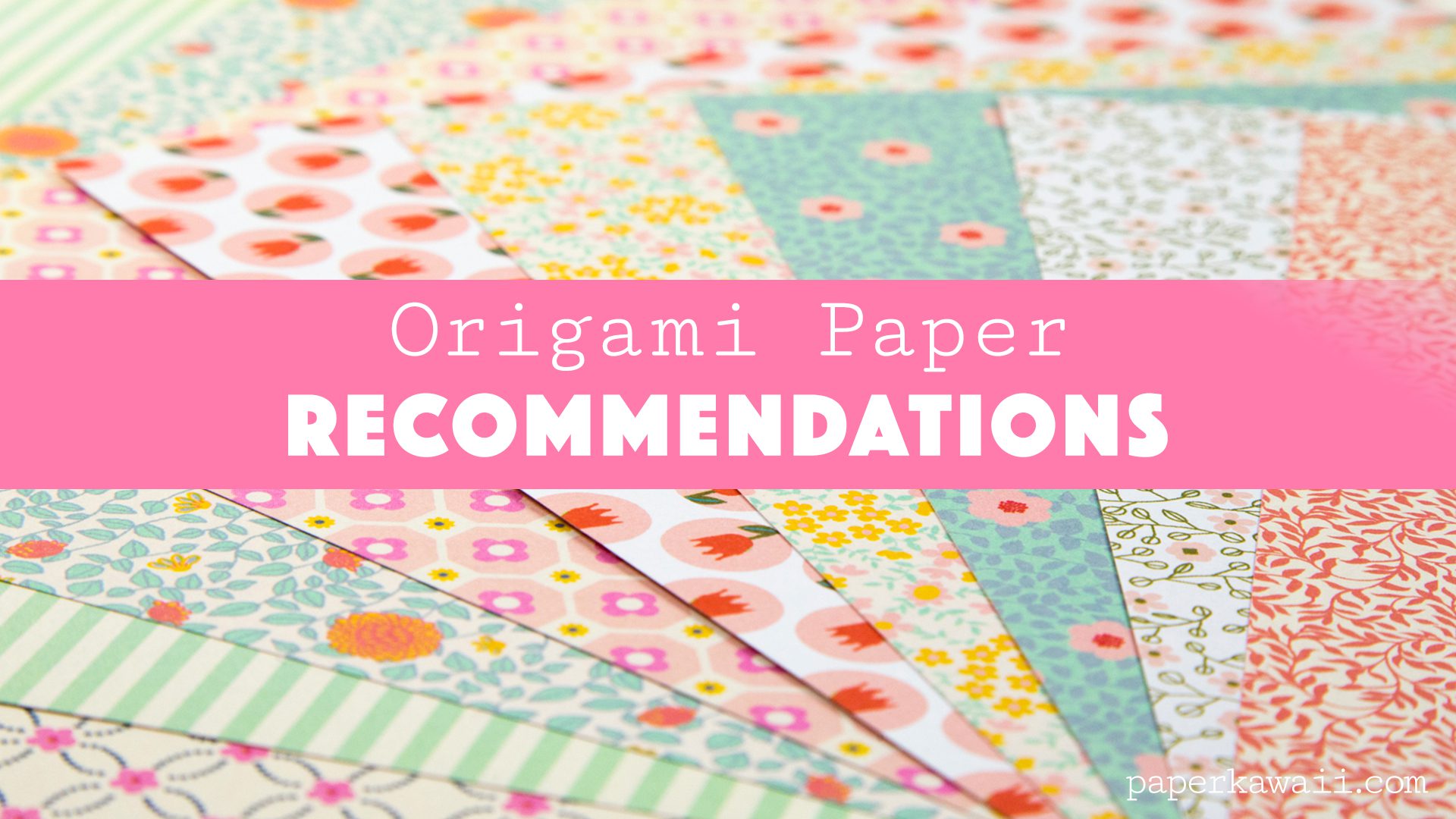 This is a question I constantly get asked on youtube. I would love to reply with a link and say "This is where I get origami paper from". I get paper from all over the place, if I go to a shop – any shop – I'm on the lookout for paper that can be used for origami, I always thoroughly inspect craft supply sections.
Recently I have been asked to stop using paper that is the same colour on both sides for my tutorials, but the thing is, two coloured paper is like gold, it's rare, expensive and dare I say ugly! I prefer softer paper over harsh crinkly 'origami paper' any day. With double sided origami paper, sometimes the colour can been seen from the back, and the same with patterned paper with a white side.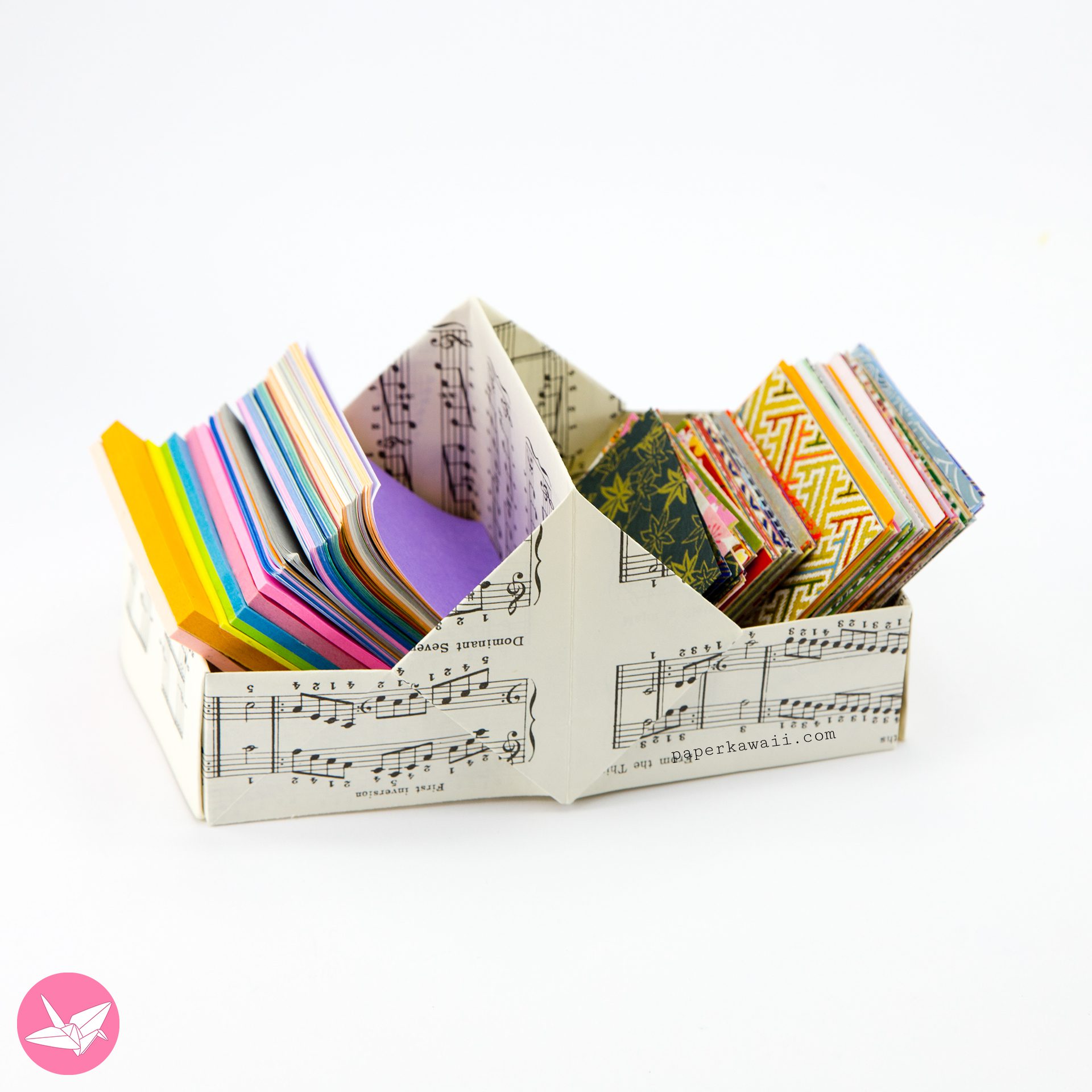 One option if you have a printer is printable origami paper. You can download and print out some pretty origami paper from my online shop which has many free printable origami papers. With some patterns, you can print in black and white onto coloured paper.
Lately I have been really enjoying some origami paper that I ordered on Amazon. These papers are especially good for use in tutorials as you can see the creases clearly and each side is a different colour or there is a white side. The Aitoh 500 pack is the best value for money and is my favourite.
For those wondering about the pearlescent metallic pink, blue and gold coloured paper with a different colour on the back, unfortunately these are almost impossible to find. You may see them now and again in craft shops.
Recommended Origami Paper
There used to be more on this page, however they are no longer online.
Tuttle origami paper packs, they have a huge range of patterned, two coloured and solid coloured paper available. Their patterned paper has a nice sheen to it, and is not cheap and flimsy like some.
Daiso also sells cute origami paper if you're lucky enough to have one near you. Some countries have Tiger stores, which sell some too. Daiso has an Amazon shop, but they don't ship to all countries.
The other brands I would recommend are the classic Aitoh origami papers, they have that crisp feel – they come in many different colours.
Tips on buying good origami paper:
Sometimes you might see origami paper packs for super cheap, about $2, this paper can be fine, other times it's flimsy and tears easily.
Some packs of paper can be inconspicuously opened in the shop so you can feel the texture and thickness before you buy it.
Square paper sold as craft paper can often be too thick to fold with.
Hopefully that has answered the question of where I get origami paper from.