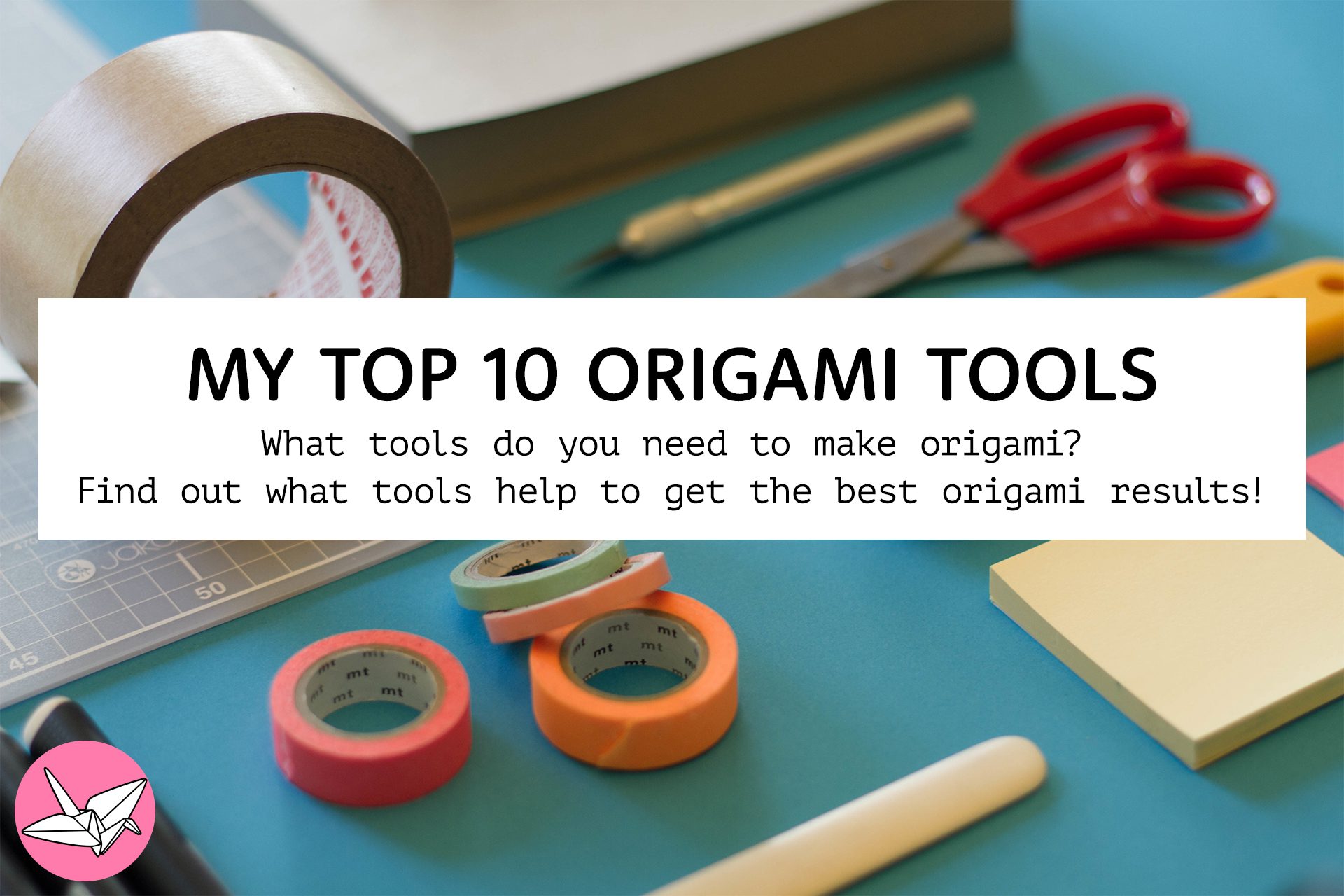 Tools aren't really required for most origami, but tools can make life easier & improve the quality & precision of your final origami model.
Not to mention having a few select tools can save you a lot of time, especially when it comes to cutting paper to the right size.
These are my top 10 origami tools.
Tools are listed in order of usefulness, from 1 to 10, with 1 being the most useful.
Do you use any of these tools? Or do you have a favourite tool you use?
In conclusion
I would say you will need and ruler and scissors, the rest is definitely optional.
The only thing you need for origami is paper and hands!
Which origami paper to use? I have an extensive origami paper recommendations post here.
*Disclaimer: some of the links on this page are affiliate links.