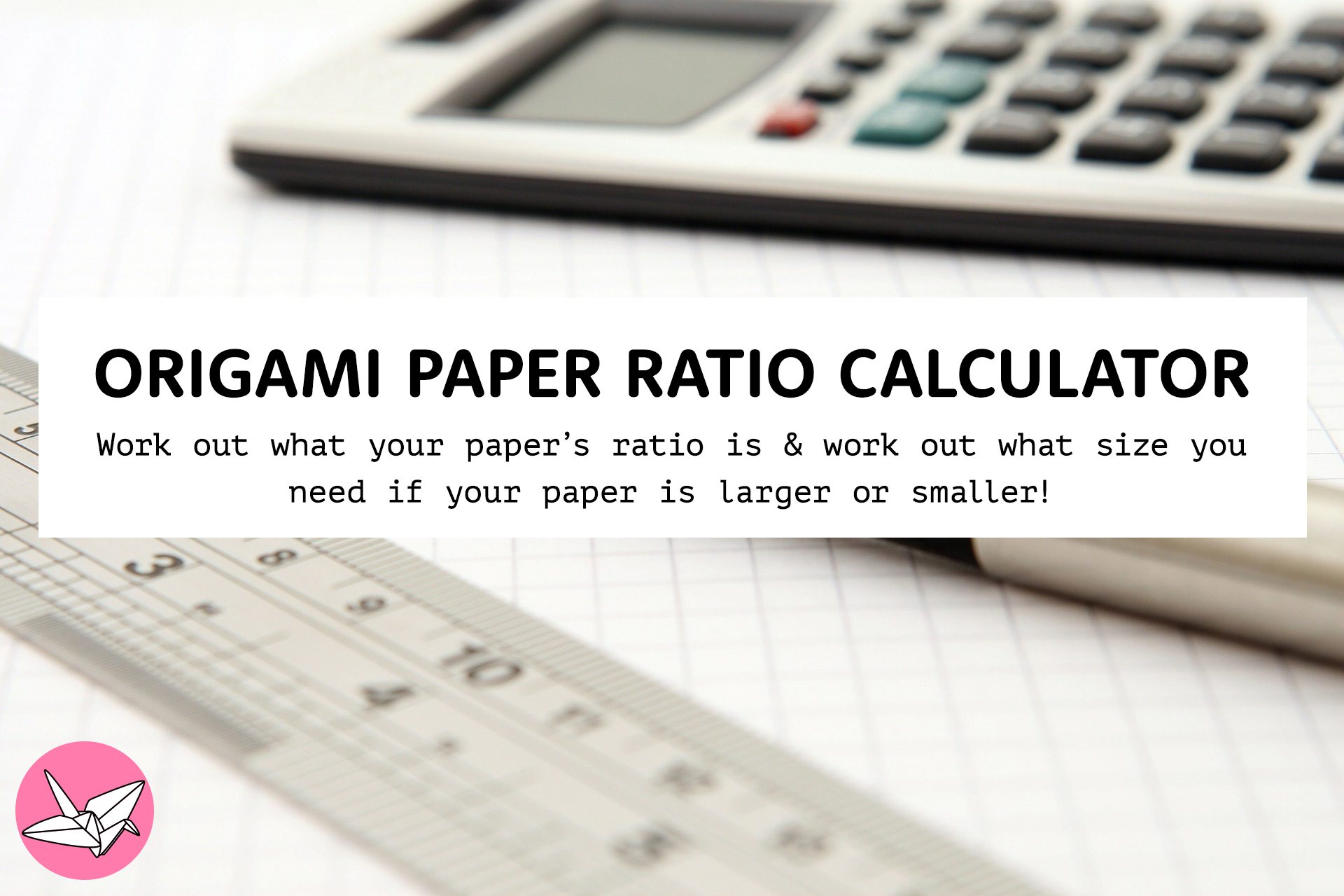 What is the Origami Paper Ratio Calculator?
So the origami model you are making requires A4 paper or money sized paper? But you don't have that size, you want to work out what size to trim your paper to, in order to fold the origami model?
Or the origami model requires a certain 'ratio' such as 1:2 and your brain hurts at the thought of figuring out what that's supposed to mean.
…Or – if you need to figure out what the ratio is – of your paper or anything really, you can find out what it is, for your own origami project or maths etc.
If instead you wanted to work out what sized paper to use in order to achieve a specific sized box for example, check out the origami paper size calculator
The Origami Paper Ratio Calculator:
Enter the size of the paper that is used in the tutorial into the origami paper ratio calculator below. For example, if the tutorial used A4 paper (21cm x 29.7cm), enter 21 and 29.7 into the fields.
The Shortest Edge box is only useful if you are for example, making an origami lampshade from a roll of paper, you have the short side of the paper, and you'd like to know what length the paper should be trimmed to.
Note:
If for some reason the result you get is wrong, please check that you followed the instructions correctly, the first box is for the first (shortest) number of the ratio, i.e 1:8 – 1 goes into the first box.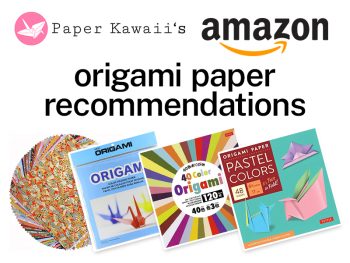 You can check out my personal favourite origami papers, paper craft tools and more on my Amazon.com store.