Over the years I created quite a lot of origami photo tutorials. Some are stills taken from video, others are photographed specifically as photo tutorials. Eventually more will be added as they become available.
Personally, I prefer videos or origami diagrams over photo tutorials, thats why there are many more origami video tutorials on my website then there are origami photo tutorials.
In-fact I would highly recommend checking out Origami.Guide which has hundreds of high quality photo tutorials with text instructions all laid out nicely.
Please click on the category you would like to view or view all underneath. Each photo tutorial page is linked to the original video tutorial as well, so you can use the video too if you like.
Origami Photo Tutorials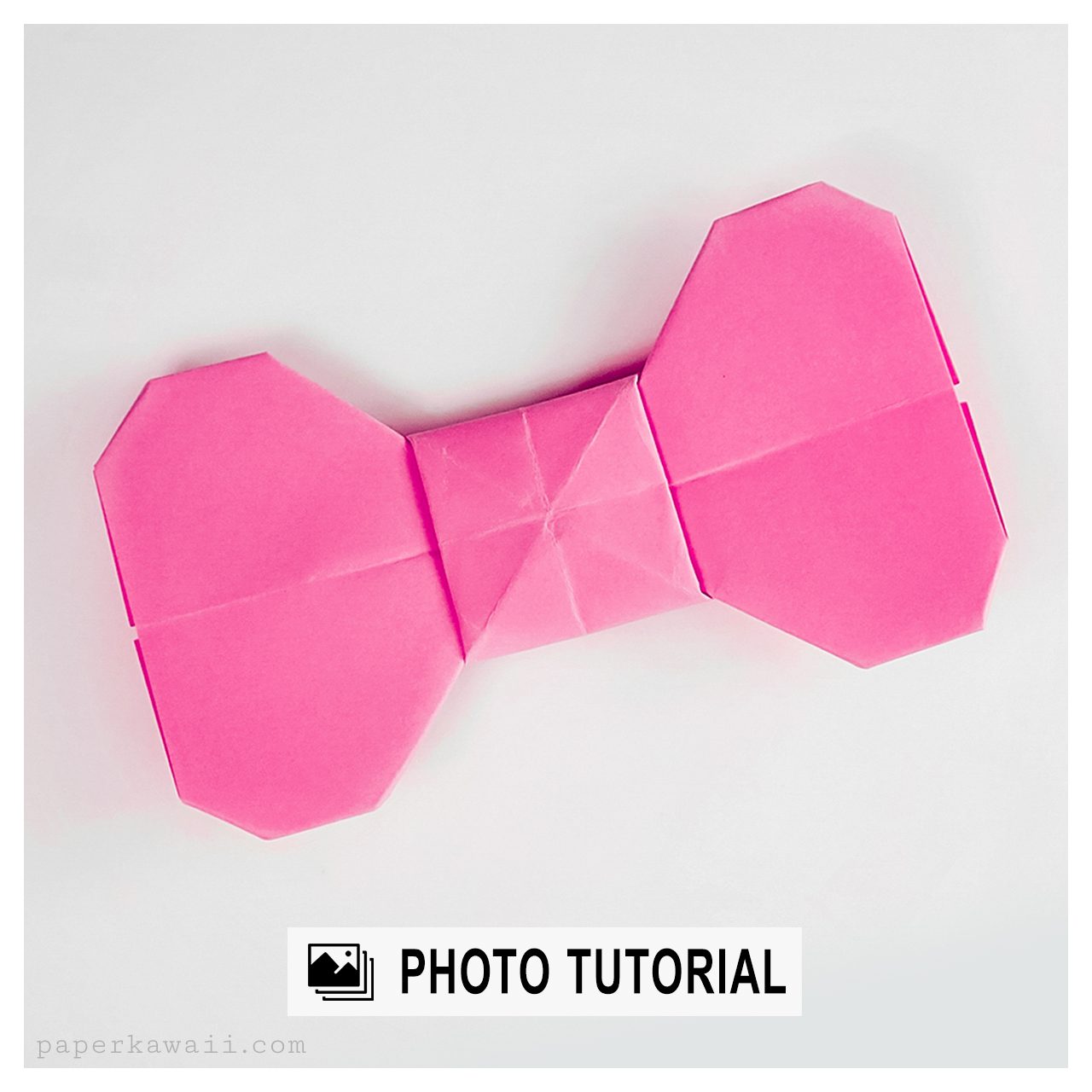 Learn how to make an easy origami bow with this step by step photo tutorial….