An easy origami bow in an easy to follow step by step photo tutorial. These cute bows would look lovely as an embellishment on a gift or card. You can round the edges or not, the rounded ones look like the bow from Hello Kitty.
I used 13 x 18 cm thick paper for this easy origami bow, but you could use half of printer paper, or A5 paper, or smaller.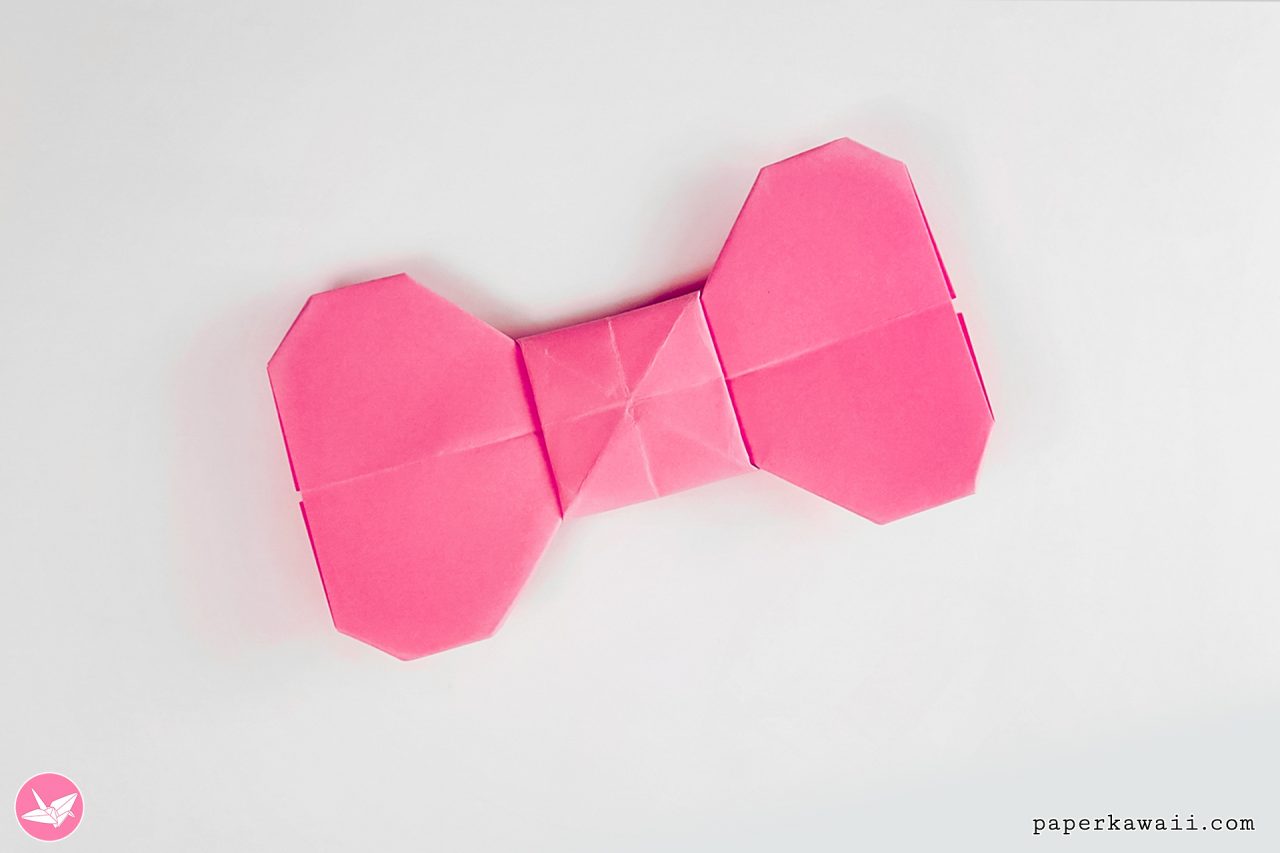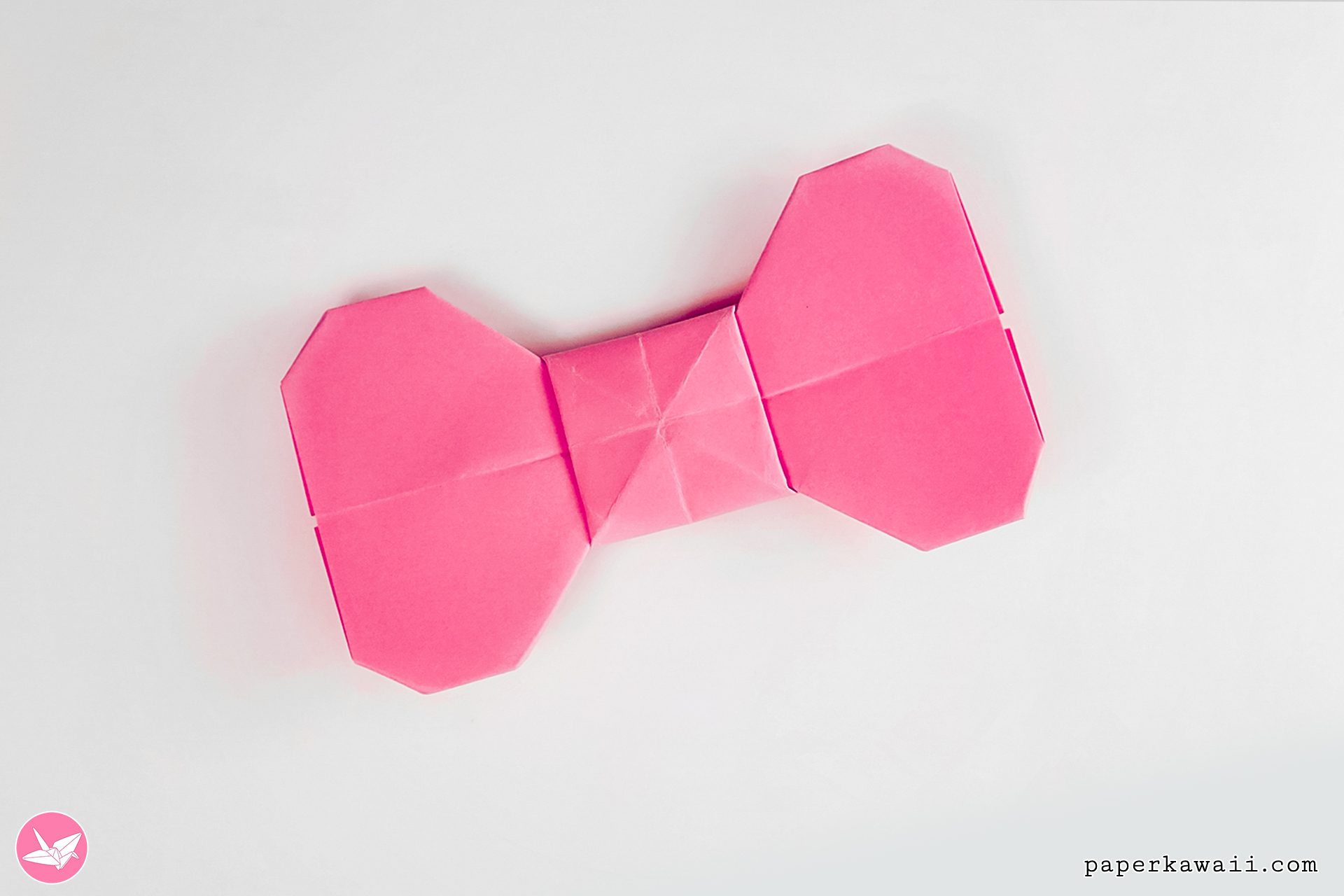 Easy Origami Bow – Video Tutorial
This page shows just the photo tutorial, to view the full video tutorial and full information on the origami model, click the link below.
Click on the first image and the first image will pop up, you can scroll through the images using the right and left arrows.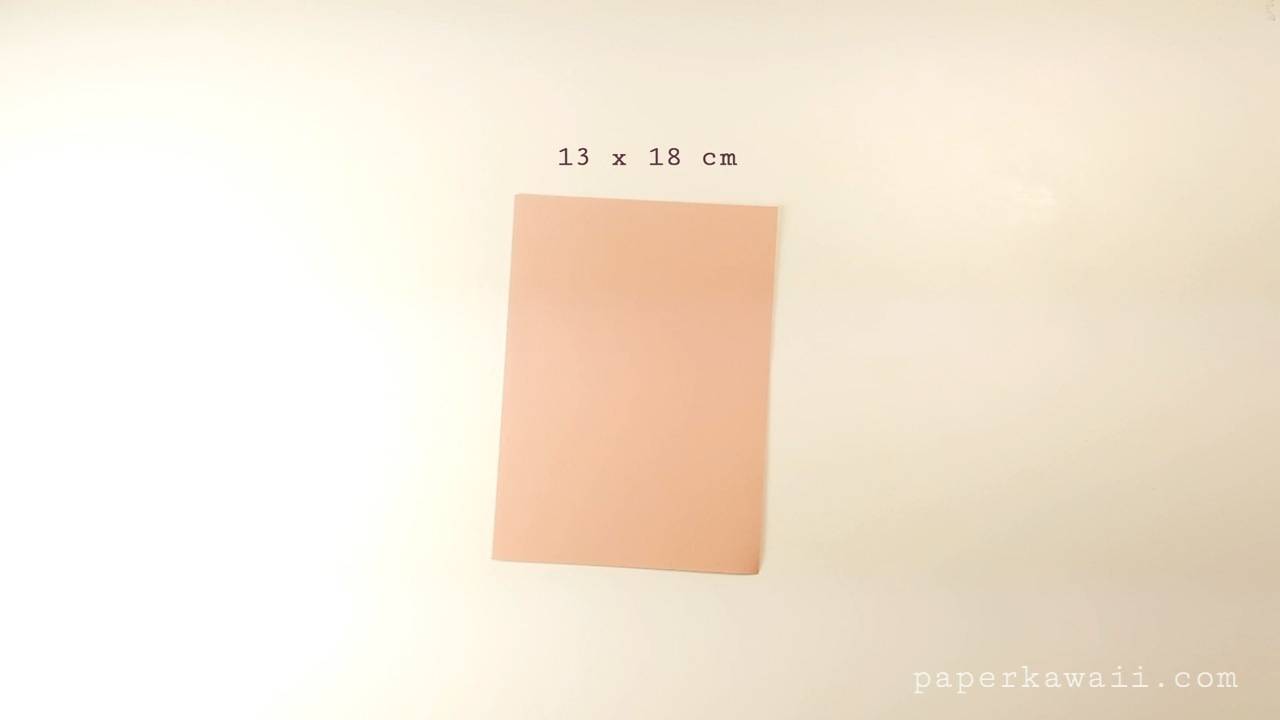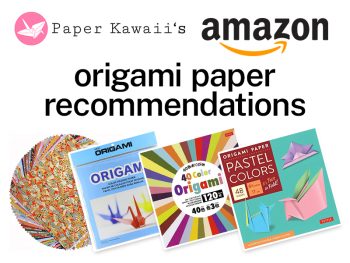 You can check out my personal favourite origami papers, paper craft tools and more on my Amazon.com store.