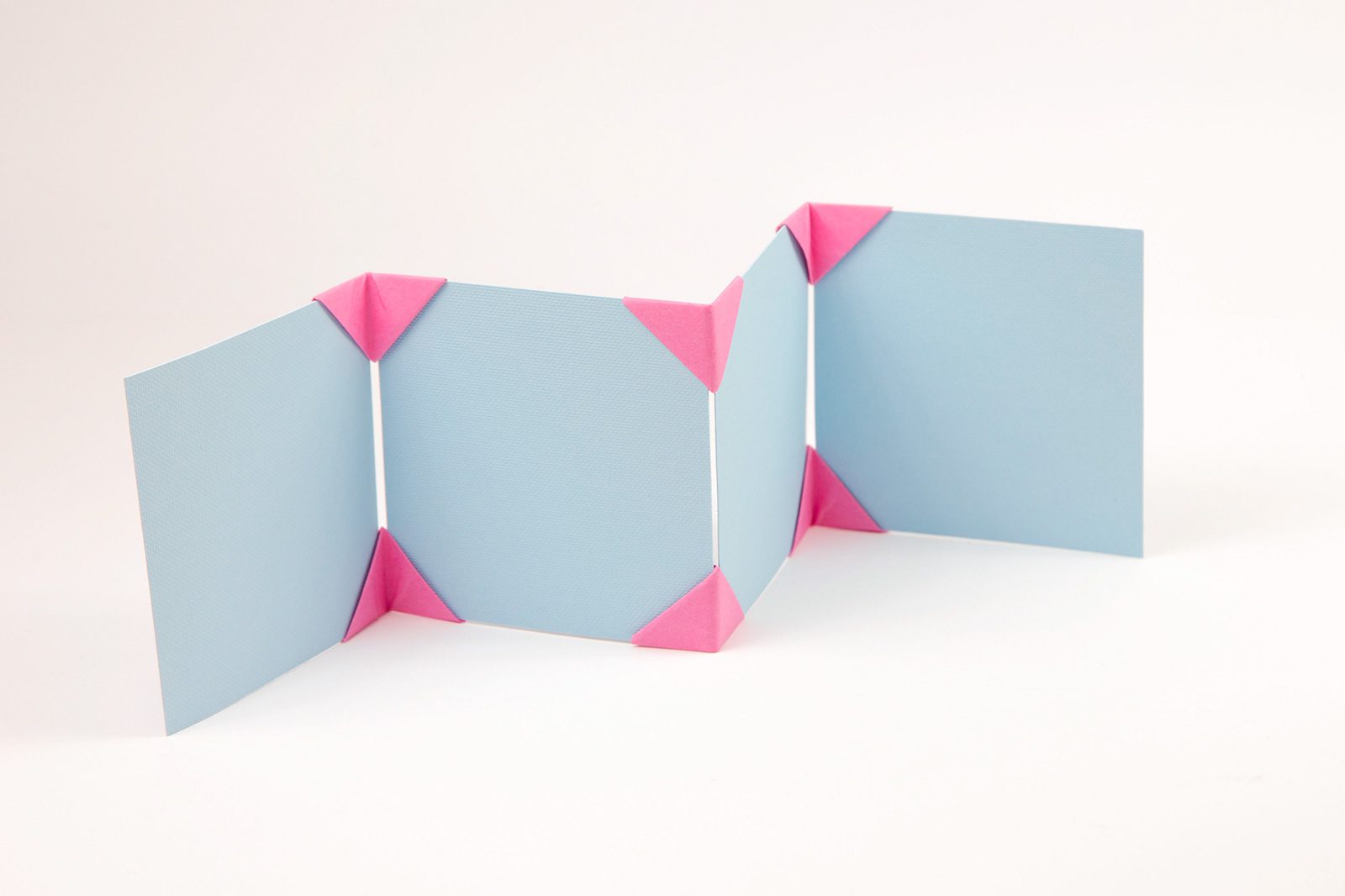 Photo tutorial on how to make useful little triangle origami photo frame corners that can hold photos of any dimension in a row or by themselves.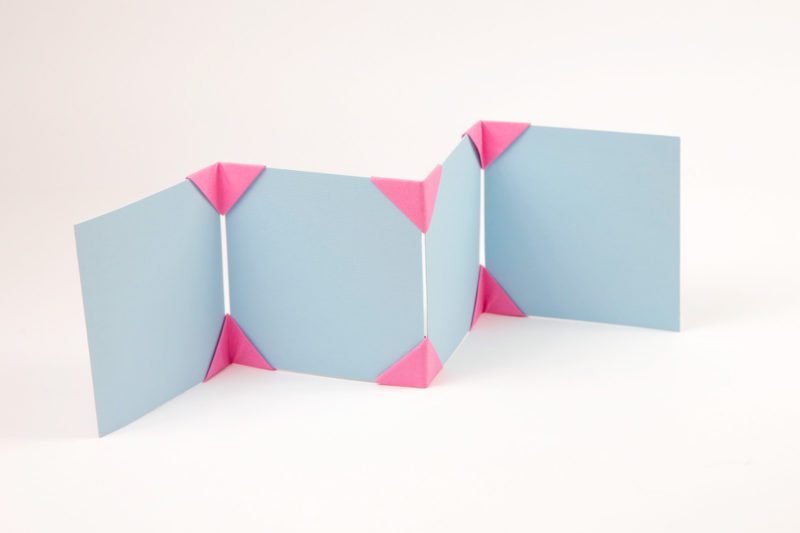 Origami Photo Frame Corners – Video Tutorial
This page shows just the photo tutorial, to view the full video tutorial and full information on the origami model, click the link below.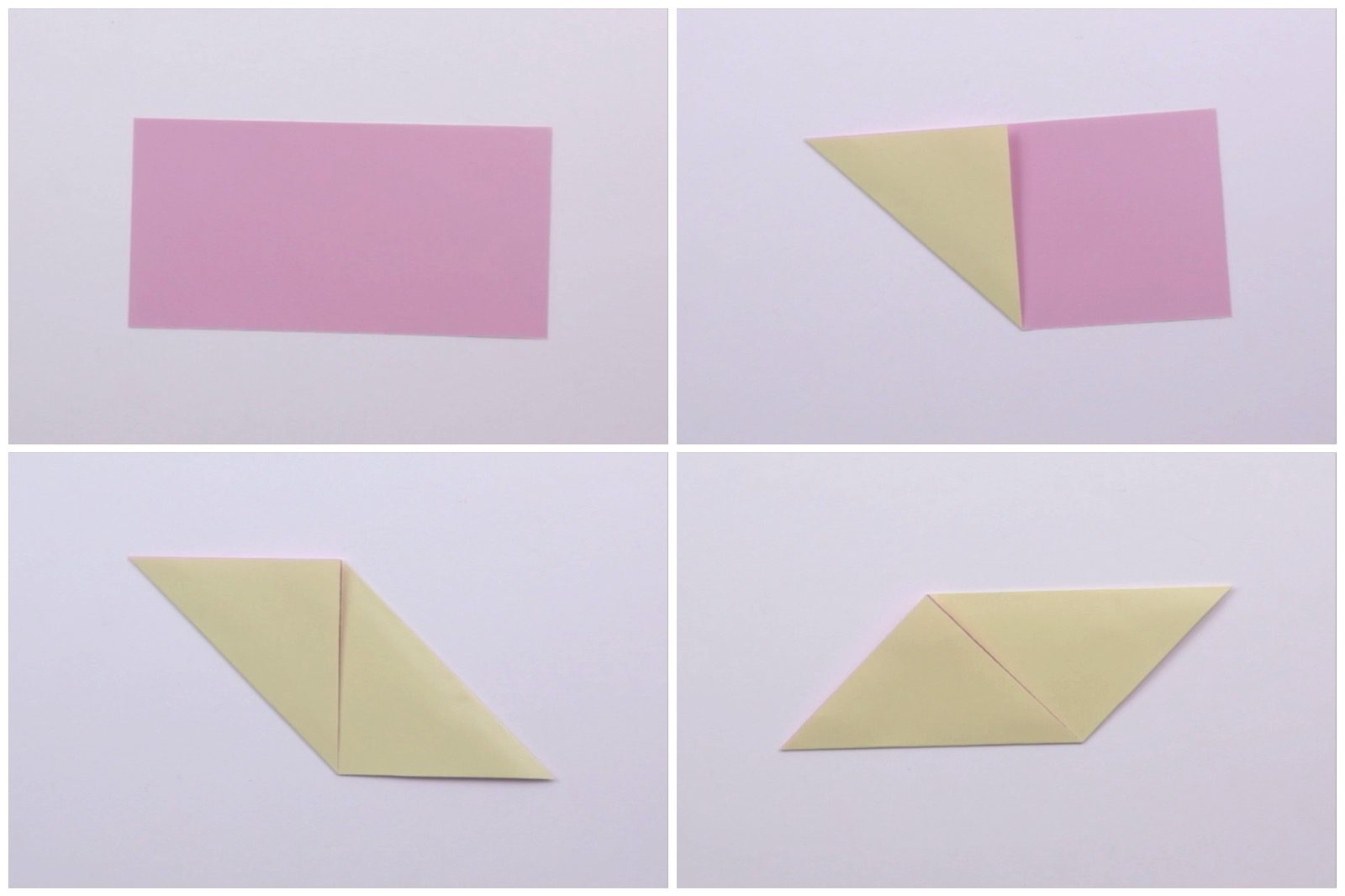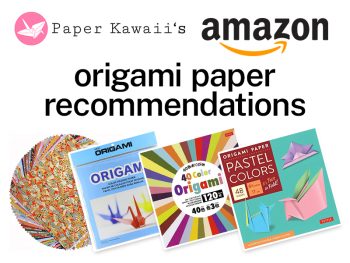 You can check out my personal favourite origami papers, paper craft tools and more on my Amazon.com store.