Follow this photo tutorial to learn how to make a traditional and easy origami house. This simple origami home takes minutes to make, great for kids to learn and use in many projects. Make a whole village or town of origami houses!
This origami model is easy and satisfying to fold. For more traditional origami models, check out the Traditional Origami category.
Easy Origami House Photo Tutorial: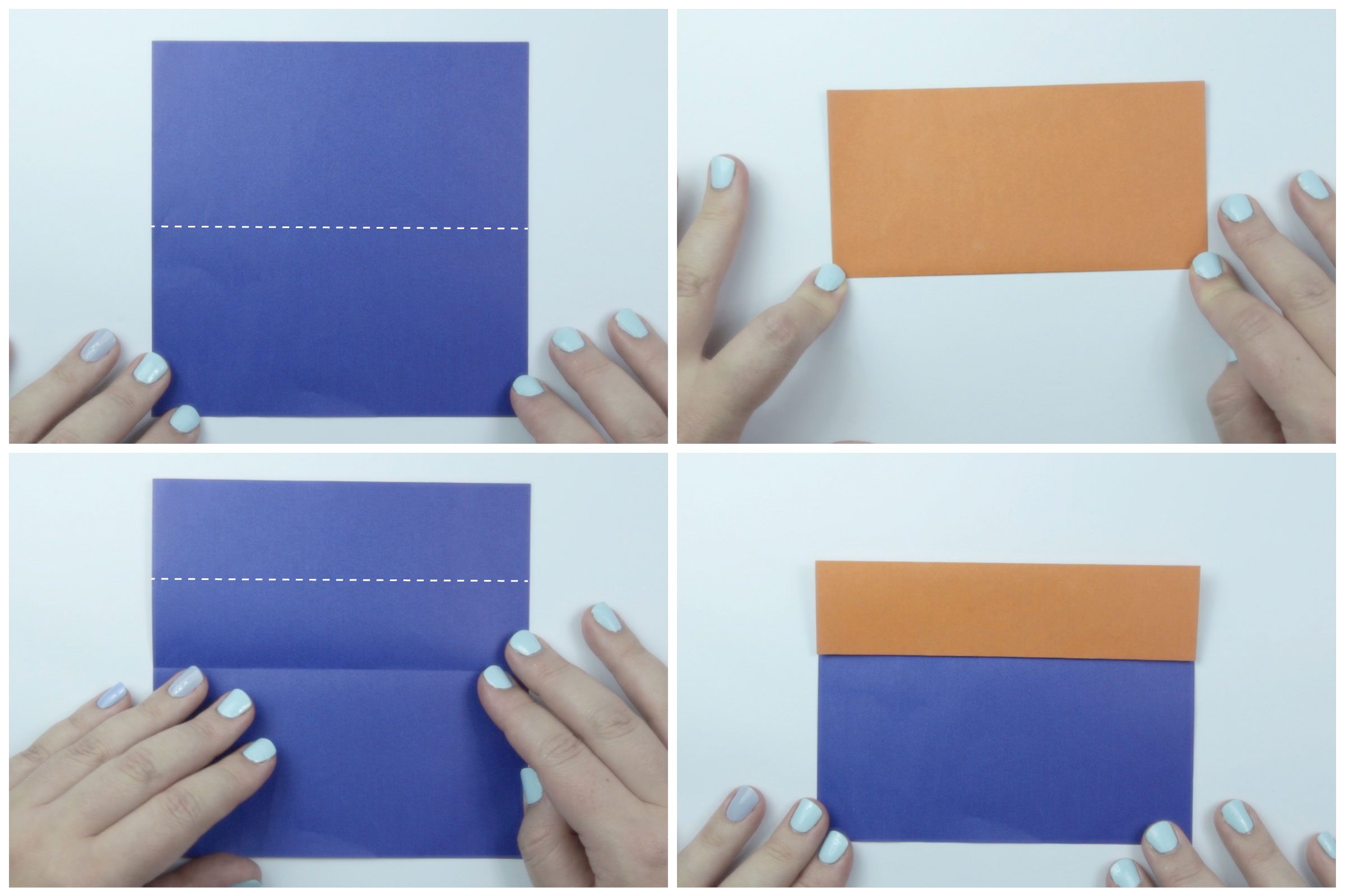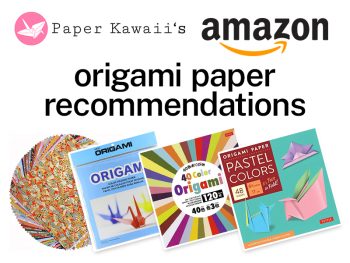 You can check out my personal favourite origami papers, paper craft tools and more on my Amazon.com store.