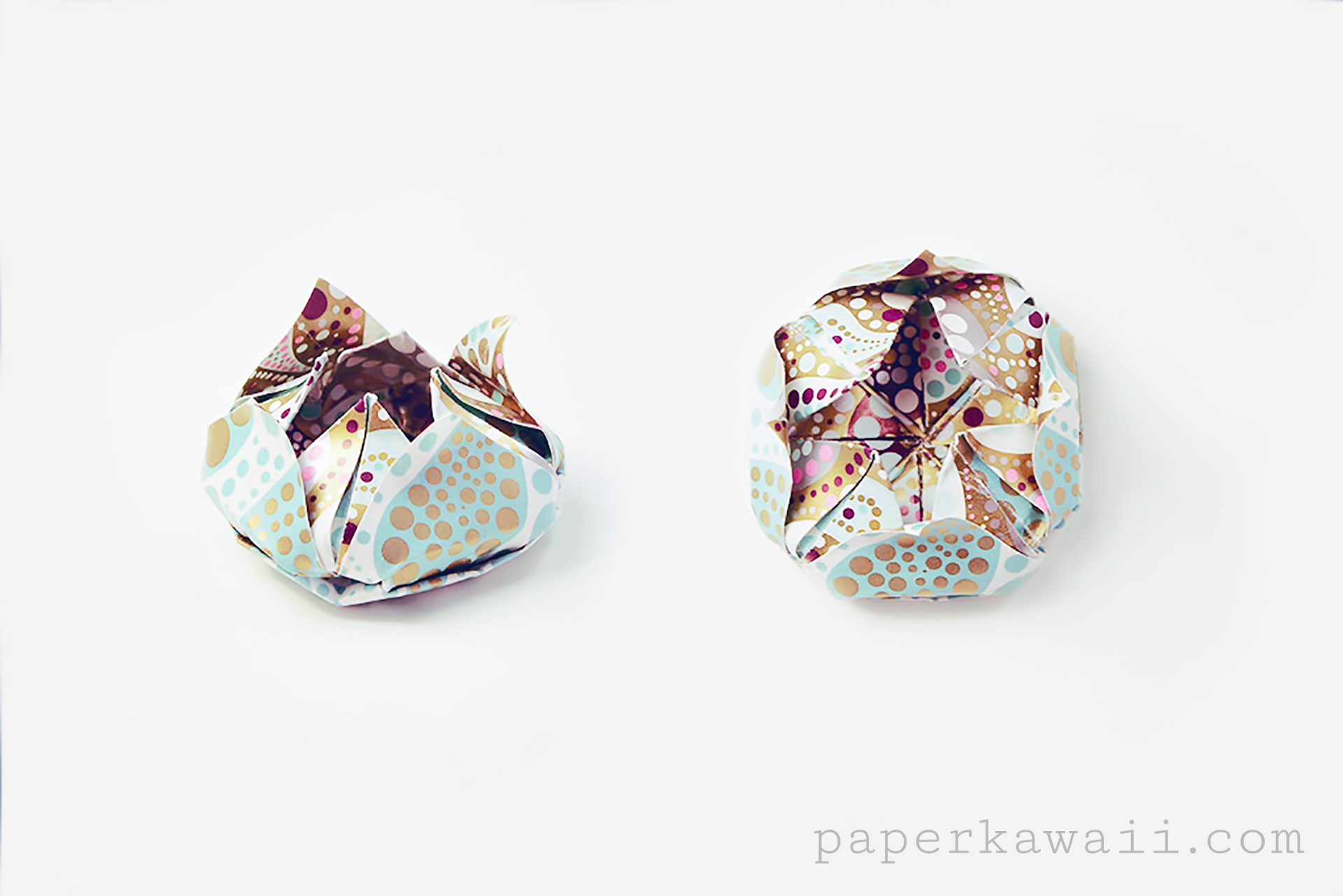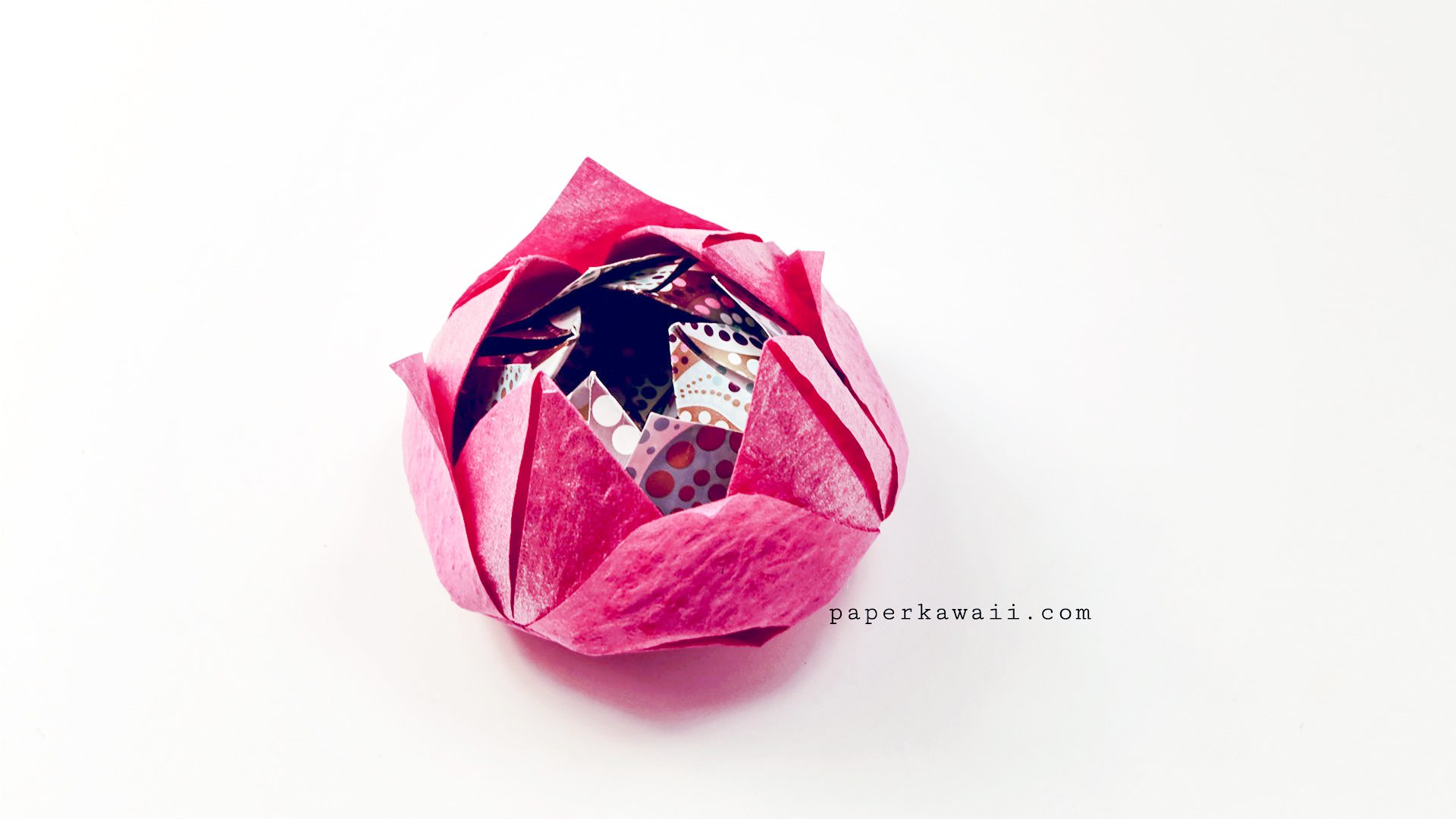 This is the easiest way to make an origami lotus, as it misses one step of the traditional model, which can be a pain to fold and can easily rip.
If you use paper with different colours or patterns on each side, it can make a lovely effect!
You can make nested origami lotus's by simply using paper that is smaller.
You will need:
Paper Size: 15 x 15 cm or any square paper
Coloured paper or double sided paper works best.
If you enjoy my tutorial, please comment, like and subscribe, share using the buttons bellow, and you can find me on the different social networks just under that :
A Photo Tutorial is available here.