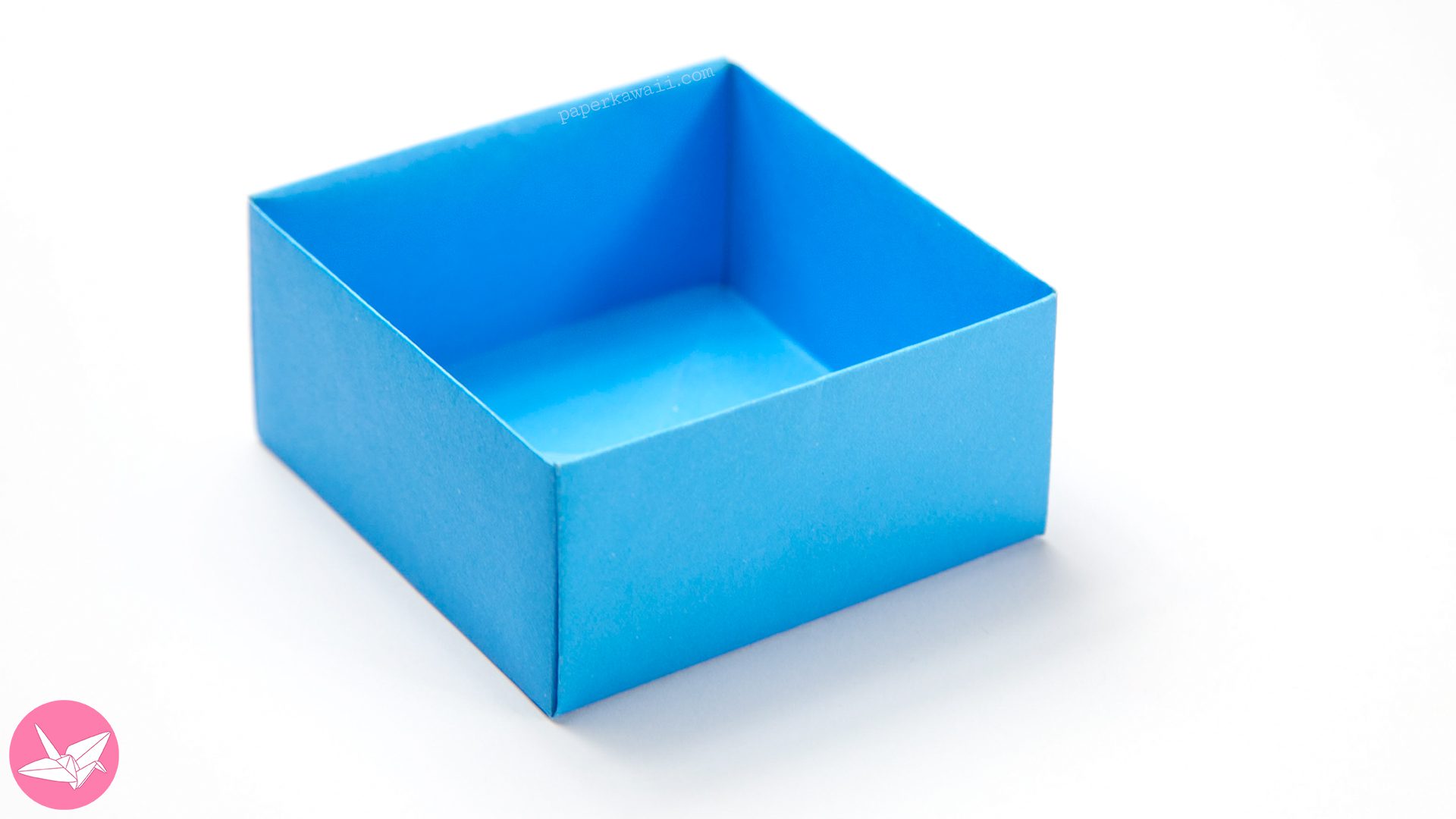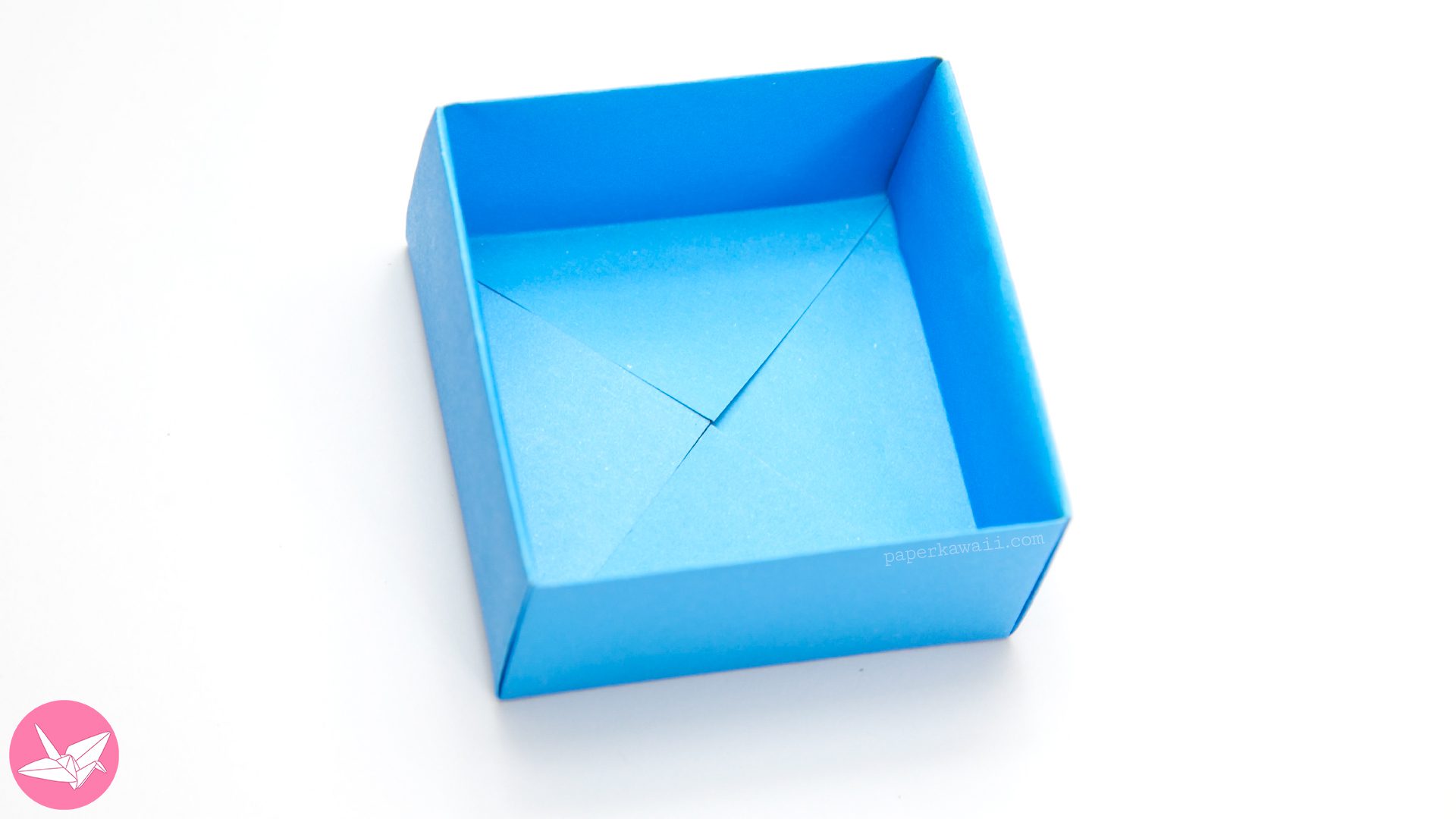 Learn how to fold an easy origami masu box from one sheet of square paper. This method gives you the perfect origami box and saves time. Great for beginners.
I know there are plenty of origami masu box tutorials on the internet already, on my YouTube channel there is one already as well. But after making masu boxes over and over again for different projects, I think I have the method perfected – and I'm sure this particular folding sequence is favoured by a lot of people.
A tiny change at the start makes assembling the box a lot simpler. A lot of tutorials have extra steps and more creases making the box less "clean", including my old video on the box. If you want to make a lid, you can simply make another masu box, but this time, don't fold the edges all the way to the center at 2:10 leave a gap of about 2mm on all edges. Your box will be a little bit wider.
There's many many origami boxes with use this method, you can check out my modified masu boxes collection at the end of this post or click here to do a search for "Masu Box". For a diagram of this origami box, check out the Origami Diagrams page (near the bottom). I also have a photo tutorial of this, here.
Easy Origami Masu Box
Design: Traditional
Level: ★★☆☆☆
You will need:
▸ 1 sheet of square paper.
Paper size example: 15 x 15 cm
Final model size: 5.3 x 5.3 cm
To get a box of a specific size, just triple the width. For example, if you want a box that's 10 x 10 cm, you'd need paper that's 30 x 30 cm.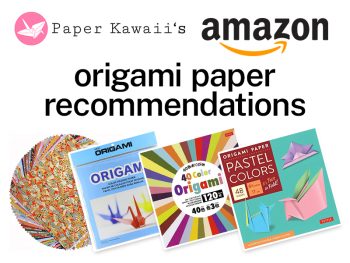 You can check out my personal favourite origami papers, paper craft tools and more on my Amazon.com store.
Masu Box Dividers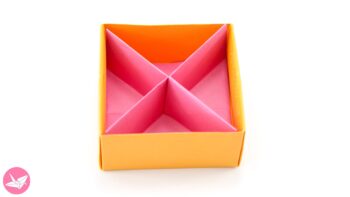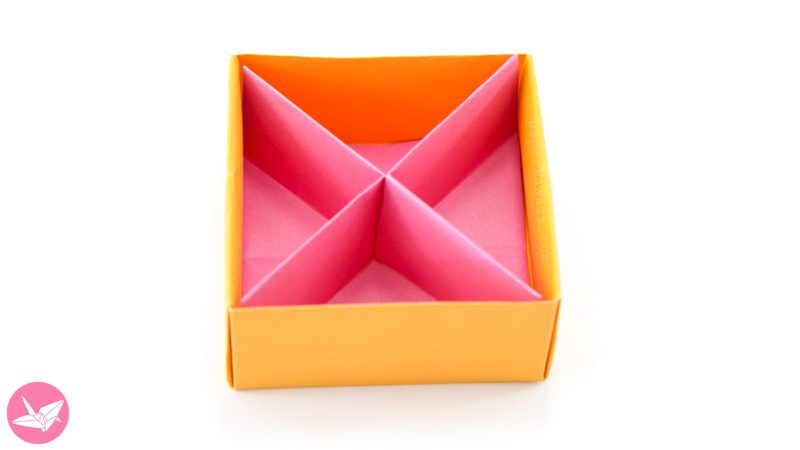 This useful origami box divider is diagonal like an X, instead of squares you get…
Masu Box Variations & Lids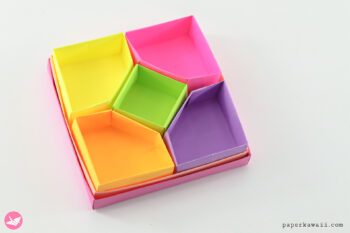 An origami box with 5 sections. The diamond divider box is a box fitted with…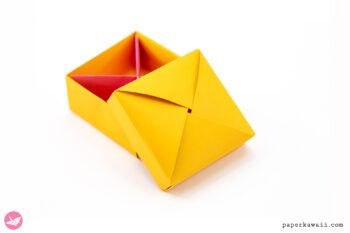 A tutorial for a pretty wrapped or layered style origami lid to fit a masu…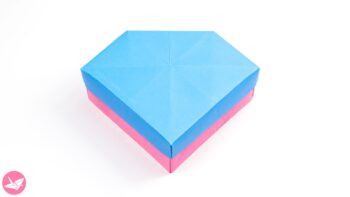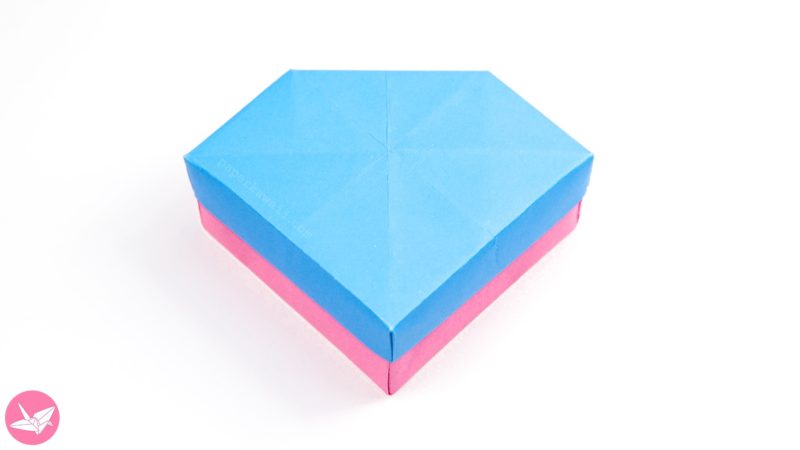 Learn how to make a pretty origami gem box and lid. This intermediate diamond shaped…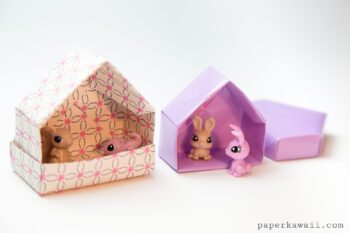 Learn how to make an origami house box. This pretty house shaped box is a…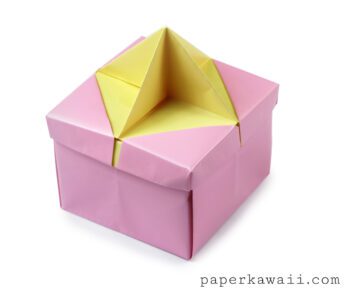 Learn how to make a unique origami star handle that fits into the origami frame…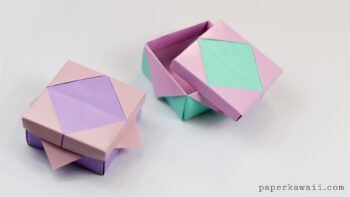 How to make an origami frame lid which looks pretty on its own or can…
Origami Projects Incorporating Masu Boxes