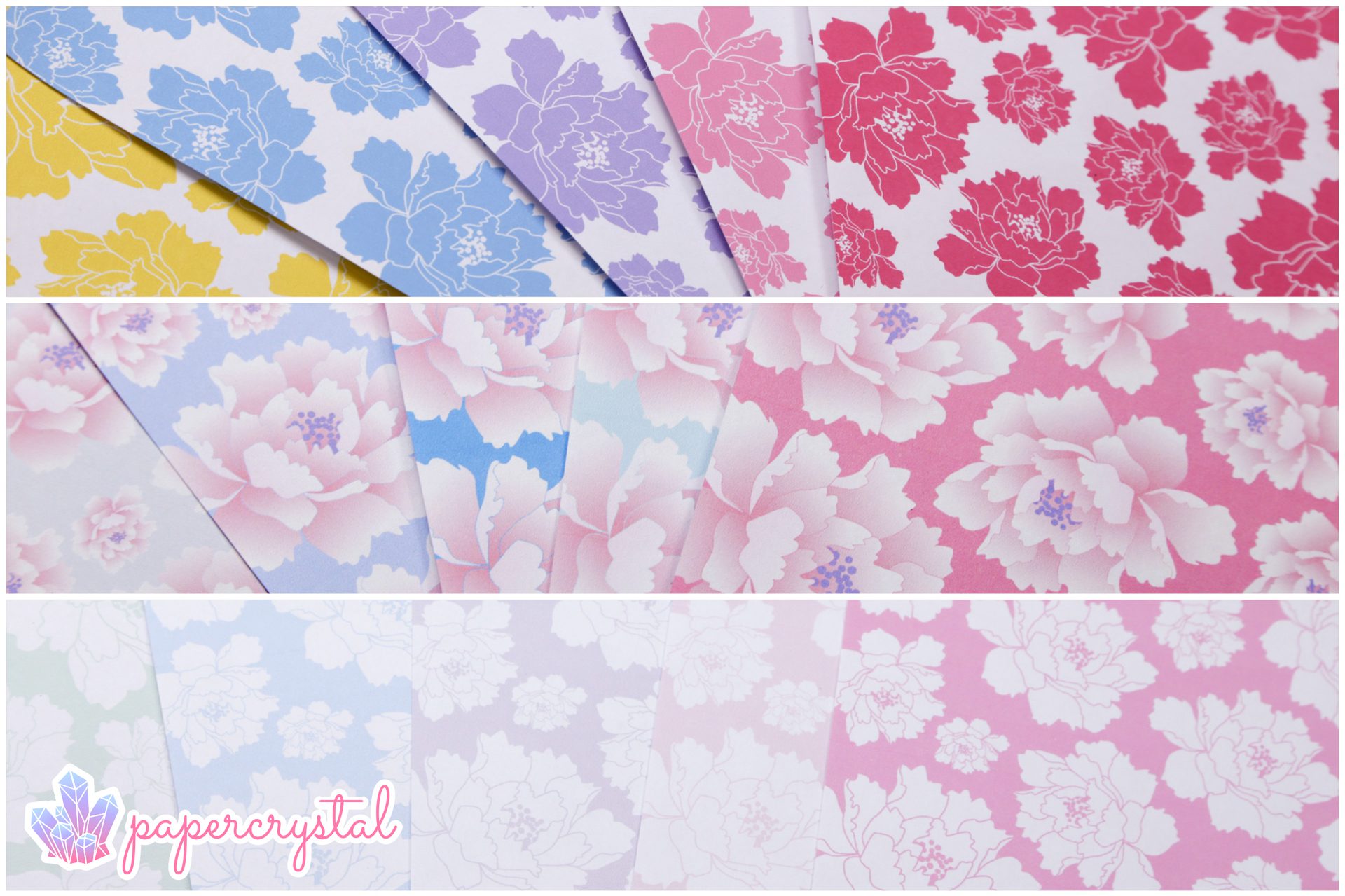 Get some free origami paper to print out in this pretty peony pattern, this paper makes great origami boxes, envelopes and would also be great for models like the Origami Stellated Octahedron / Inflatable Star.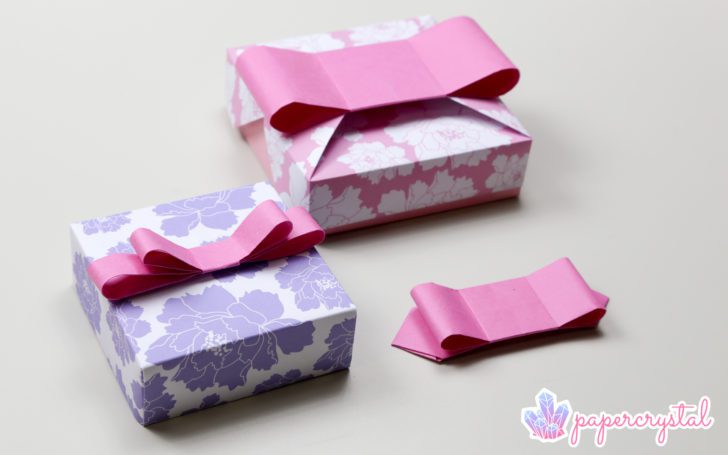 The paper is available for free, you can then download the paper at 150 DPI at 18 x 18 cm (or however big your printer can print it!) If you'd like to have the printable in 300 DPI all in one PDF in extra sizes, the cost is just $1 Click here to go and get the paper
I designed this peony flower a couple of years ago and have only just made something with it, its also available as a t-shirt here.
There are also the Asanoha star pattern origami paper available here and also a cute bunny rabbits pattern here