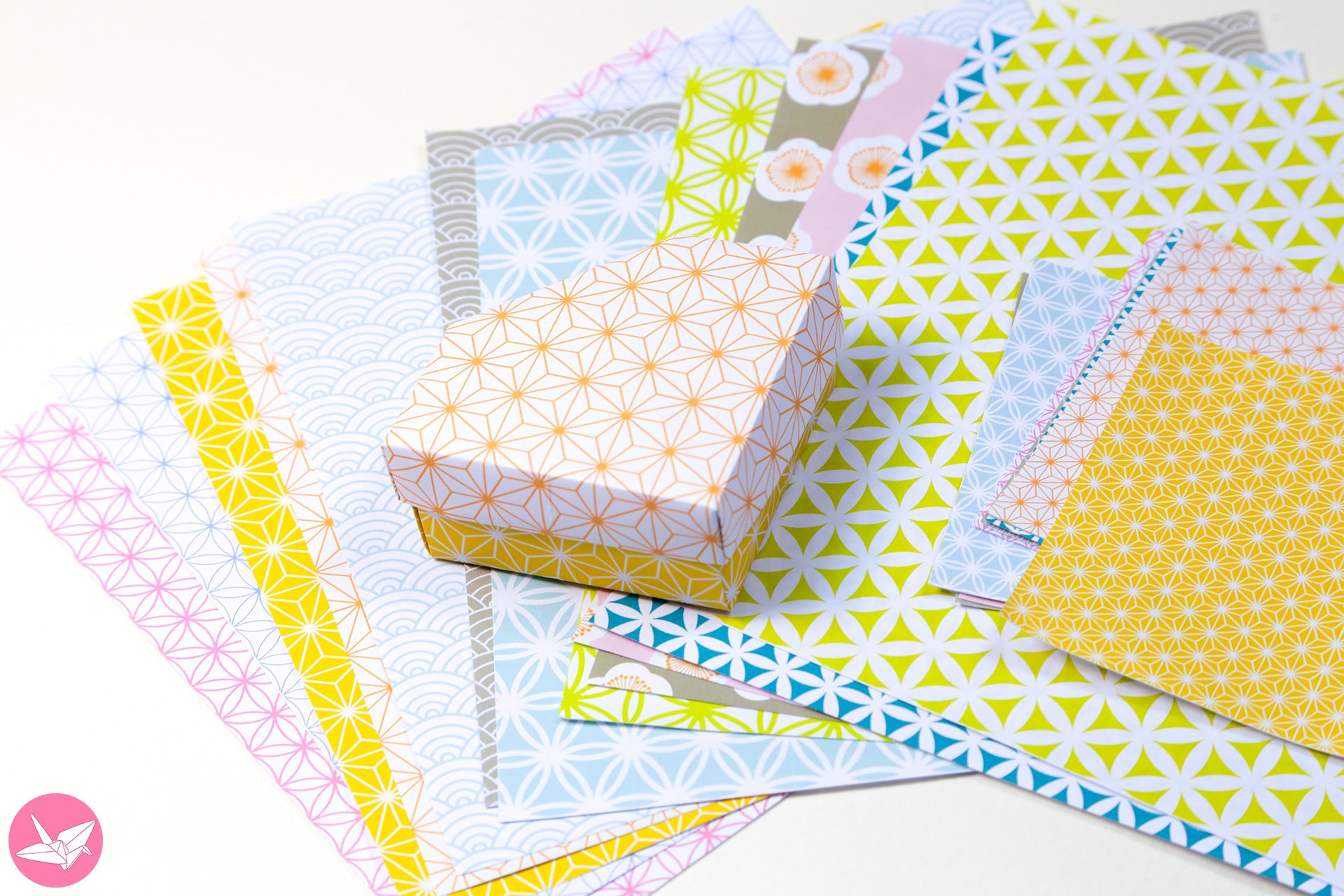 For those of you lucky enough to have a printer at your disposal, here are 12 free printable origami papers to download.
These printable origami papers are available to those who sign up to Paper Kawaii's free mailing list. Please subscribe here.
After signing up, you will receive a link to download the free PDFs.