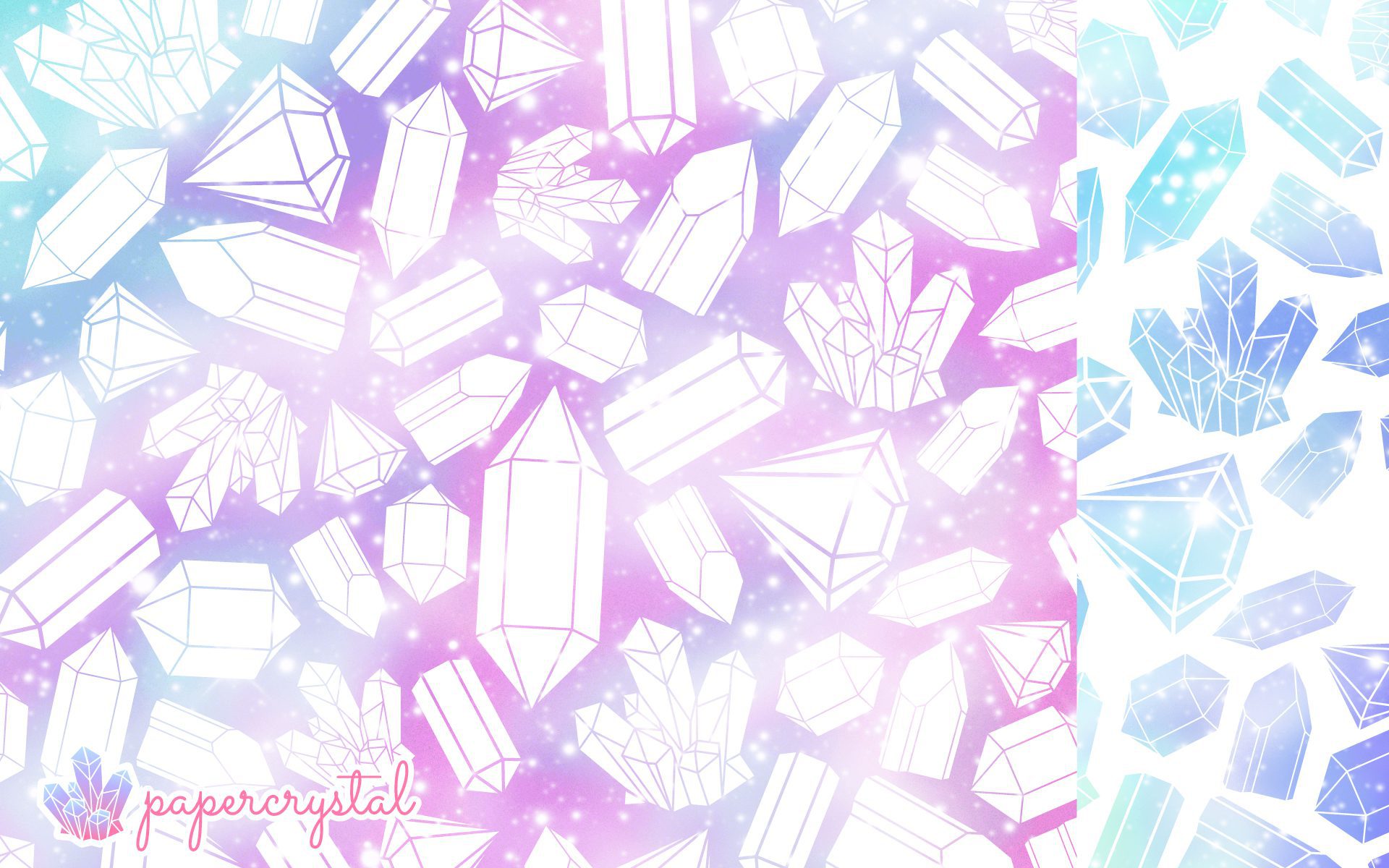 Here are 10 pretty origami papers to download and print out for free. Each pattern features crystals and gems on top of a pretty gradated galaxy background.
These origami papers look great folded into boxes, envelopes and especially the origami gem box (tutorial here).
You can get all 10 papers free at 150 DPI. If you would like a high quality 300 DPI PDF, it is $1.
Click here to go and download the papers.