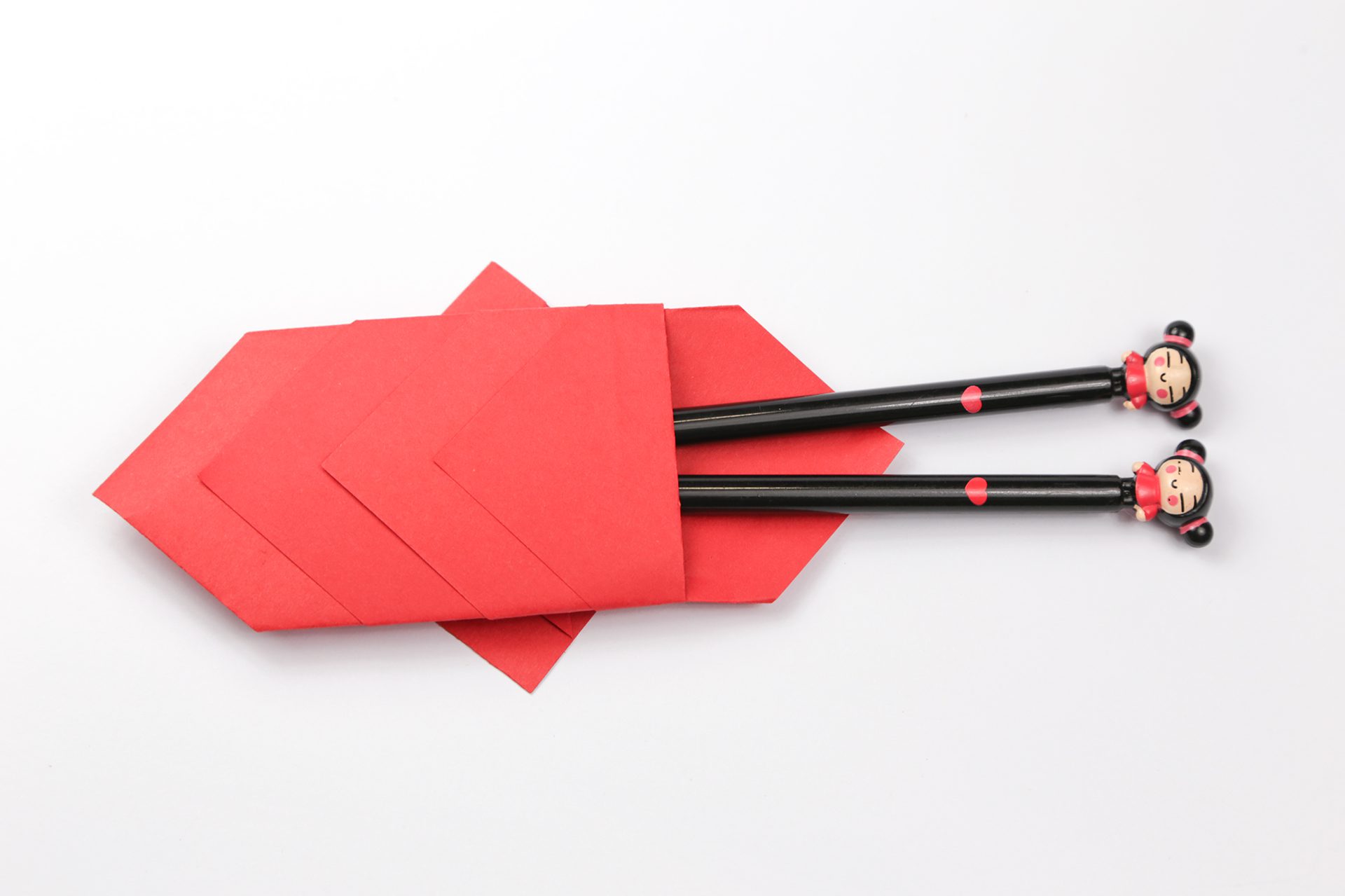 Follow this photo tutorial to learn how to make a traditional napkin fold, can be used as an origami chopstick holder or for other cutlery. This fish shaped origami napkin fold looks unique and sophisticated at the table. Using white napkins looks very chic.
This origami model is easy and satisfying to fold. For more traditional origami models, check out the Traditional Origami category.
Origami Chopstick Holder Photo Tutorial: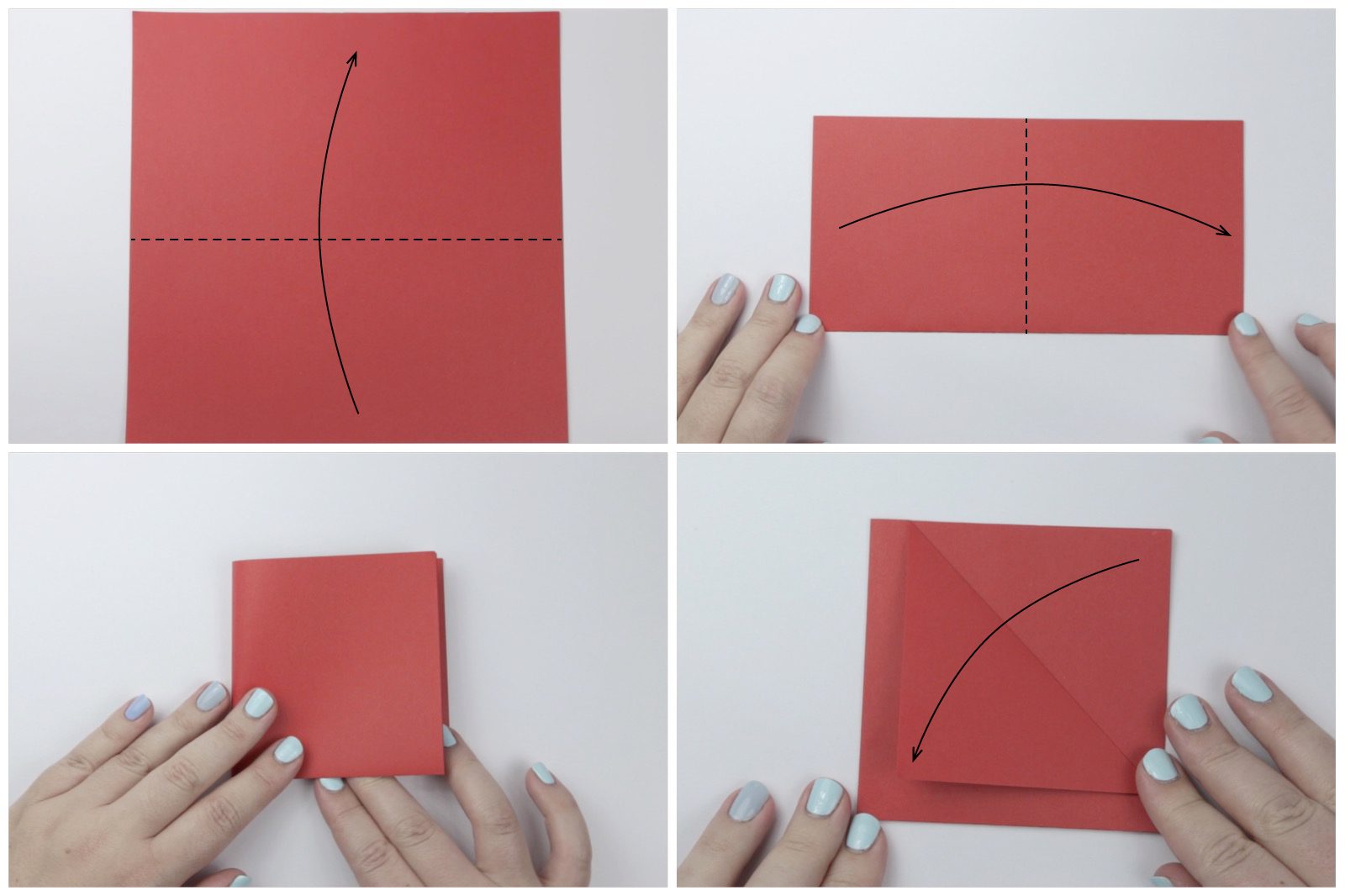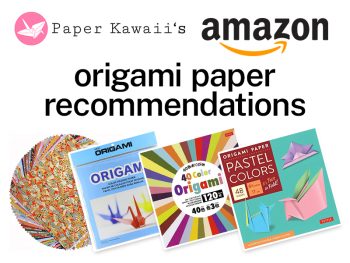 You can check out my personal favourite origami papers, paper craft tools and more on my Amazon.com store.