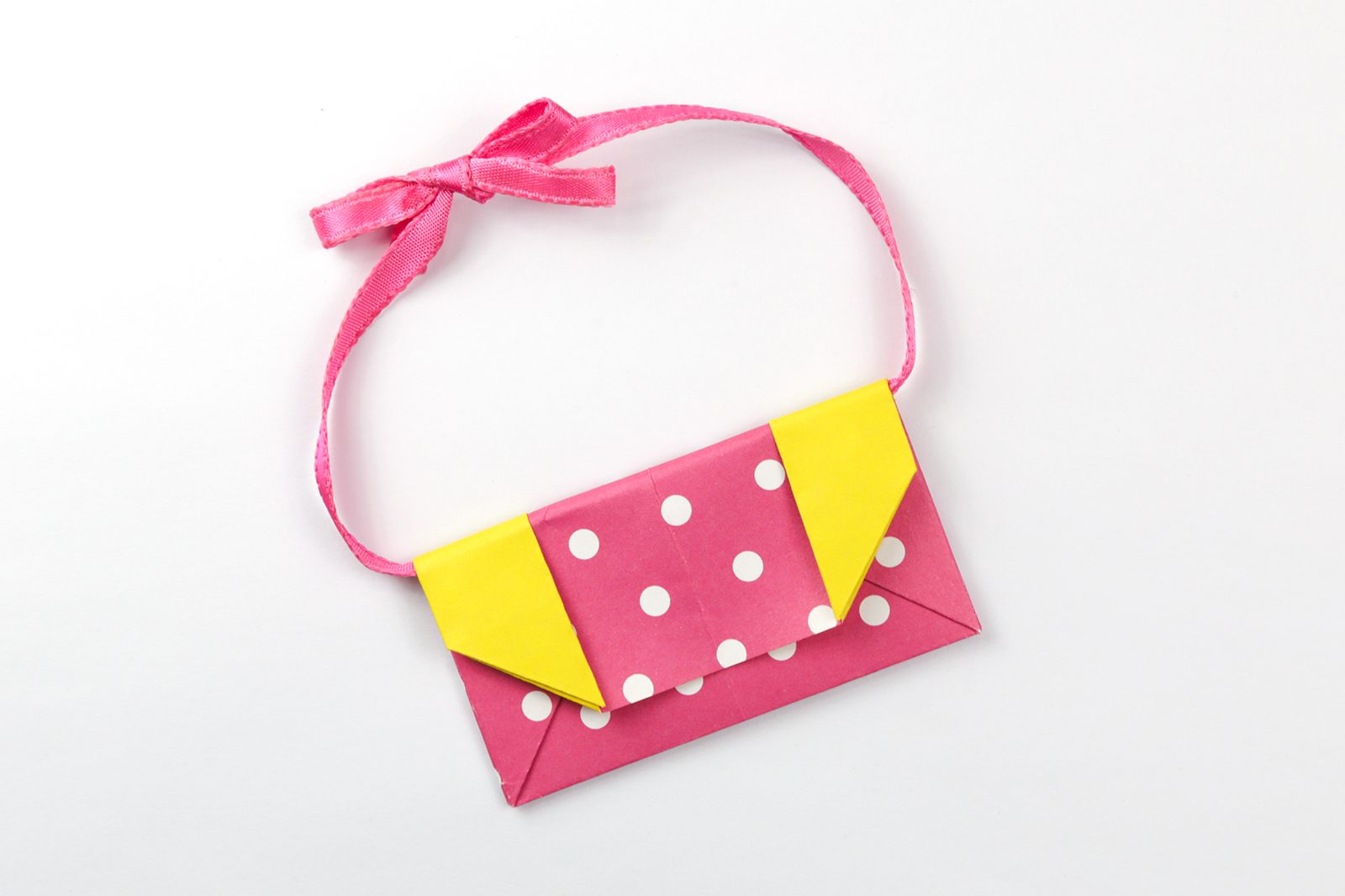 Follow this step by step photo tutorial on how to make a cute traditional origami handbag or purse, great for a dolls handbag.
This origami model is easy and satisfying to fold. For more traditional origami models, check out the Traditional Origami category.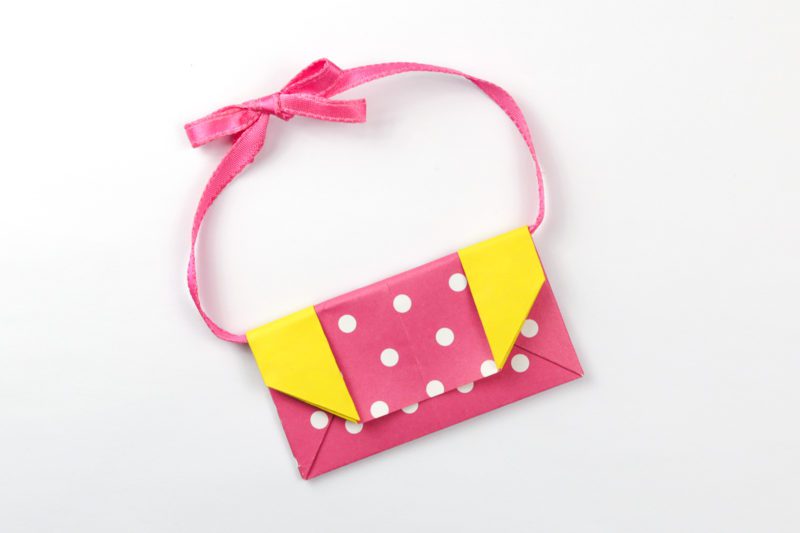 Origami Handbag – Video Tutorial
This page shows just the photo tutorial, to view the full video tutorial and full information on the origami model, click the link below.
Photo Tutorial: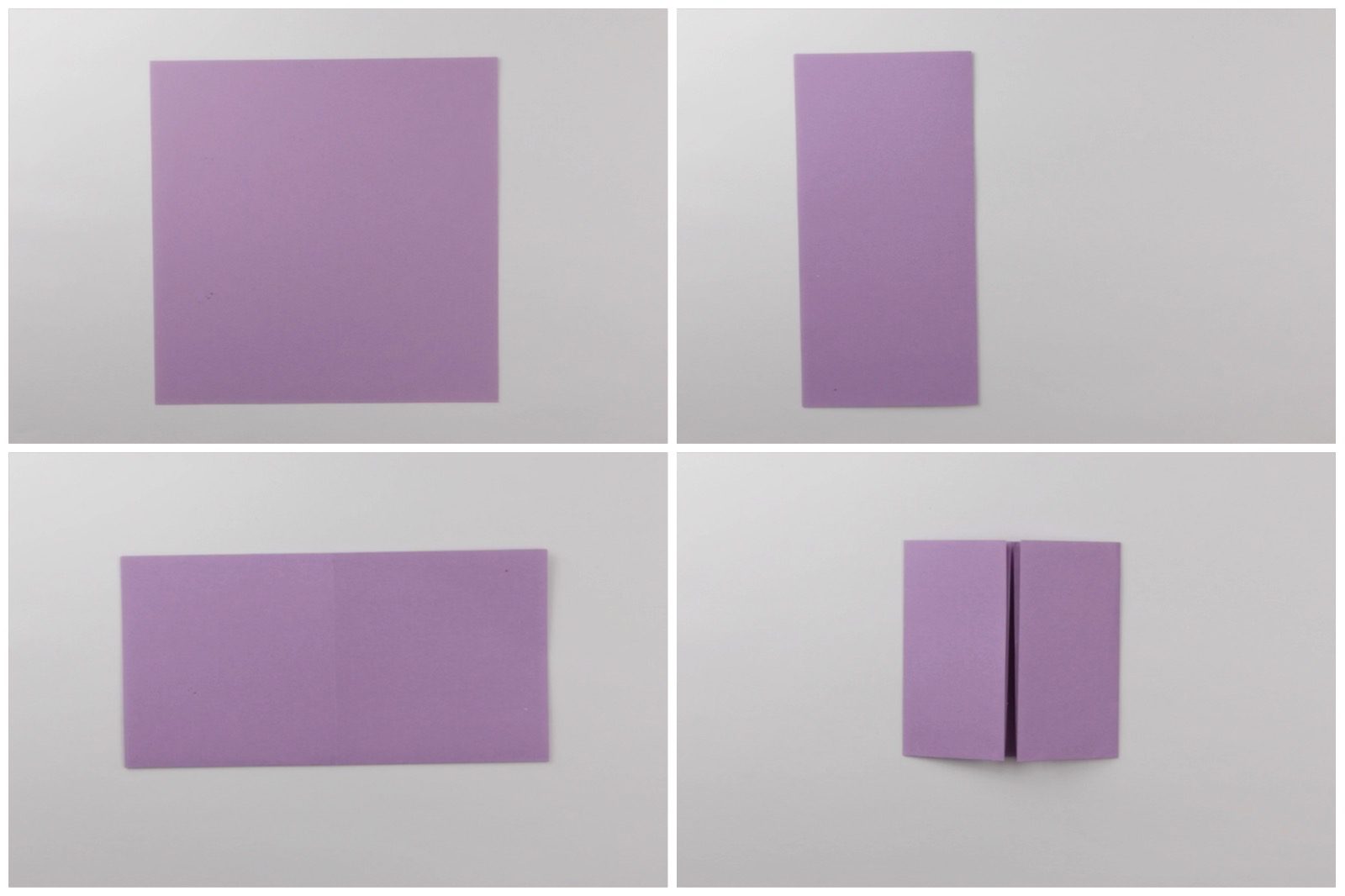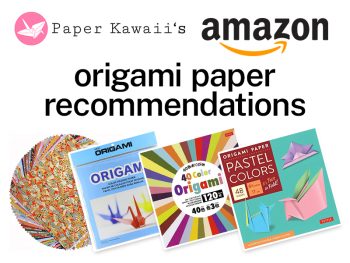 You can check out my personal favourite origami papers, paper craft tools and more on my Amazon.com store.