Back in 2009 when Paper Kawaii was first started there was plenty of content such as this collection of cute desktop wallpapers.
This category is the only remaining computer graphics resource left. Some of the wallpapers here are quite hard to find.
We decided to leave these posts as they are just because people still find them and use them.
If you're looking for some more cute wallpapers, check out kawaiihoshi.com <3
Desktop Wallpaper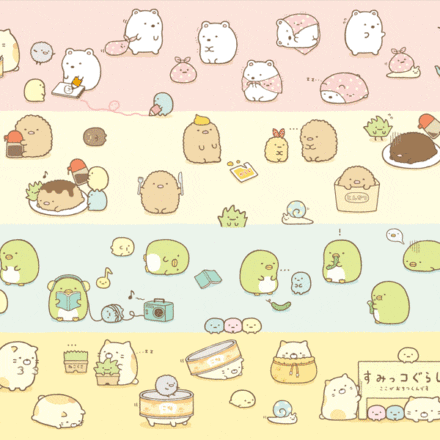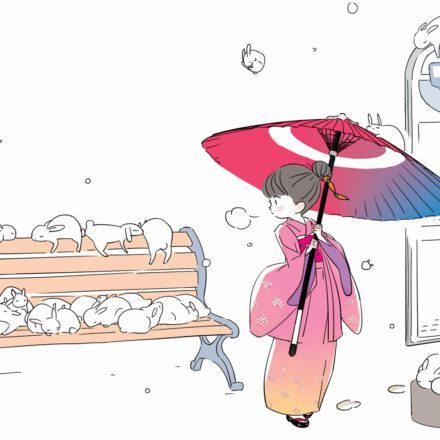 Great selection of cute and kawaii wallpapers for your desktop from around the web.
Includes hello kitty and domo kun!!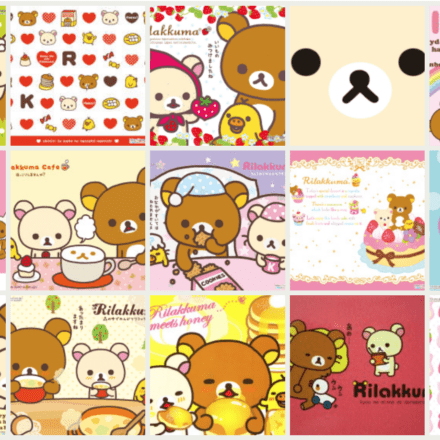 A selection of Rilakkuma Wallpapers from all over the place..!!!Cutify your computer with these colourful and cute wallpapers! I really love Rilakkuma right now. Enjoy ~X~