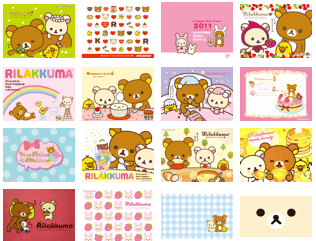 A selection of Rilakkuma Wallpapers from all over the place..!!! I really love Rilakkuma right now..
Enjoy ~X~
The following two tabs change content below.
Hi I'm Momo, I live in Yokohama, Japan and I'm 25 years old! I'm saving up to travel right now so working 9-5 job, in my spare time I enjoy all things Kawaii :3 I am happy to be contributing to this website, I will post Cute Wallpapers once a month!