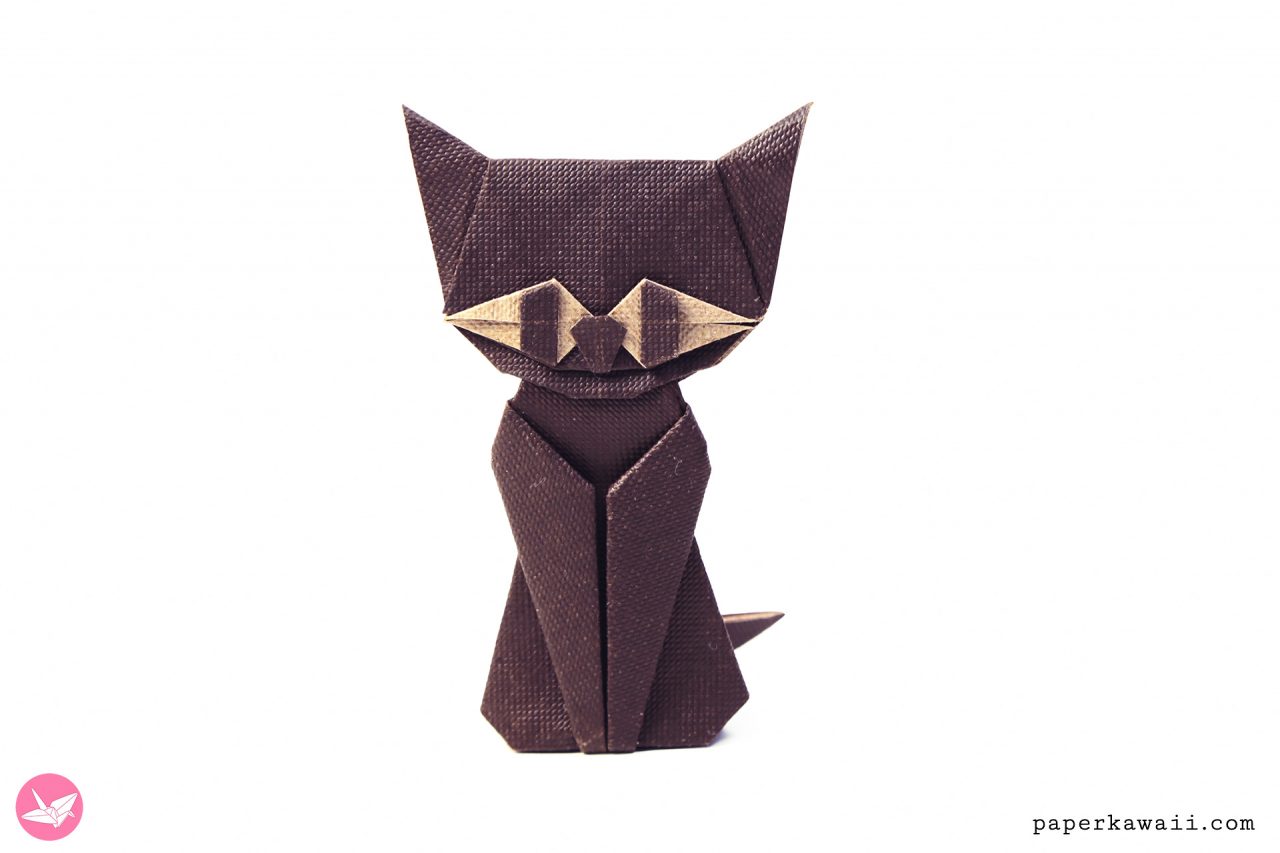 On this page you will find all of our Origami Cats, sorry I mean Origami Categories. Please scroll down to view them all. You can view the latest posts on the homepage.
This page exists to help those who may have followed a link that no longer exists due to the way the website used to be structured. It has been simplified, so please update any bookmarks after finding the correct page.
You can also search for a specific keyword on menu at the top. You also arrive here if you searched "origami" in the search box. Please either rephrase your search, add another keyword or choose from the categories below.
Different Origami Categories (Definitions)
In case you were wondering what are the different KINDS of origami, I've put this together if you're curious.
Please feel free to search using this search box: