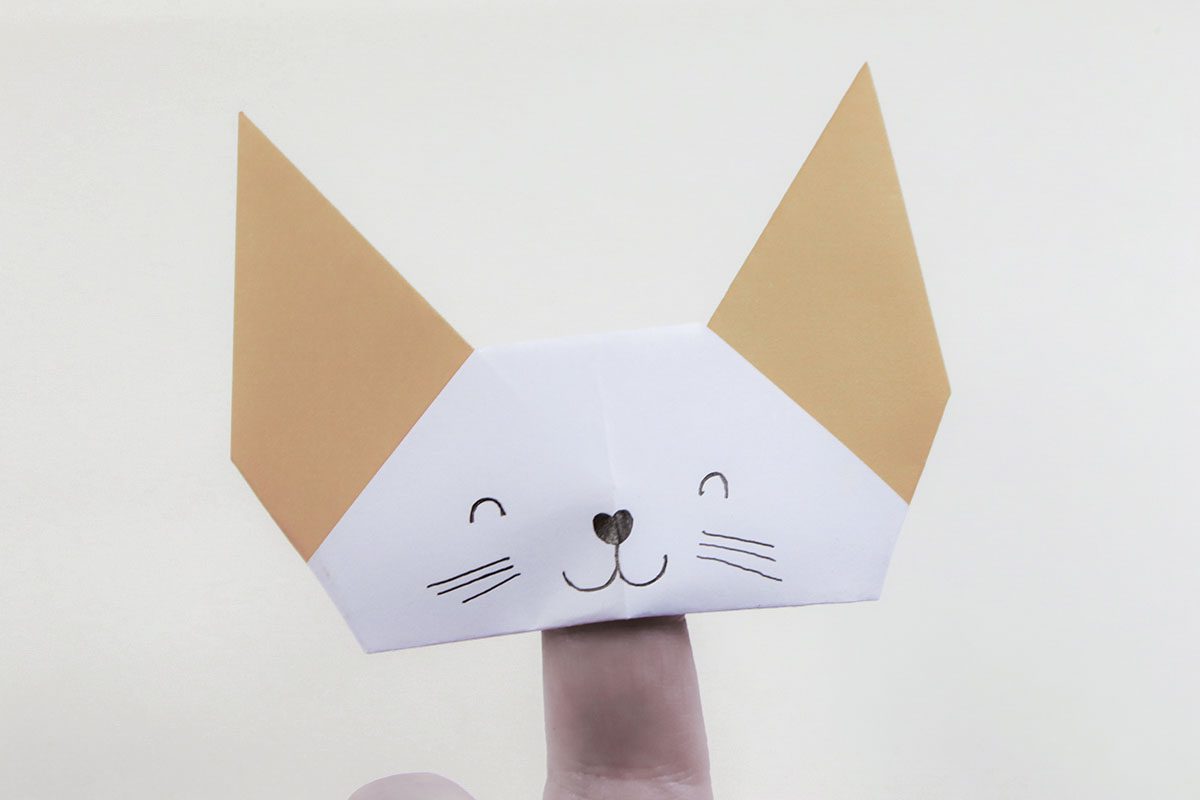 Follow this step by step photo tutorial on how to make origami finger puppets. You can turn these puppets into a cat, fox, dog, etc…
Theres more fun origami toys and game models to try out, check them out here.
Photo Tutorial: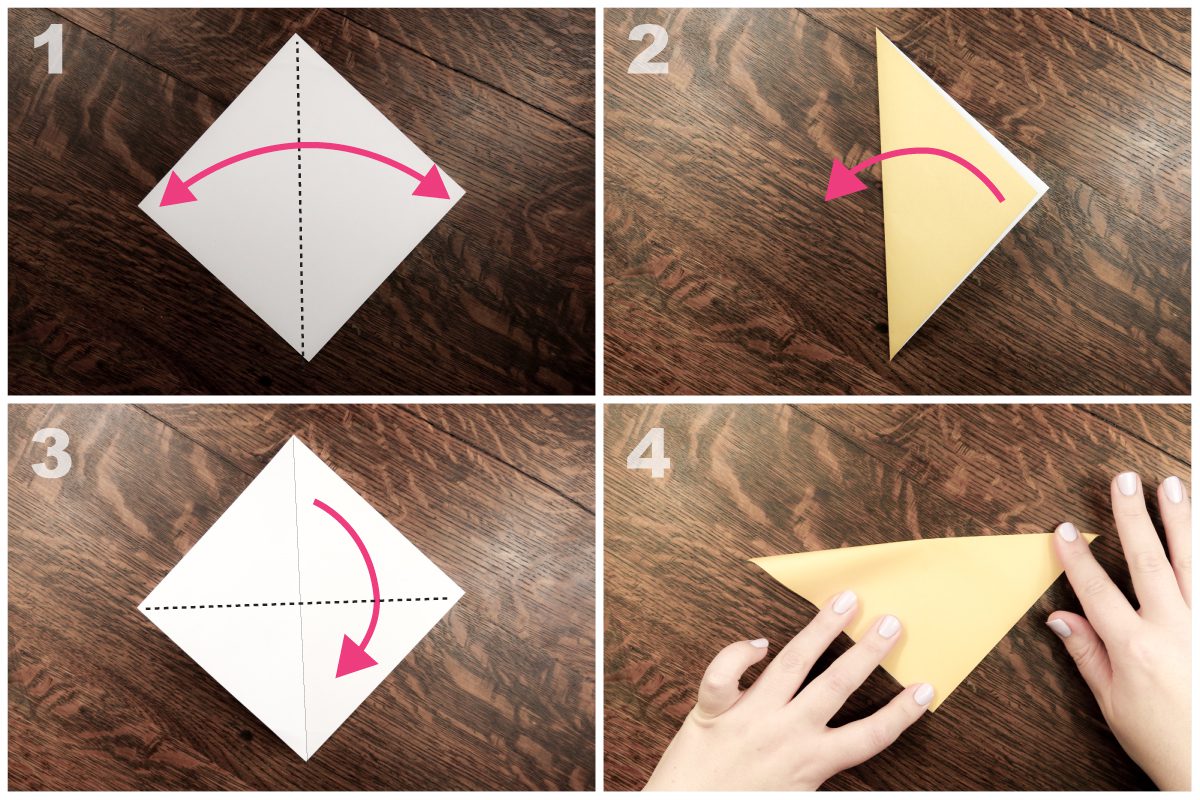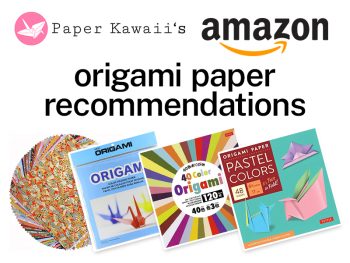 You can check out my personal favourite origami papers, paper craft tools and more on my Amazon.com store.