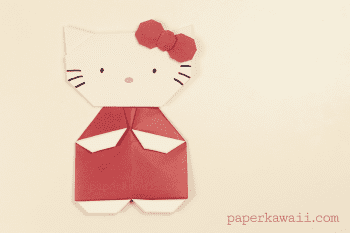 Learn how to fold a cute origami Hello Kitty from two pieces of paper! This beginner level origami will make a kawaii gift for your friends! Level: ★★☆☆☆ You will need: •   1 Square of red & white sided paper. •   1 Square piece of white paper- To work out what size your […]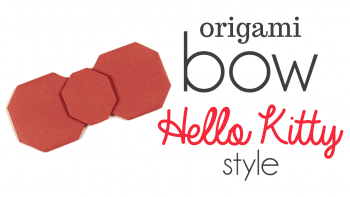 This easy origami bow is perfect to decorate your origami hello kitty or other crafts, gift wrap and cute craft projects! This is a pretty easy model!
Download some cute Hello Kitty, My Melody, Chococat, Kuromi, Keroppi, Cinnamoroll wallpapers, printable paper crafts, icons from Sanrio.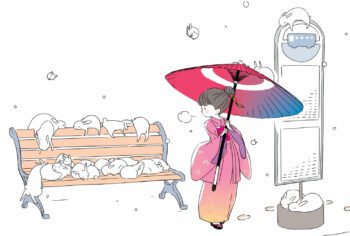 Great selection of cute and kawaii wallpapers for your desktop from around the web.
Includes hello kitty and domo kun!!
Ok, so I downloaded this years ago, but I lost it, can you believe that I spent a whole HOUR looking for it online, its nowhere…! This image by folding trees .com Click this image above to download gif… its small but the box is Cute!!!
This Simple Origami Hello Kitty Instruction in Japanese (I Think) is very easy to understand without knowing Japanese ✪ It is great for kids, and adults..!!! ^_______^ Enjoy ! [box type="download"]Download Hello Kitty Diagram JPG[/box]
This Hello Kitty Model from Paper Craft, and uploaded on kittyrulez.com is adorable. I love it! ^_^ Here's my attempt!!: with her new friend Pikachu!! Download the templates here. ^_^