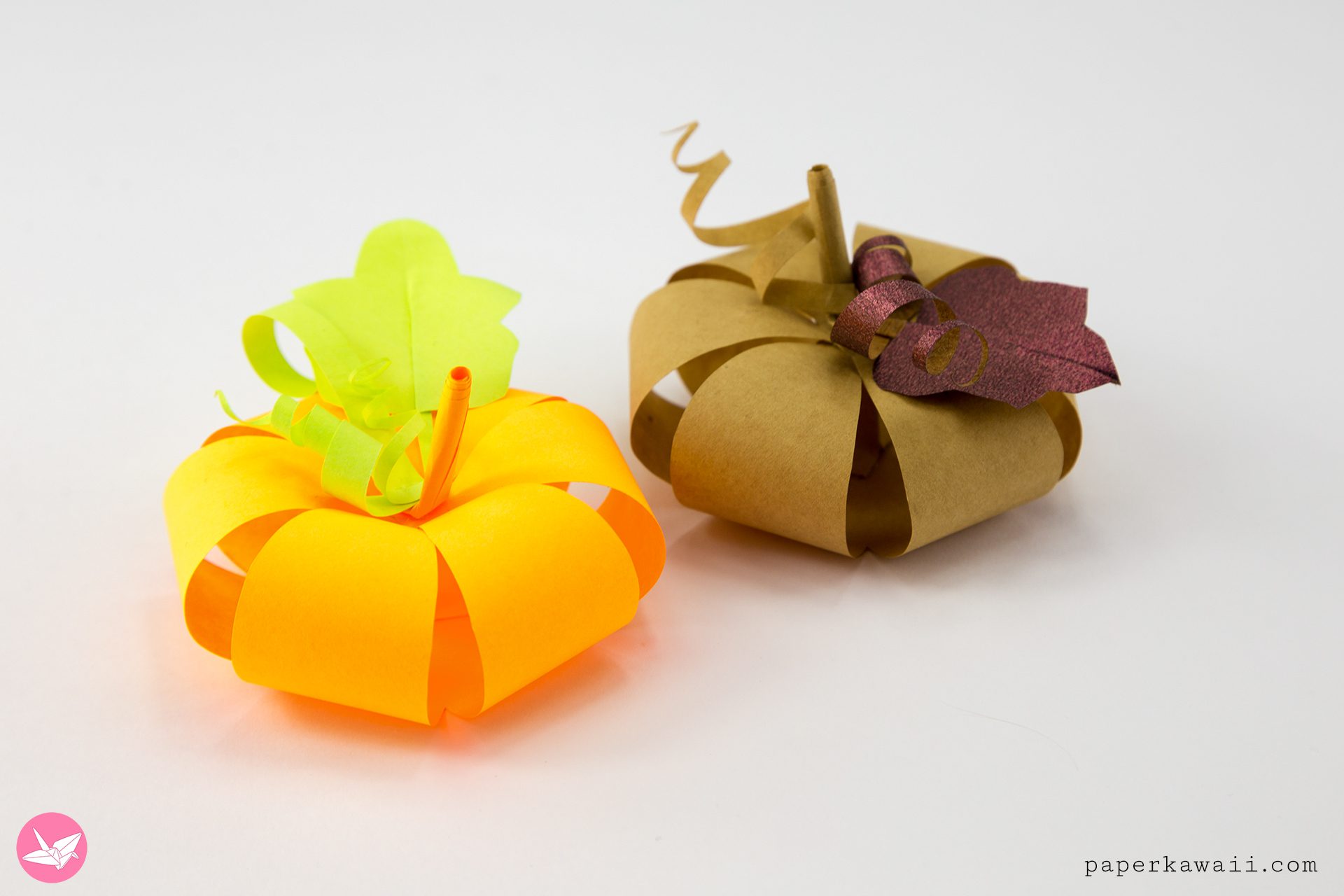 How to make an easy paper pumpkin to decorate at Halloween. Includes a free optional template that you can download and print out.
Download the template here. Simply print out the template onto whichever paper you'd like. I have tried thin and thick paper and it's fine for both, I'm sure card would also work well.
The inner stalk that holds the top of the pumpkin in place isn't absolutely necessary – you can just cut out the template and stick the tabs together at the top after shaping them. Hope you like this last minute halloween craft!
Paper Pumpkin Tutorial
Template: © Paper Kawaii Copyright Information
Level: ★★☆☆☆
You will need:
‣ Paper, glue, scissors.
(also useful: chopstick, paper folding tool, pencil)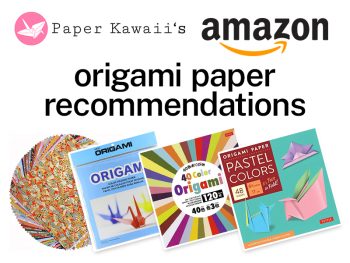 You can check out my personal favourite origami papers, paper craft tools and more on my Amazon.com store.