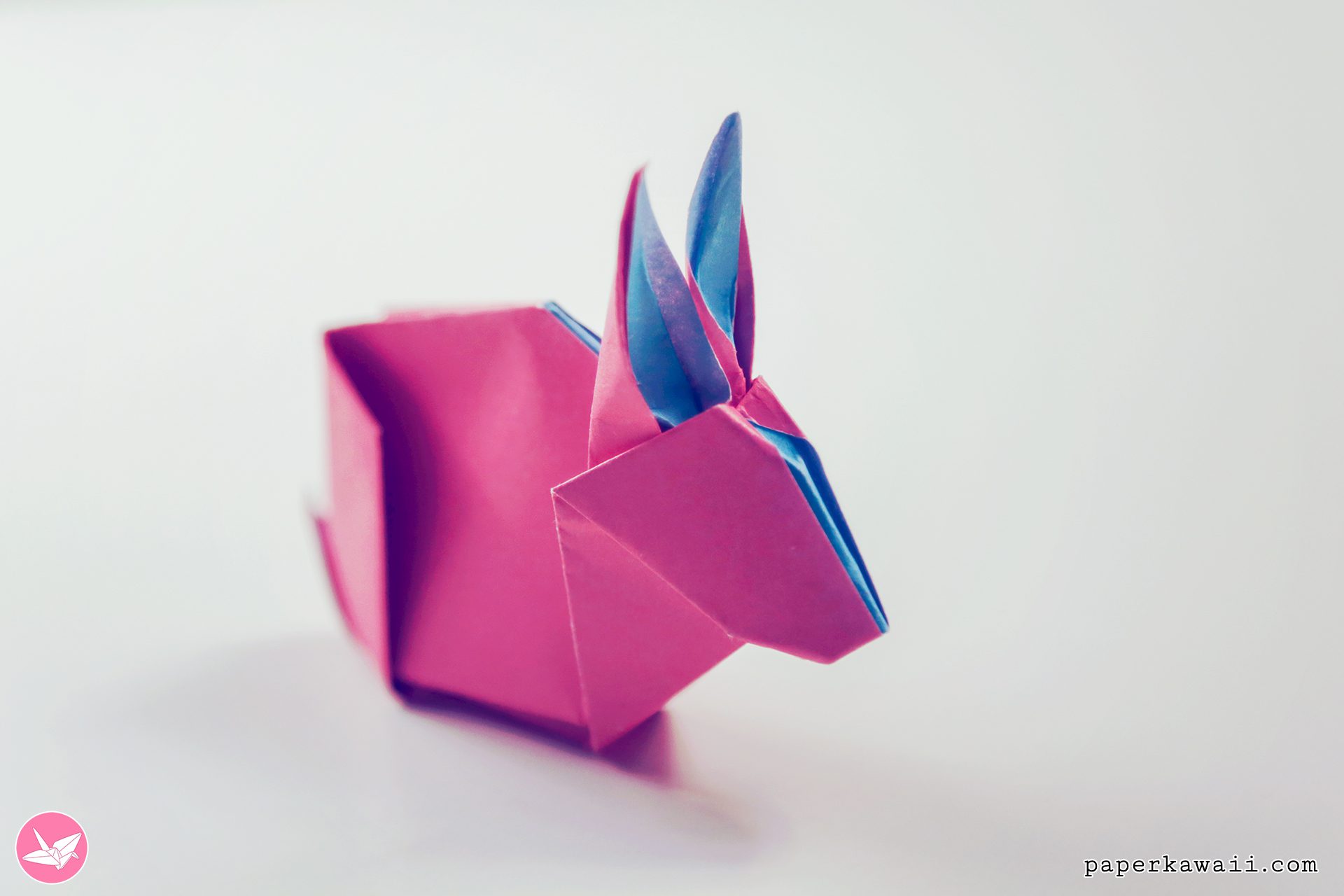 Learn how to fold a cute Origami Bunny Rabbit. The rabbits are quite three-dimensional and stand up. A great Easter origami model.
This is my modified version of Akira Yoshizawa's Rabbit Model. The original model is from 'Origami Living Nature' by Akira Yoshizawa.
Difficulty: Intermediate / Medium
If you've folded cranes and other animals it should be quite easy!
Recommended Paper Size: 15cm x 15cm
You will need:
Square paper, not thin paper, printer paper is good, in the video I am using 21.1 x 21.1 cm
Ruler (for thicker paper/precession)