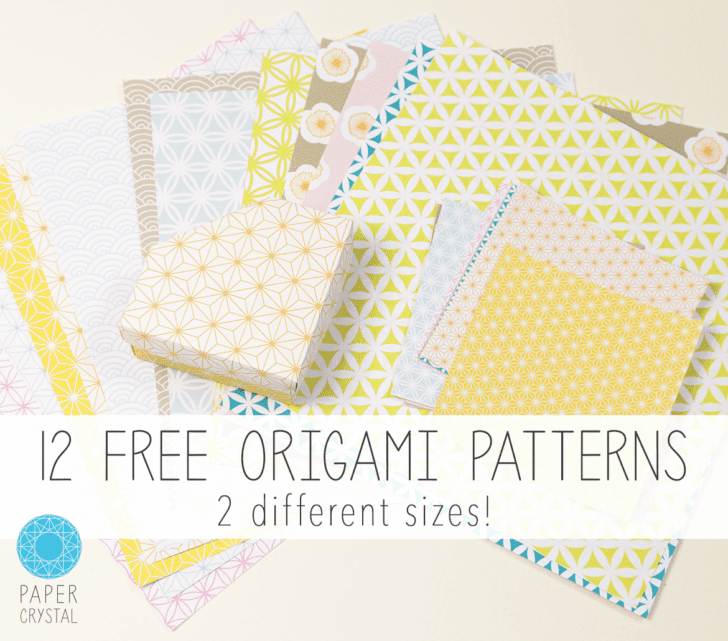 For those of you lucky enough to have a printer at your disposal, here are 12 free printable origami papers to download from Paper Crystal.
Paper Crystal is a website I have set up especially for free printables, I will be adding new designs each week, so please help me get it off the ground by liking the Paper Crystal Facebook page, here, and by sharing this post.
Visit this link to download the free printable origami paper.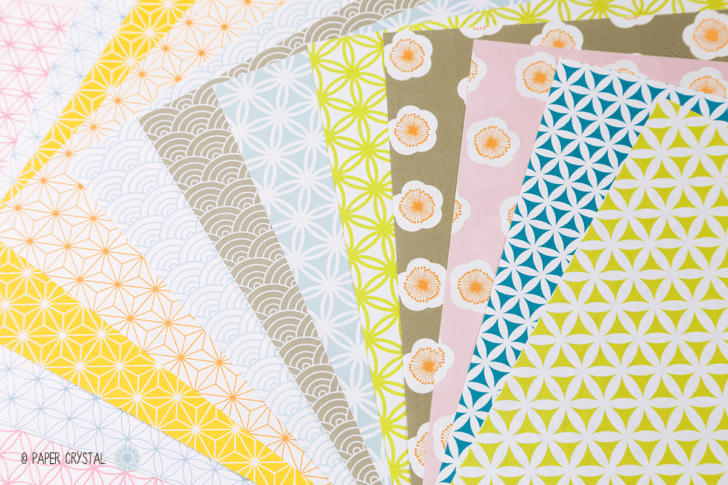 The following two tabs change content below.
I make seamless vector patterns using Adobe Illustrator, My patterns can be found on Spoon Flower and Red Bubble under the name Paper Crystal. I love to make origami so decided to create origami paper that you can download and printout for free or buy the high quality version, on my website
PaperCrystal.com
! A bit about me: I work for a print shop in Sydney, Australia, I just moved into my own apartment, I'm an introvert and love Anime marathon sessions! 😋