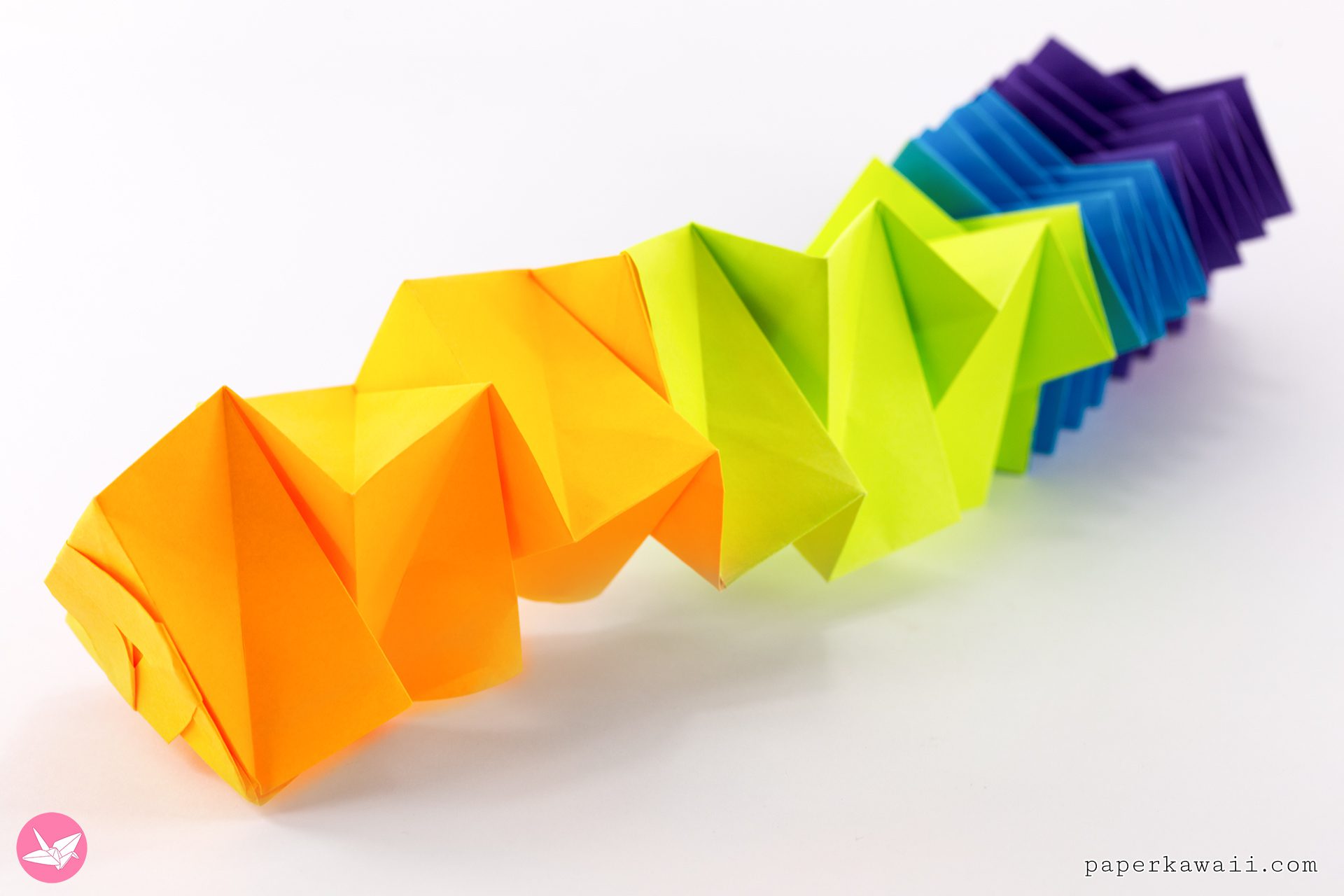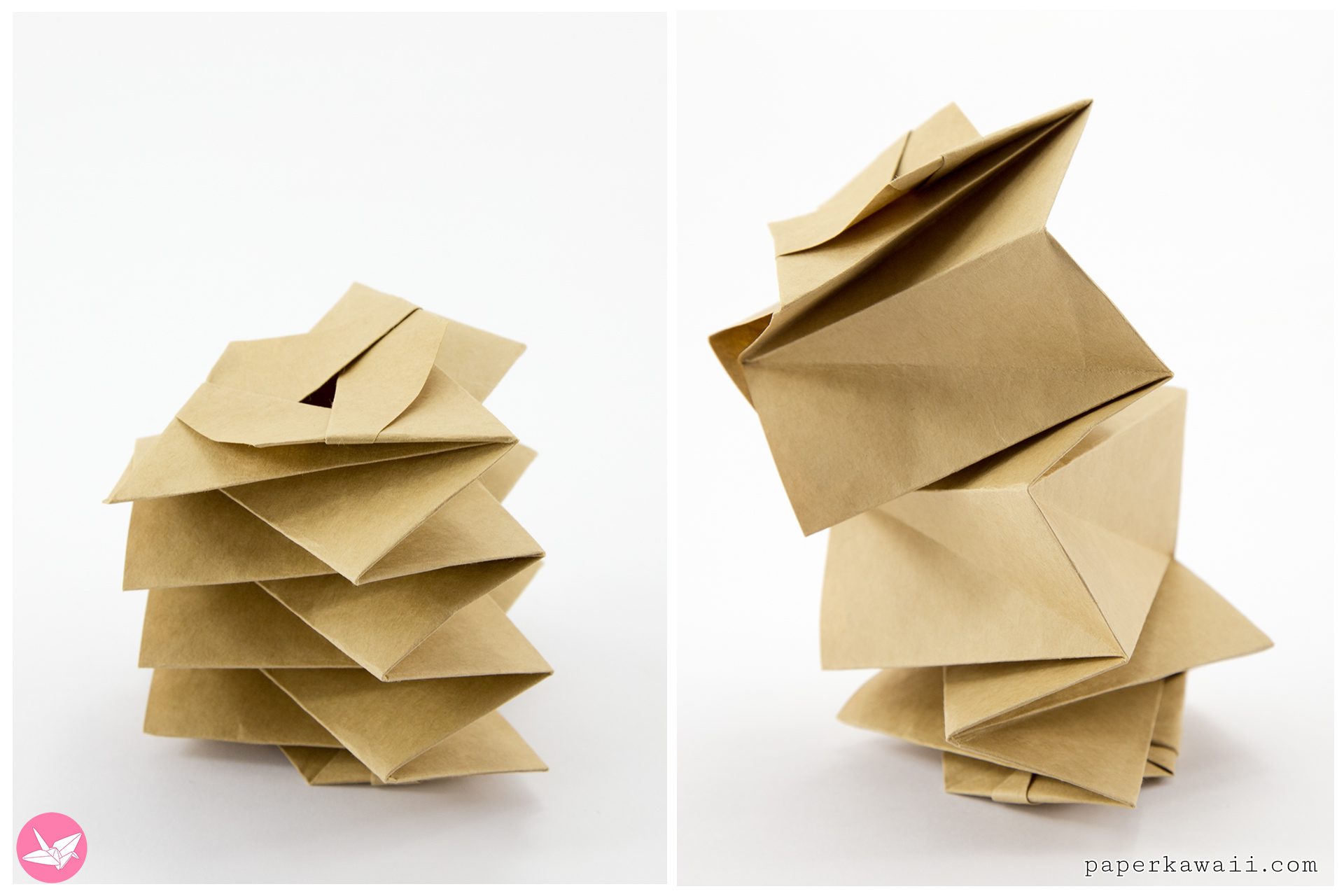 Learn how to make a fun magic origami spring toy. This accordion type origami gadget is addictive to play with, impress your friends. This origami accordion can also become a rotating star shape that can be rotated forever.. similar to the origami fireworks model – you'd need to use about 4 sheets of paper.
No glue is required unless you want to attach them together, they do attach without glue, maybe with thick textured paper, you might not need glue. Making a long spring is nice to look at but the single origami spring is the easiest to twist.
Special thanks to Salman Ebrahimi who requested I make this tutorial so that people could learn his design.
Magic Origami Spring Toy
Design: © Salman Ebrahimi Copyright Information
Level: ★★★☆☆
You will need:
1 or more sheets of paper
Paper used: 21 x 29.7 cm
Final model size: About 8 x 8 x ? cm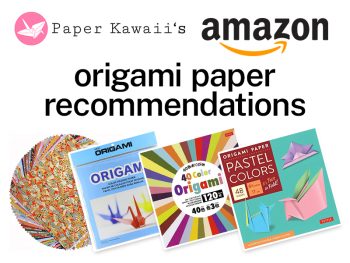 You can check out my personal favourite origami papers, paper craft tools and more on my Amazon.com store.