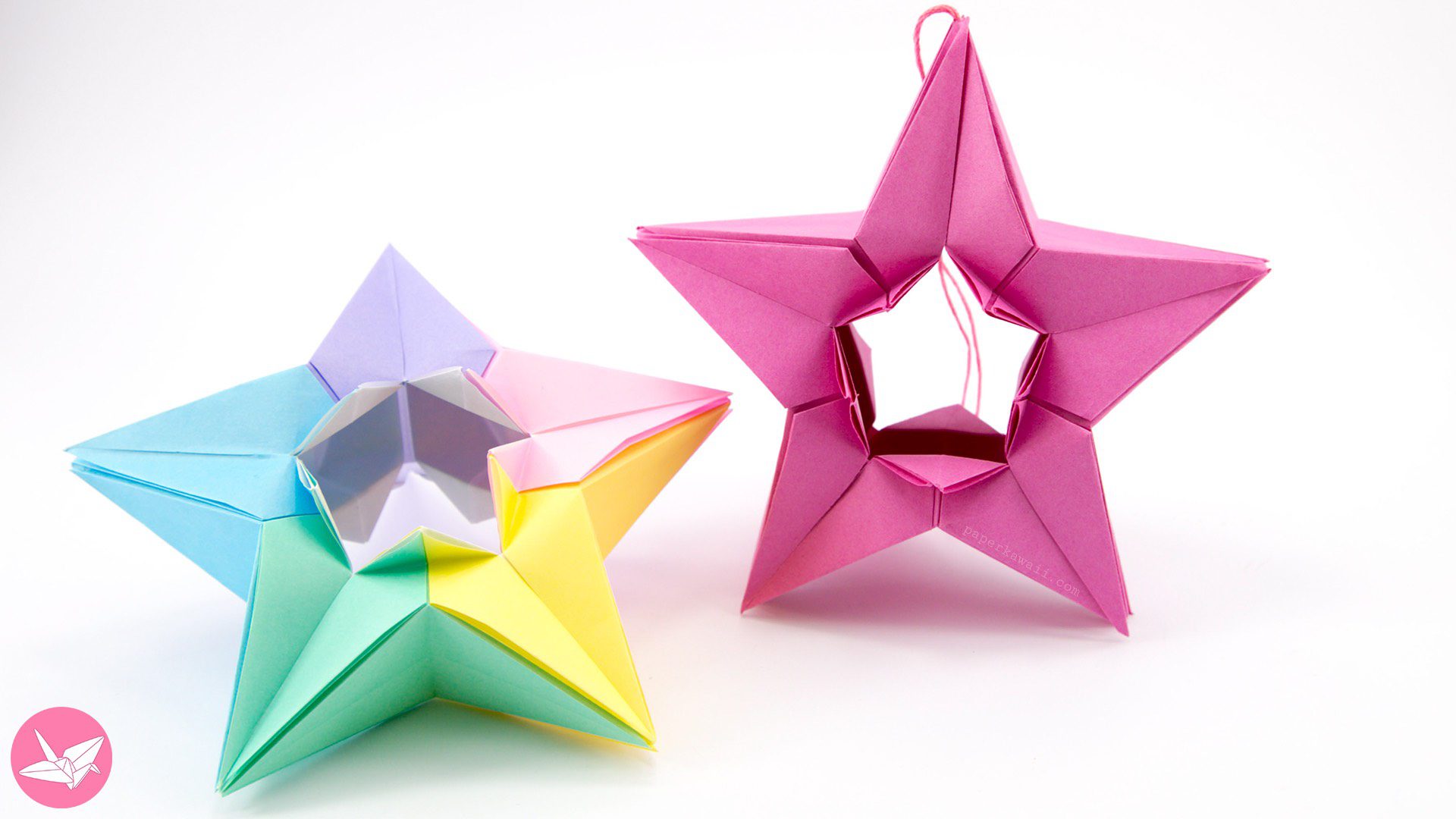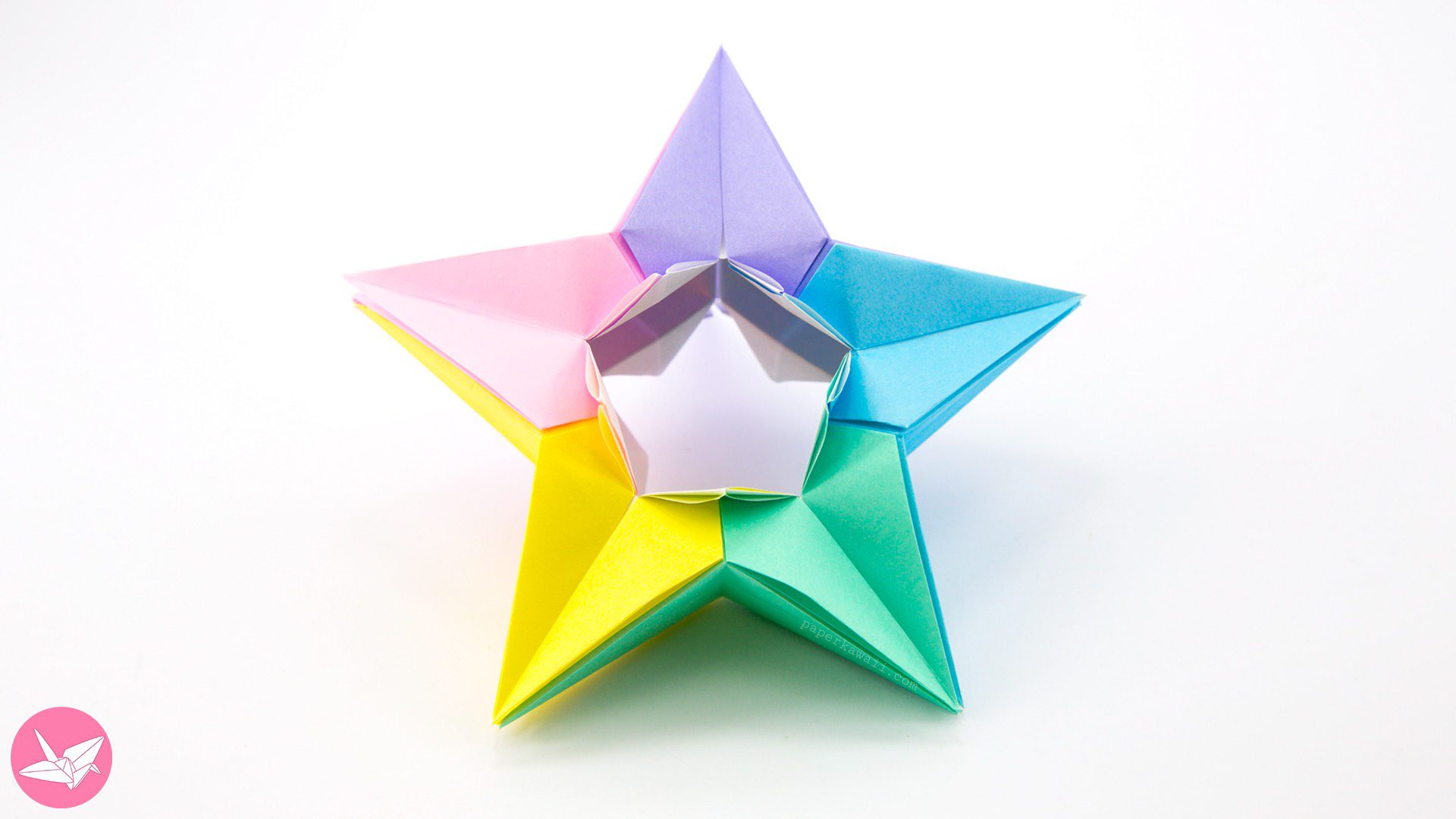 Make a pretty modular origami star designed by Salman Ebrahimi. This modular puffy star is made with 5 sheets of square paper, no cuts or glue required. This is a really interesting origami star. It's three-dimensional, and hollow. You get a nice big star, about the same size as the paper you start with.
It's nice to use thicker paper for this origami star but you can use thin origami paper like I did for the tutorial. The modules are pretty easy to make and put together. You can fold the little triangles outwards to reveal the inside of the star or leave it closed. I prefer it to be open, I feel like you would need to glue the flaps if you wanted it shut completely.
Modular Origami Star
Design: Salman Ebrahimi (https://www.instagram.com/izirta/)
Level: ★★☆☆☆
You will need:
▸ 5 sheets of square paper.
Paper size example: 17.5 x 17.5 cm.
Final model size: 15 x 15 x 6 cm.
The crease at 2:53 – If you have trouble with the diagonal creases starting at 2:53, check out the screenshot to the right (or below), hopefully it will give a clearer idea of where the lines match up.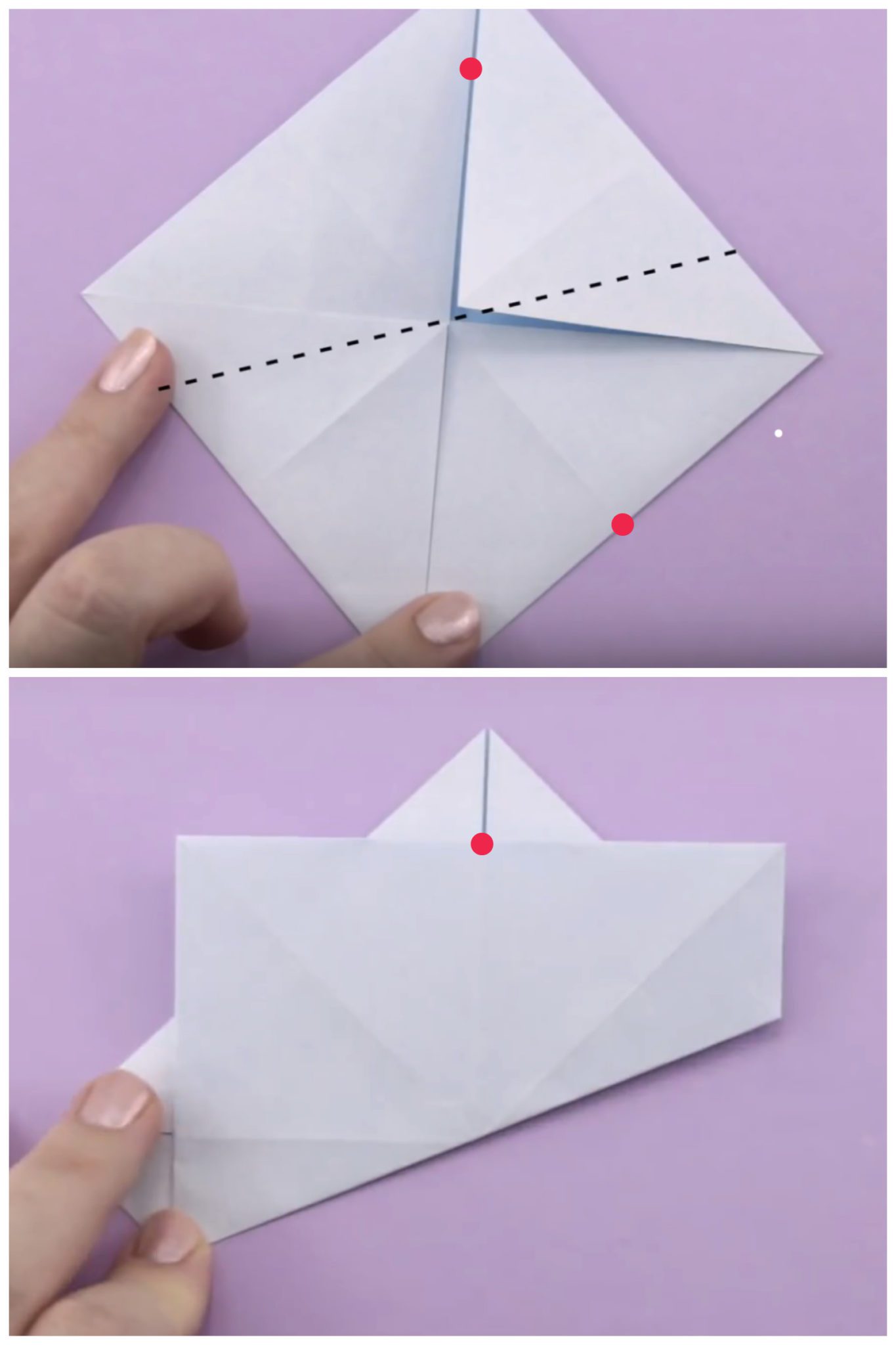 I've tried using different methods to achieve these folds and this method gives the best outcome, but you can also get them by following the diagram underneath and then opening back out, then follow the tutorial as normal.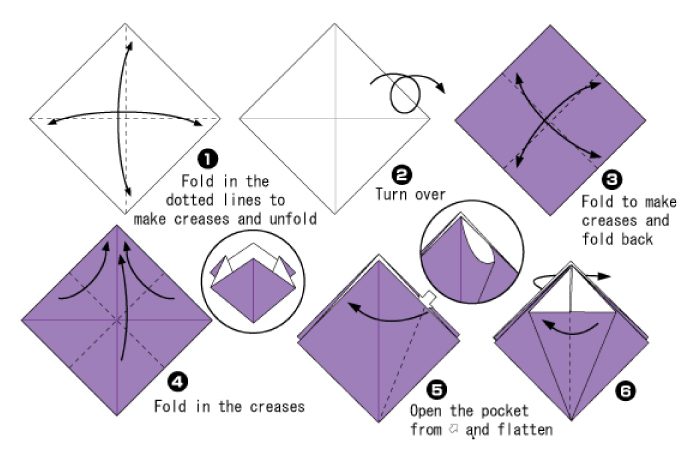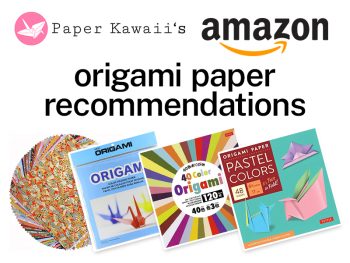 You can check out my personal favourite origami papers, paper craft tools and more on my Amazon.com store.