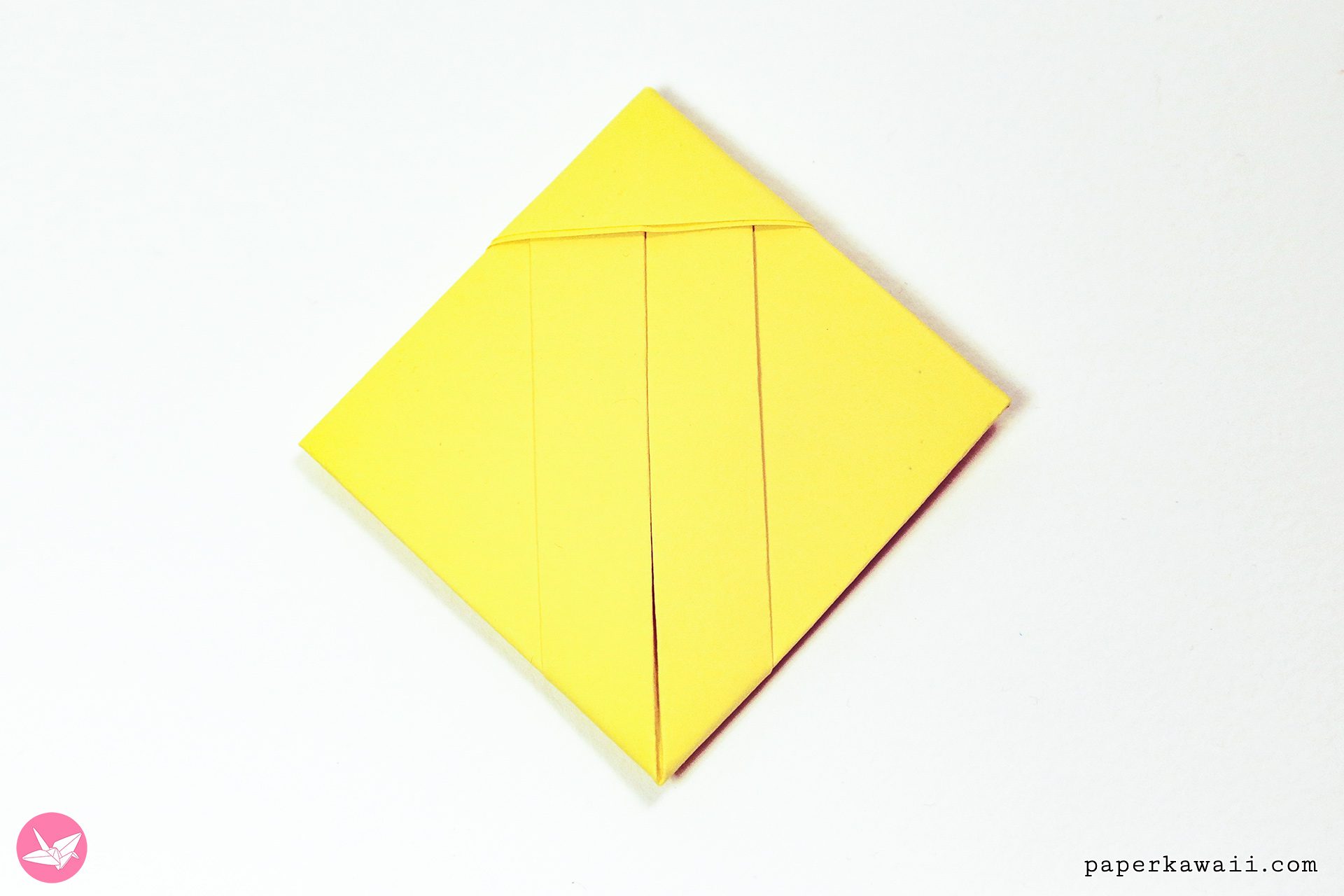 Learn how to make an origami square letter fold, easy to follow video tutorial. Also learn the bamboo letter fold, and send cute notes in class.
In this tutorial I'll show you how to make a traditional origami square letter fold.
Start will any printer paper or A4/Letter Paper.
Write a cute note inside and give it to your friends.
Difficulty ★★☆☆☆
To watch the other letter folds click here.
A Photo Tutorial is available on the Origami Photo Tutorials page.